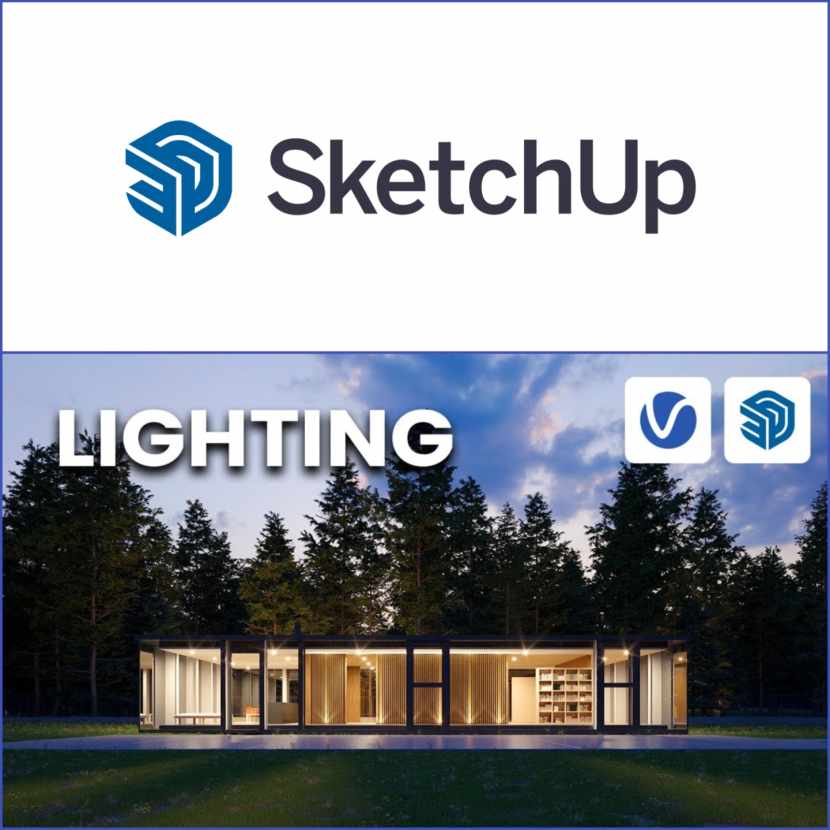 ChaosTV just released a very useful tutorial explaining how to achieve magic with V-Ray in SketchUp!
New to V-Ray for SketchUp? To help you begin your journey, ChaosTV created a series of beginner-friendly tutorials to help you get familiar with the product and master the basics so you can start creating great-looking renders in no time.

Watch and learn how to light your scenes with V-Ray for SketchUp.

The tutorial covers both automatical and manual use of the different lighting systems V-Ray offers - V-Ray Sun and Sky's procedural lighting and image-based lighting.

You can also download this free practice scene here.
Check the video now!

Chaos
 is a Bulgarian company established in Sofia in 1997 (famous for V-Ray). It is a world leader in visualization and computer graphics, creating technology that empowers artists and designers to visualize anything they can imagine. Their solutions vary from 3D rendering, real-time rendering, and simulation software.