Friday, June 4th, 2021: 3D Community News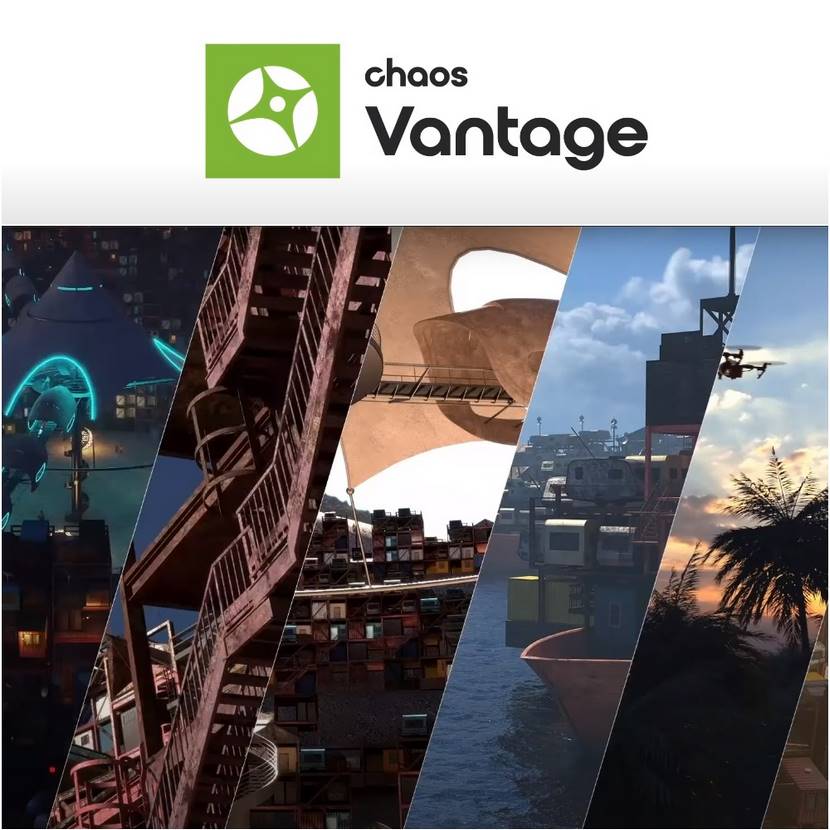 Chaos Group published a webinar that explains the new features of Chaos Vantage, a fast way to ray-traced real-time.
You can use it on your most complex and heavy 3D scenes without loss of time. You only need to drag and drop your complete V-Ray scene into Vantage and start exploring.
In this video - webinar, Simeon Balabanov and Nigel Hunt, owner of Urban VFX and CEO of SINi Software, show the latest developments in Chaos Vantage, which can really benefit your architectural workflow and significantly decrease your production times. Chaos Vantage works with NVIDIA RTX series GPU.