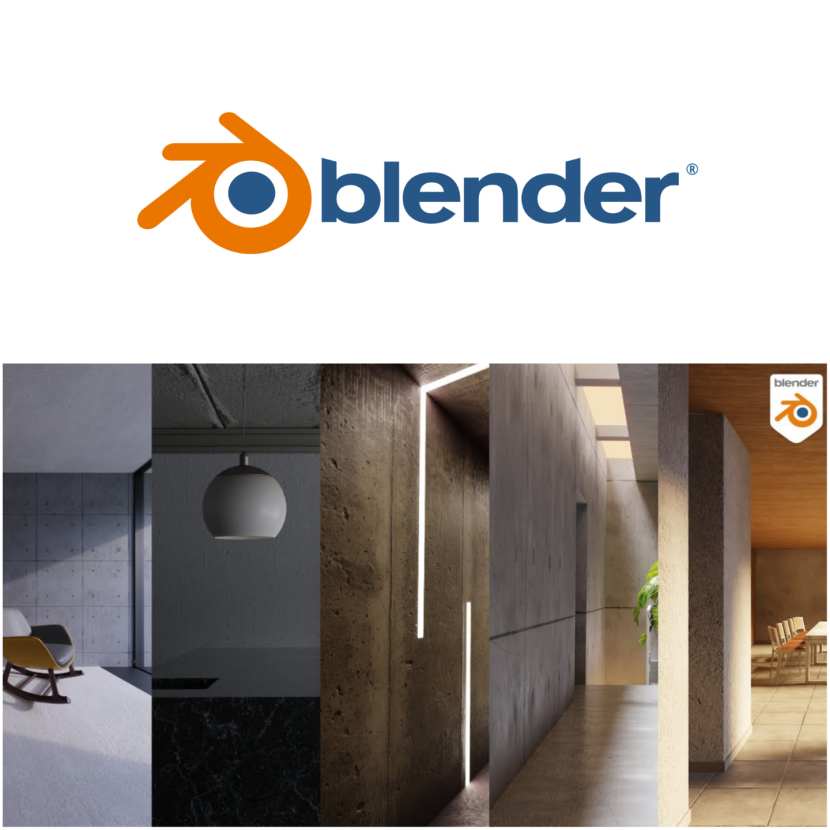 Benianus 3D recently published a fantastic video tutorial explaining step-by-step how to create 5 amazing photorealistic interior scenes in Blender!
Are you struggling with your scenes? especially with the lights, composition, and materials? 

If the answer is yes, then this tutorial is for you! It does not matter if you are using 3DS Max, Sketchup, Blender, or some other software, the main principles are the same no matter your software ecosystem.

So, go ahead! Create some awesome scenes and render them on your favorite render farm!
Enjoy watching this awesome video tutorial now!
Benanius 3D is an alias of Mohamed Beniane, founder of an online platform dedicated to content creation, tutorials, blender tips and tricks, assets creation, and many more.