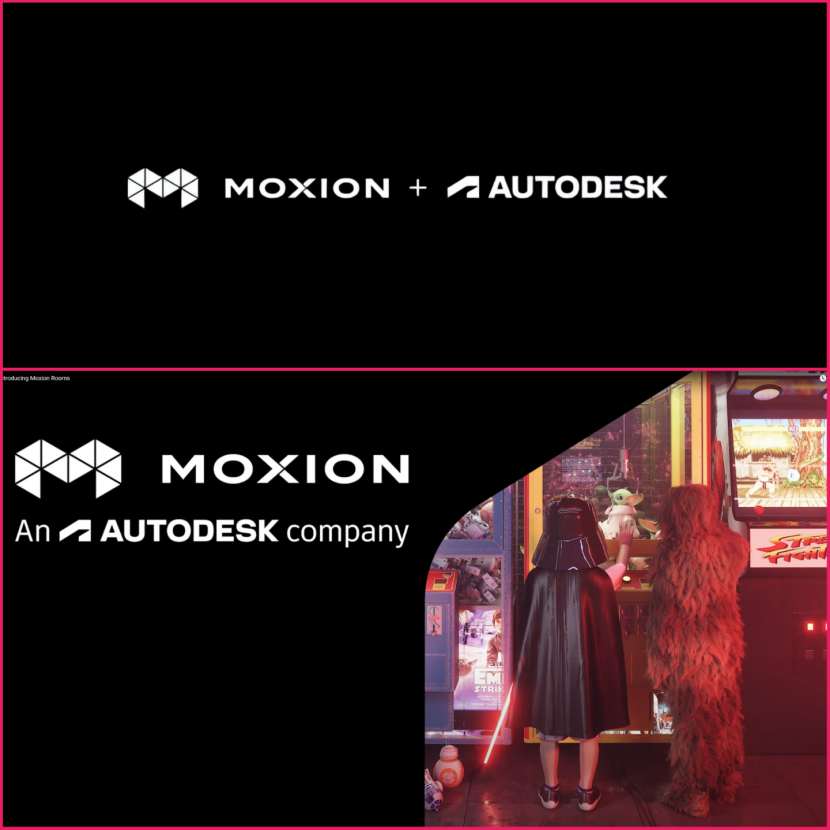 Autodesk has announced the official release of Moxion Rooms.
Autodesk brings more powerful creative review capabilities to production workflows than ever before.

Introducing Moxion Rooms, the first cloud-based review solution that allows creative teams to share live streams and review uploaded assets in a single cloud-based environment. 

It was originally developed for teams working on The Lord of the Rings: Rings of Power, but is now being released commercially.
Check the video now and start rendering!
Autodesk, Inc. is an American multinational software corporation that makes software products and services for the architecture, engineering, construction, manufacturing, media, education, and entertainment industries.