Monday, August 2nd, 2021: 3D Community News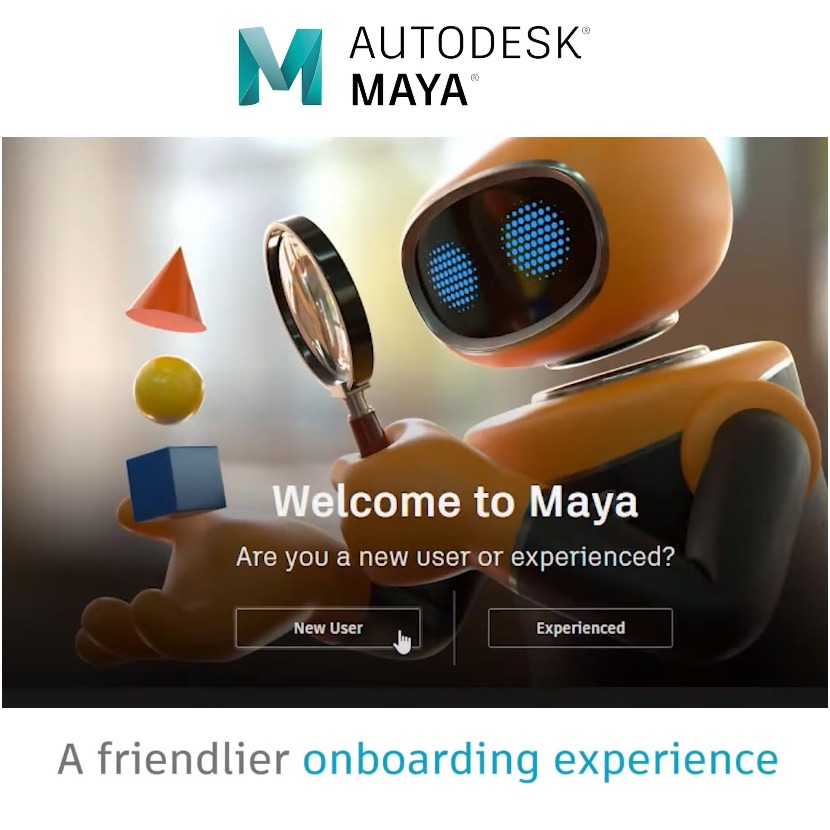 Autodesk has just shipped Maya 2022.1 with a fantastic, friendly onboard experience. It comes with a new home page that connects you to communities, documentation, learning content, and many recent projects.
Some of the new cool features are:
Interactive presentations.
A new Stage node makes it possible to execute Python scripts.
New global search system.
Updates to Sweep Mesh and Component Tags.
Updates to FBX and USD support, the Bifrost and Arnold plugins
Enjoy the 2 minutes video!
Maya is a 3D computer graphics application that runs on Windows, macOS, and Linux, initially developed by Wavefront and currently owned and developed by Autodesk. It is used in video games, animated films, TV series, and visual effects. Maya 2022.1 is available for rental-only. Subscriptions cost $215/month or $1,700/year.
Autodesk is an American multinational software corporation that develops software products and solutions for the engineering, architecture, manufacturing, education, media, and entertainment industries. Founded by John Walker in 1982, Headquarter in San Rafael, California, has offices worldwide. They are famous for 3ds Max and Maya, Autocad, Revit, and many more tools.