Tuesday, September 14th, 2021: 3D Community News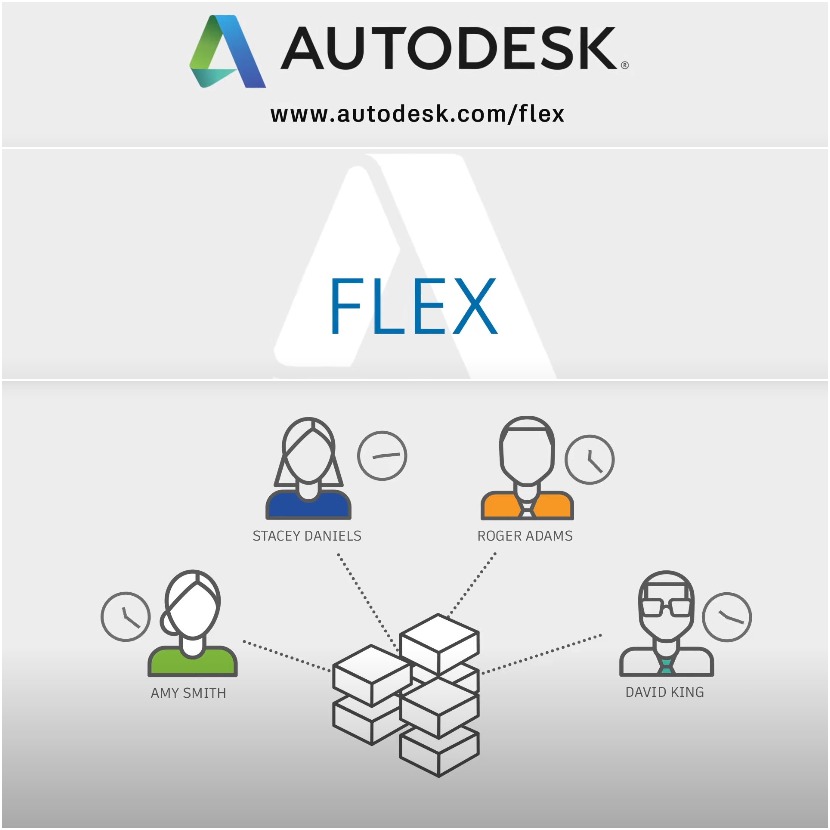 Autodesk has unveiled its new pricing system called Autodesk Flex. It's a pay-as-you-go system, which enables the users to pay daily.
You can get started by following these three simple steps.
Buy tokens for your users varies from 2.63 to 3$, calculated as a daily rate for each product.
Assign your users, select for each user what application they get.
Users use tokens to access products; they need to open the product, which will be deducted from the daily rate of the tokens.
With Flex system, the users can access a limited range of Autodesk applications such as 3DS Max, Maya, Mudbox, Flame, and MotionBuilder on 24 September 2021.
Enjoy watching the 1-minute presentation below:
Autodesk is an American multinational software corporation that develops software products and solutions for engineering, architecture, manufacturing, education, media, and entertainment. Founded by John Walker in 1982, Headquarter in San Rafael, California, has offices worldwide. They are famous for 3ds Max and Maya, Autocad, Revit, and many more tools.