Tuesday, July 20th, 2021: 3D Community News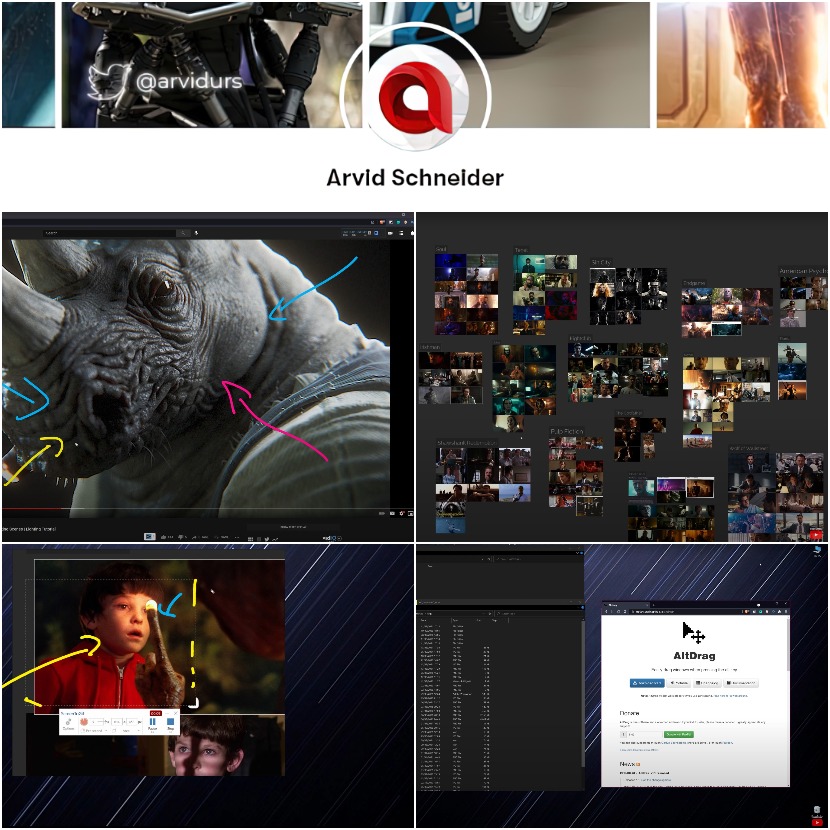 Arvid Schneider shares his 11 quick tips and useful free apps that he uses in his daily routine to become more productive.
Enjoy the video below to discover some of the tips such as, Epic Pen Annotate, Pureref References, Alt drag Navigation, Process Hacker Resources, and Screen to GIF workflow. 
Arvid Schneider is a Senior VFX Artist who works for Image Engine in Vancouver, BC as a Lead Lighting TD. He worked on many Hollywood feature films like Jurassic World, Transformers, Spectre, Aquaman, and more.