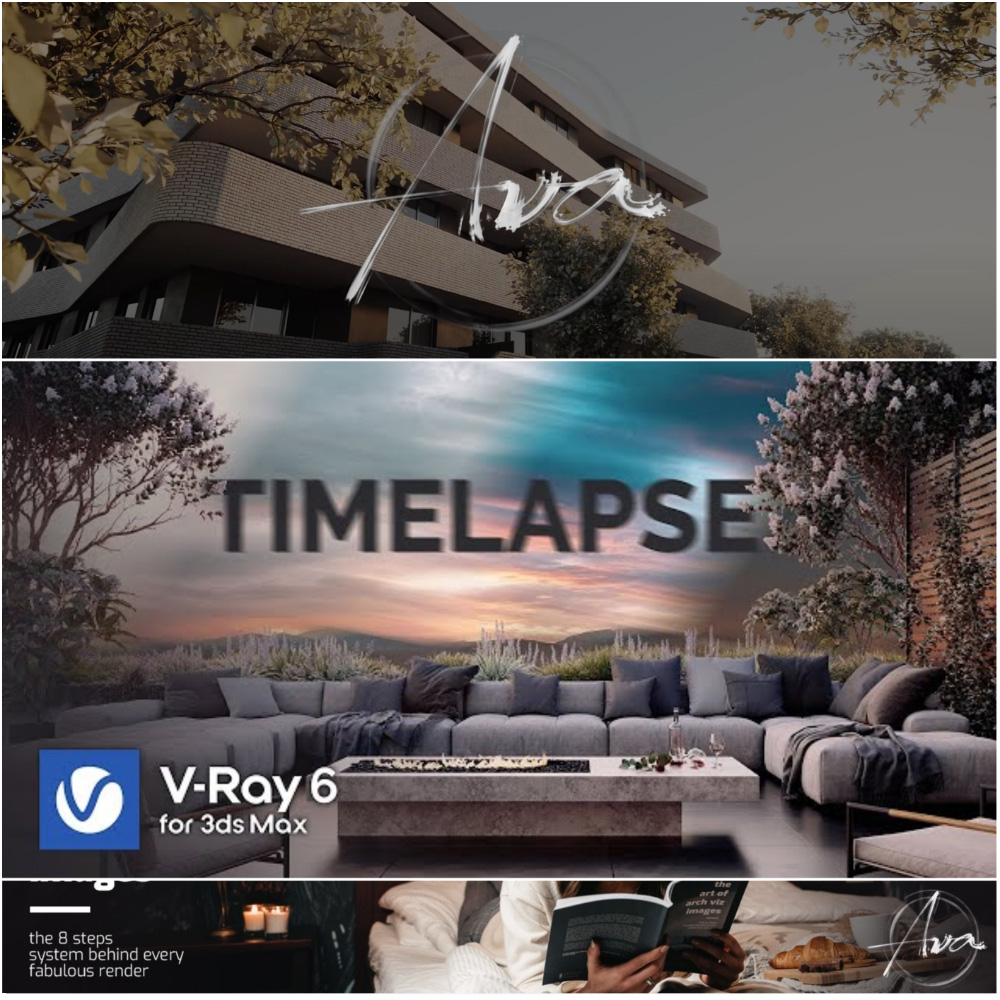 Arch Viz Artist recently released a new useful tutorial on how to create a timelapse effect in 3DS Max and V-Ray 6, using new procedural clouds feature.
In this video you can learn:
0:00 Introduction
0:34 Creating a Daylight System
2:19 Timelapse Assumptions
3:24 Shooting Interval
4:10 Time Configuration
6:01 Animating the Sun
6:39 Animating Exposure Value
7:42 Animating Camera
9:27 Preview rendering
10:49 Animating clouds
13:30 Final result
13:54 Summary
Enjoy watching this step-by-step 14 minutes video tutorial now!
Arch Viz Artist is dedicated to sharing the knowledge of architecture, graphics and architectural visualization.