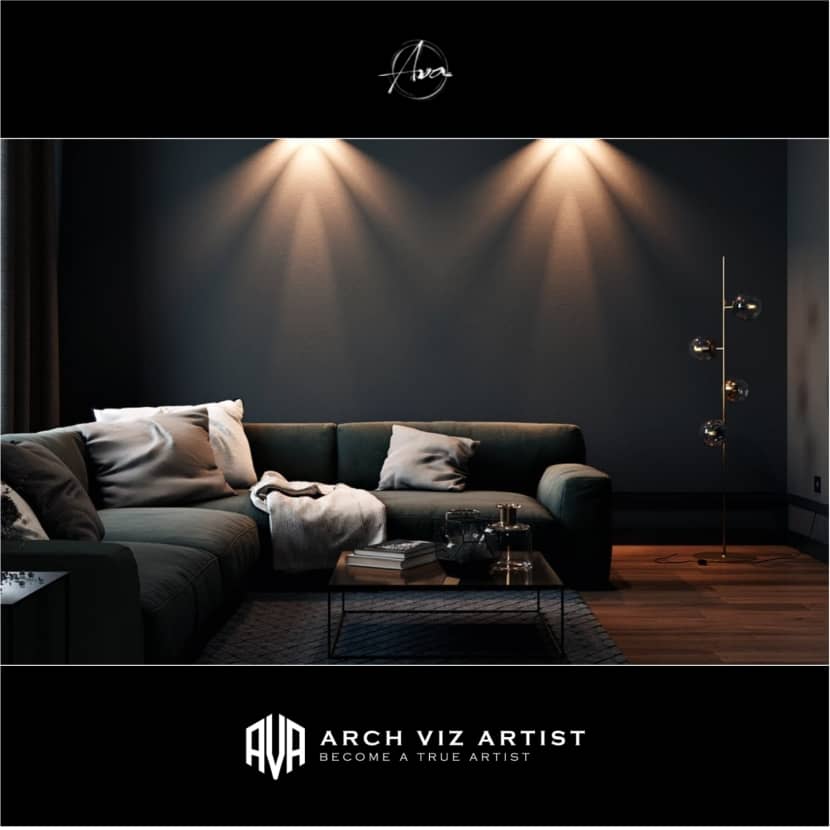 Arch Viz Artist released a new cool tutorial about how to use IES lighting inside of 3DS Max with Corona and V-Ray!
What are IES lights, where to find them, and how to use the IES?

In this video you can learn:
⏱️ Timestamps
0:00 What is IES?
0:30 How does the IES file look?
0:42 Where to find IES files?
1:56 How to use IES files in Corona?
4:52 How to use IES files in V-Ray?
Enjoy watching this awesome video tutorial now!
 Arch Viz Artist is dedicated to sharing knowledge of architecture, graphics, and architectural visualization.