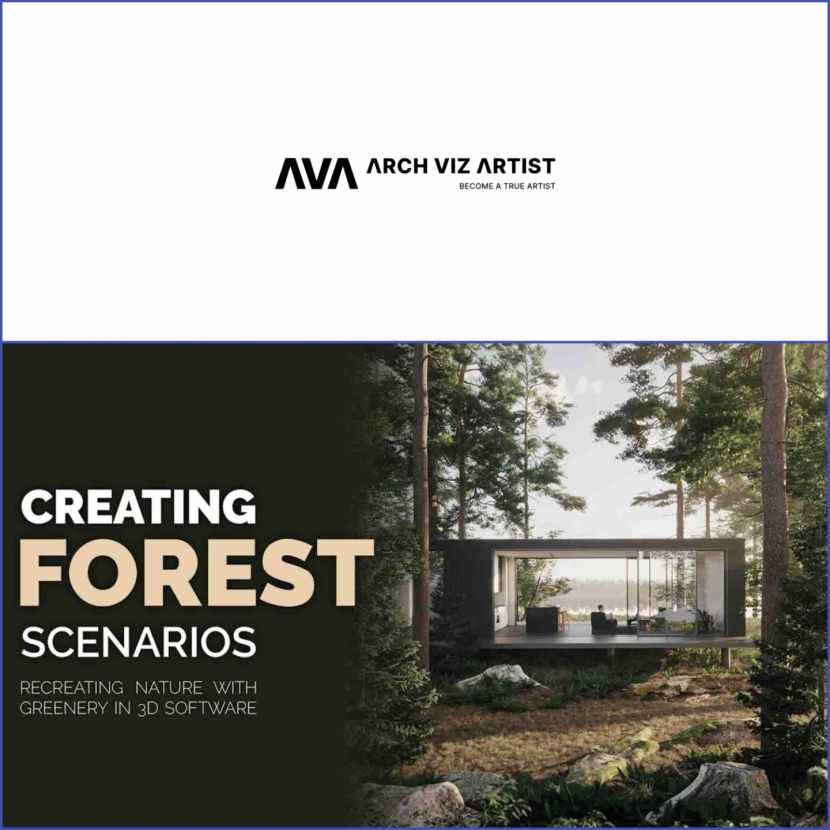 Arch Viz Artist recently released a very interesting video, covering the creation of natural-looking forest scenes in 3D software.
With plenty of 3D assets available these days, we would usually say that creating a forest or simply any greenery in our 3D scenes is an easy task.

Might and might not be. Usually, it takes a lot more than just bashing several trees into the Forest Pack or any other scattering plugin to get the job done.

Follow along and you will learn how to create forest scenes: what to pay attention to, and how to structure the plants and compose the scene.

⏱️ Timestamps

0:00 Overview
0:28 Camera & Composition
01:17 Forest Structure
1:47 Canopy Layer
2:23 Understory Layer
3:16 Forest Floor Layer
5:05 Framing

Check the video now!

Arch Viz Artist
 is dedicated to sharing knowledge of architecture, graphics, and architectural visualization.