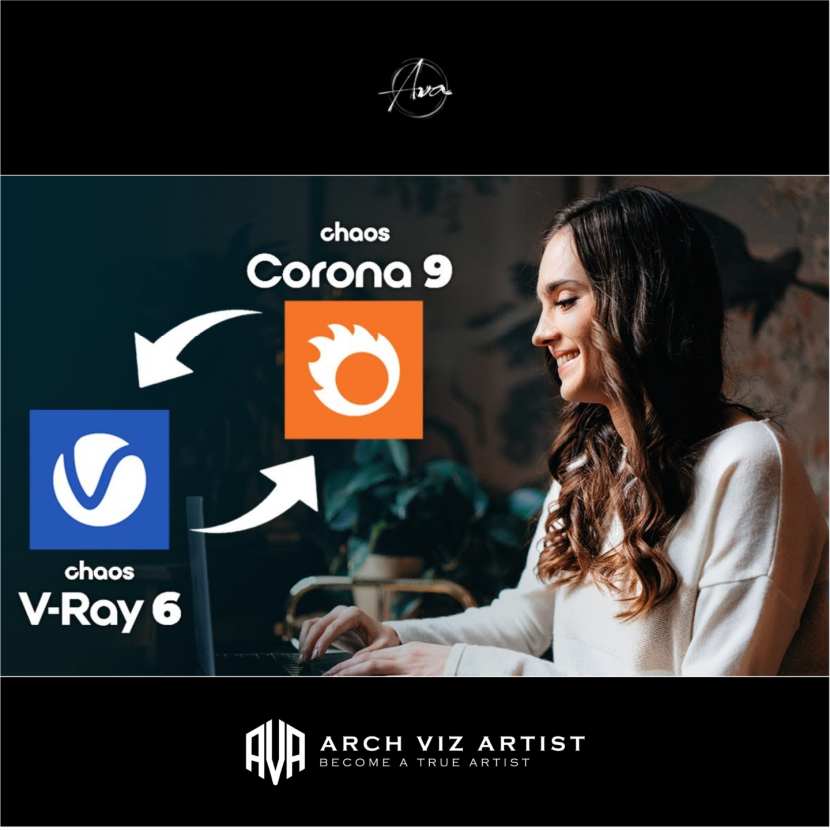 Arch Viz Artist just released an excellent video about the comparison between V-Ray and Corona.
In this tutorial, you will be shown how similar Chaos Corona and V-Ray for 3DS Max are.

Truth be told, the tools do not matter, it's the artist's perception that makes the difference, but yeah, we understand you, so feel free to watch the video and check for yourself :)

You can watch the tutorials from one render engine and successfully learn another one.

Both of these engines are well-supported on your favorite render farms as well!

Follow the timestamps and check it out:
⏱️ Timestamps
0:00 Intro
0:11 Cameras
3:21 Lights
8:14 VFB Windows
8:32 LightMix
10:38 Post-production
13:45 Materials & Maps
16:53 Render Settings
Enjoy watching this awesome video tutorial now!
 Arch Viz Artist is dedicated to sharing knowledge of architecture, graphics, and architectural visualization.