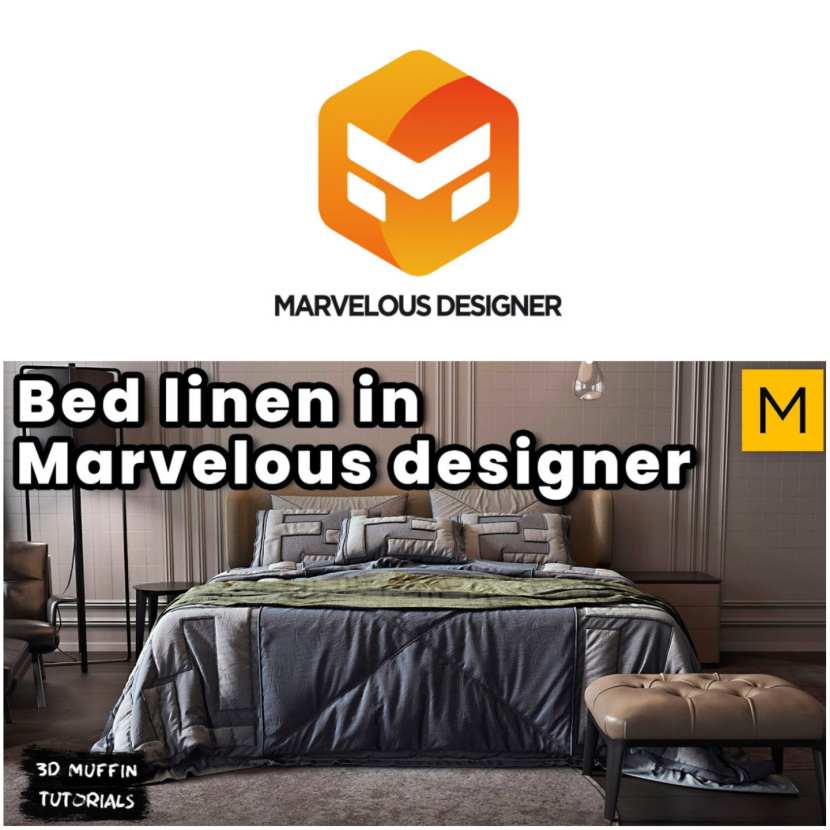 3D Muffin recently released a neat video tutorial explaining how to model bed linens in Marvelous Designer!
It's no joke that after this tutorial you will be able to model the entire bed from zero to hero!

Learn all the crucial tips and tricks, fight through the trials and errors and finally render your dope new bed on your favorite render farm!
Enjoy watching this awesome video tutorial now!
3D Muffin is a youtube based source of modeling tutorials.