Wednesday, February 16th, 2022: 3D Film News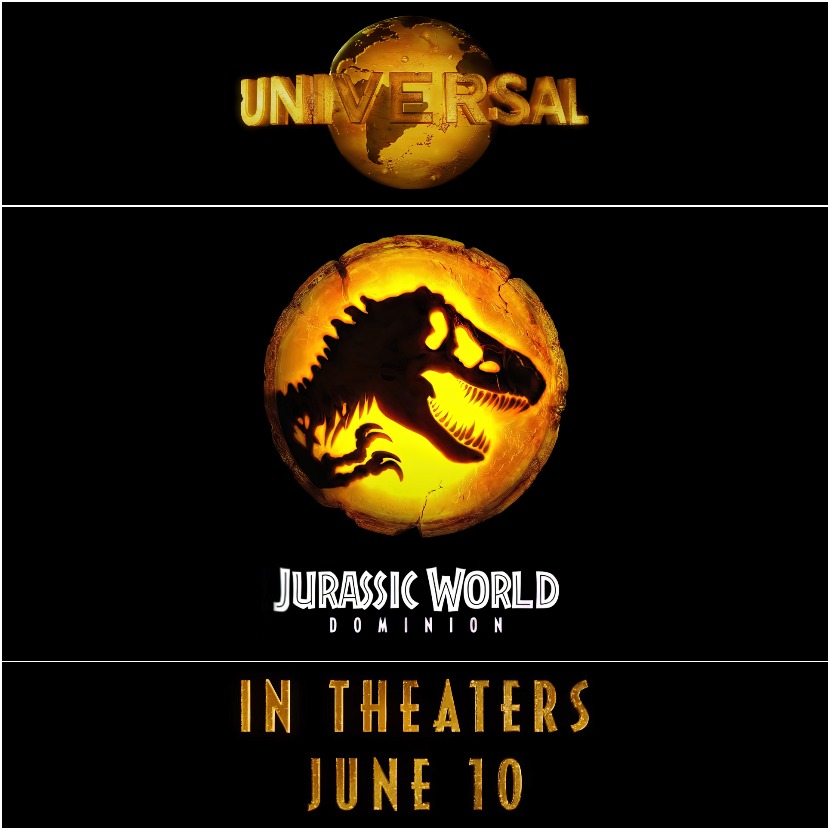 Universal Pictures has released the official trailer of the seventh movie of Jurassic World epical movie series "Jurassic World Dominion" which will be released on the big screen on the 10th of June 2022.
This seventh movie is a conclusion of everything happening in the whole series.  Now, two generations unite for the first time, Humans, and dinosaurs. The events took place four years after Isla Nublar has been destroyed. The dinosaurs live and hunt while humans must survive from the most fearsome creatures of the whole history.
Enjoy this epical official trailer below:
Universal Pictures is one of the oldest American film studios, founded in 1912, owned by Comcast through its wholly-owned subsidiary NBC Universal. It is one of Hollywood's "Big Six" film studios, also known as Universal Studios.