Monday, September 13th, 2021: 3D Community News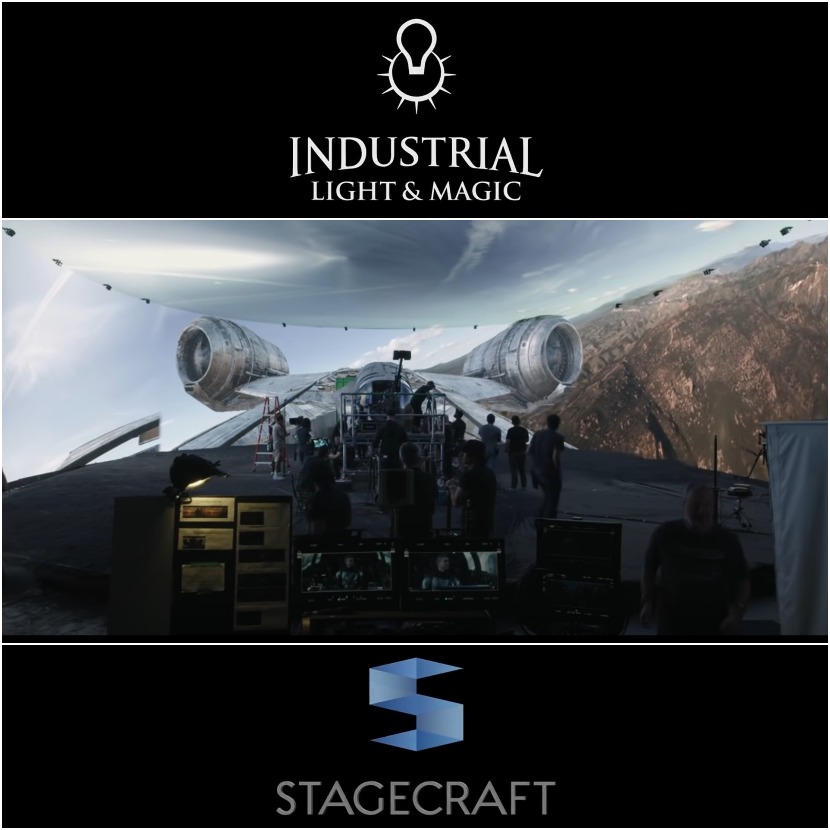 ILM has recently shared a behind-the-scenes discussion of The Mandalorian tv-series filmmakers.
StageCraft leverages Helios ILM's real-time cinema render engine. It is a set of LED screens that work as a 360 extension digital set, allowing filmmakers to explore new ideas, communicate concepts, and execute shots in a collaborative and flexible production environment.
Enjoy the 6-minutes video and learn more about this breaking through technology.
ILM (Industrial Light & Magic) is an American motion picture and visual effects company. It was founded in May 1975 by George Lucas. It is a division of the film production company Lucasfilm, and It was created when Lucas began the production of the film Star Wars.