Wednesday, July 21st, 2021: 3D Community News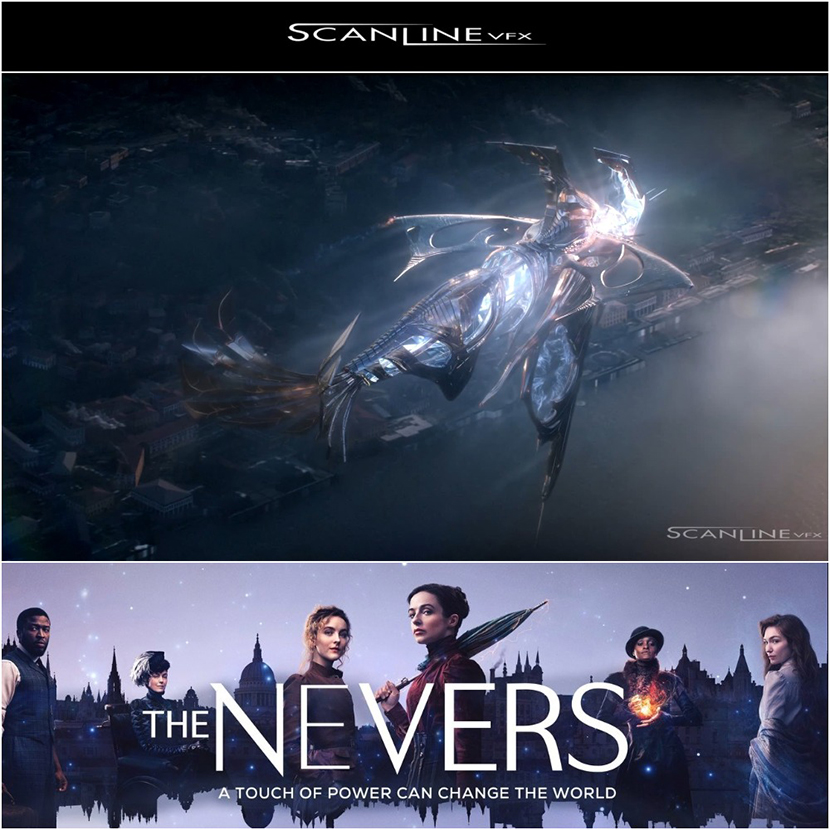 Scaline VFX has released a breakdown reel for The Nevers Tv-Series including the water walk episode nominated for Emmy Awards.
The Nevers Tv-Series, is an epic tale of a group of Victorian women with unusual abilities, fighting relentless enemies for a better world. 
Scaline VFX is a global visual effects company founded in 1989 in Munich, Stuttgart, Montreal, Vancouver, Seoul, Los Angeles, and London. It won two Emmy Awards for outstanding special visual effects on seasons four and eight of Game of Thrones.