Monday, July 19th, 2021: 3D Community News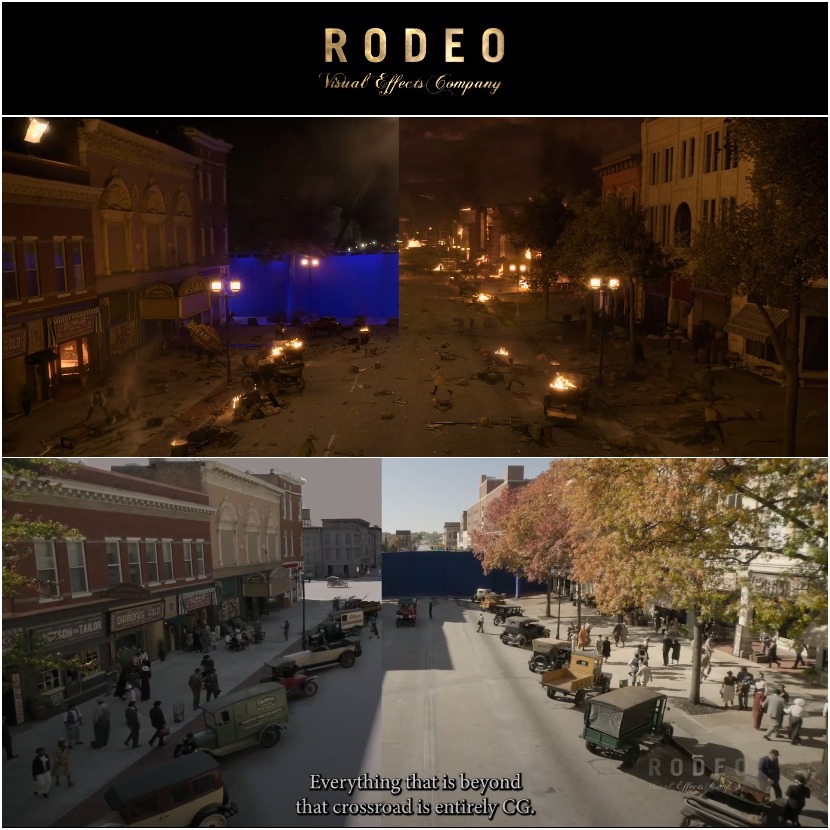 Thanks to François Dumoulin with VFX Supervisor at RODEO FX, clearing some shades about the amazing CGI work done in the Lovecraft Country Season 1. He takes us on a journey back in time, explaining how CGI revived two cities (Chicago in the 50s and Tulsa city in 1921).
Lovecraft Country Series is an American horror television drama by Misha Green that serves as a continuation of a novel by Matt Ruff with the same name.  Enjoy the breakdown video!
RODEO FX, one of the best VFX Studios, with close to 600 artists in Montreal, Quebec, Munich, and Los Angeles. They are famous for creating hyper-realistic cinematic experiences and have won many awards during their journey, one of them is OSCARS Best Special Visual Effects for The Golden Compass movie.