Monday, January 31st, 2022: 3D Community News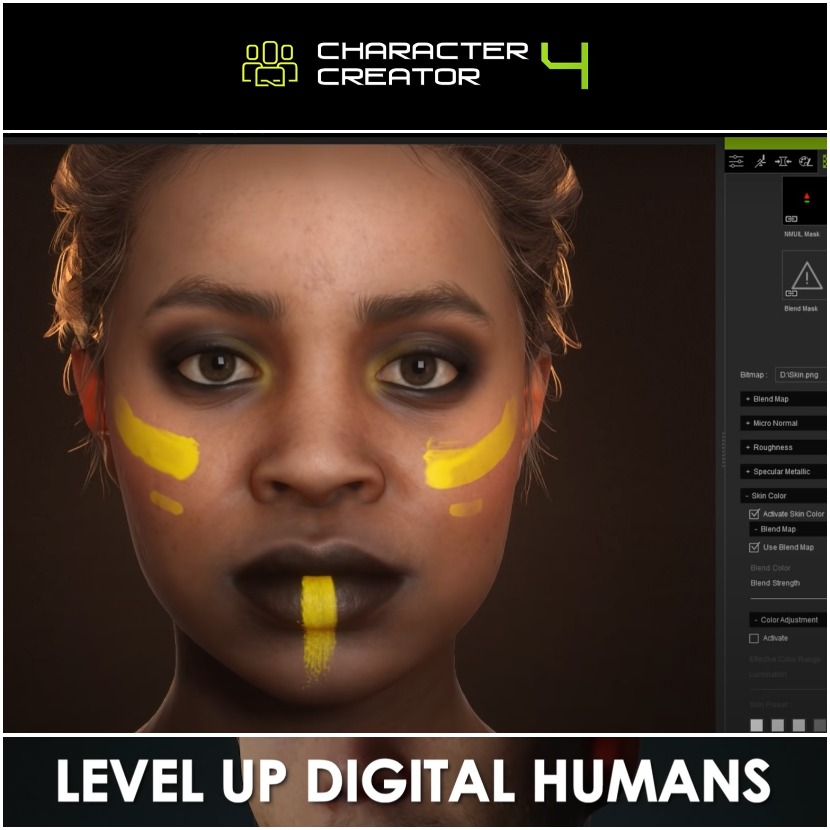 Reallusion has recently released its new work in progress for Character Creator 4 with amazing updates.
Some of the updates that were showcased:
Scalable Expression Editing - Standard (60) | Extended (140).
Smart Skin Shader - Fast Color Alteration.
Smart Skin Shader - Solid Skin optimization.
Advanced Facial Performance.
Characters Come Alive! (Animation Preview, Display, and Render).
Enjoy watching this 5-minutes video presentation below:
Reallusion Inc. is a 2D and 3D animation software and content developer based in Silicon Valley. It has R&D centers in Germany, Japan and Taiwan. It is a company specialized in developing Realtime cinematic animation, virtual production, and motion capture tools.