Monday, October 18th, 2021: 3D Community News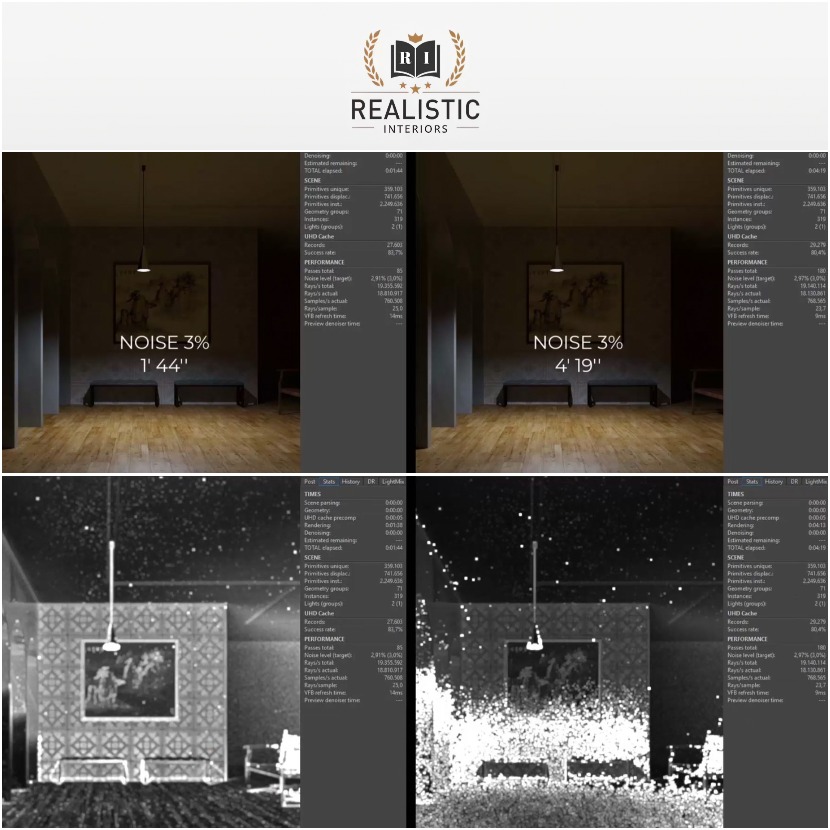 Realistic Interiors, a brand new course by Ciro Sannino for achieving photorealistic results in interiors using Corona Renderer, shared 10 minutes carefully made tutorial addressing the use of rayswitch materials in optimizing rendering without losing the photorealism of an Image.
Some of the points it describes:
The problem of color cast and hue.
Strong lights are casting color hues of dominant colors from the bouncing light (GI).
Rayswitch materials usage.
How to control the intense color hues without destroying the photorealism?
How to use it to optimize the scene rendering time?
And a lot more!
This tutorial is part of the new course, and it's available now for subscribing Here.
It also offers two options, 2-Module for 260 € for one year, or 3-Module for 290 € for two years.
Enjoy this nice Tip&Trick tutorial below:
Ciro Sannino is a V-Ray and Corona renderer Official instructor, certified by Chaos Group and creator of the 5SRW™ method In 2004. He always combines the classic workflow with solid photographic knowledge to produce a uniquely personal, educational line.