Thursday, April 21st, 2022: 3D Film News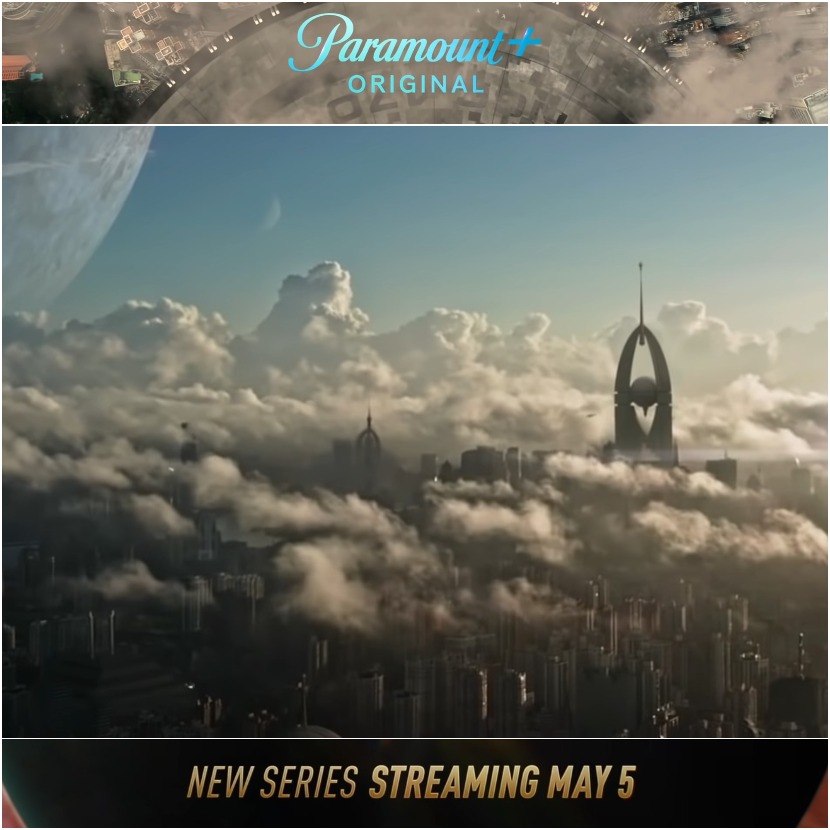 Paramount Pictures has recently released the official trailer of "Star Trek New Worlds", a new series of the Famous "Star Trek" franchise which will be premiered this 5th of May 2022.
Star Trek New Worlds is considered a prequel to the Star Trek original series which was first aired in 1966. This new series happens before the time of Captain Kirk boarded the U.S.S Enterprise, at the time when Captain Christopher Pike was leading the crew of the USS Enterprise, and it will feature fan favorites from season two of "Star Trek: Discovery" (Captain Christopher Pike, Number One, Science Officer Spock). 
Enjoy watching this new official trailer of a galactic and epical adventure below:
Paramount Pictures Corporation (PPC) is a global producer of filmed entertainment that creates compelling television programs, motion pictures, short-form content, apps, games, and many other entertainment contents in more than 180 countries.