Wednesday, May 19th, 2021: 3D Film News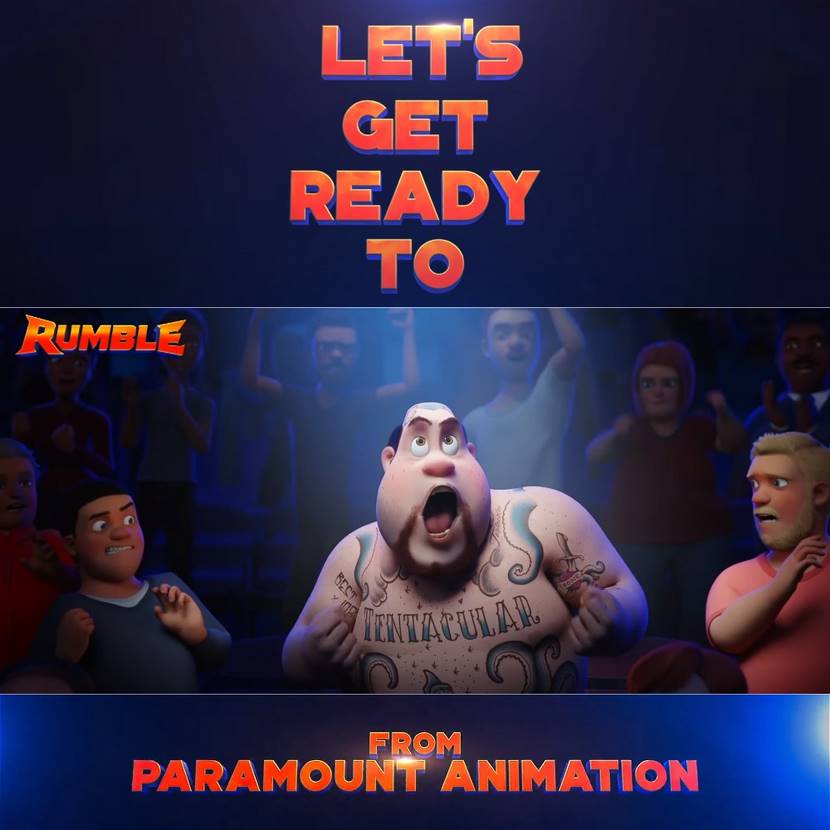 Paramount Animation will finally release 'Rumble' on February 18th, 2022. Rumble is about a virtual world in which monsters are global wrestling superstars, one unlikely champion is stepping into the ring.
With cartoon style and a lot of humor, young and old alike will enjoy an animated movie directed by Hamish Grieve and based on Rob Harrell's graphic novel 'Monster on the Hill'.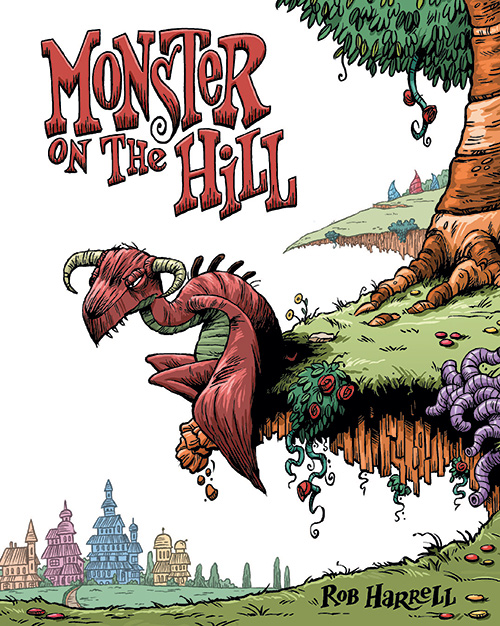 Enjoy the official trailer below.
Paramount Pictures Corporation (PPC), is a global producer of filmed entertainment that creates compelling television programs, motion pictures, short-form content, apps, games, and many other entertainment contents in more than 180 countries.