Thursday, June 2nd, 2022: 3D Film News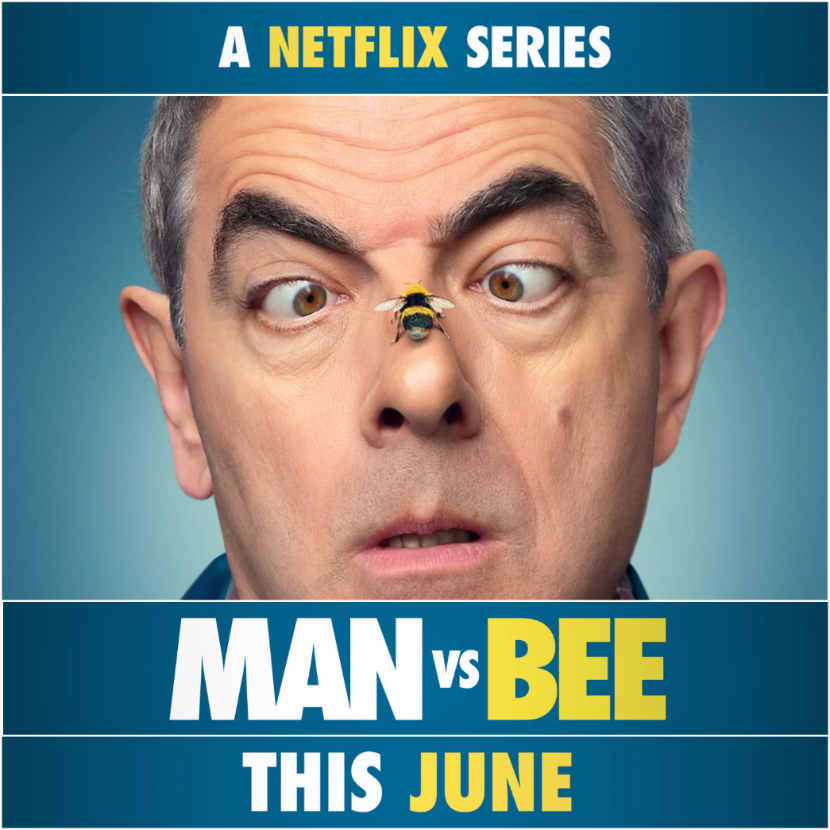 Netflix has recently released an official trailer of its latest comedy series "Man vs. Bee" which is expected to be streamed this 24th of June 2022.
"Man vs. Bee" is played by the legendary comedian "Rowan Atkinson" who has successfully represented the funny character of Mr.Bean. He finds himself unleashing a war against a small bee in a luxurious mansion! Who knows who will win and what casualties will result from this war.
Have fun while watching this hilarious trailer now!
Netflix is the world's "Home Cinema" amusement with 208 million paid members in over 190 nations. Documentaries and feature films over a wide assortment of genres and languages. Members can observe as much as they need, anytime, anyplace, on any internet-connected screen.