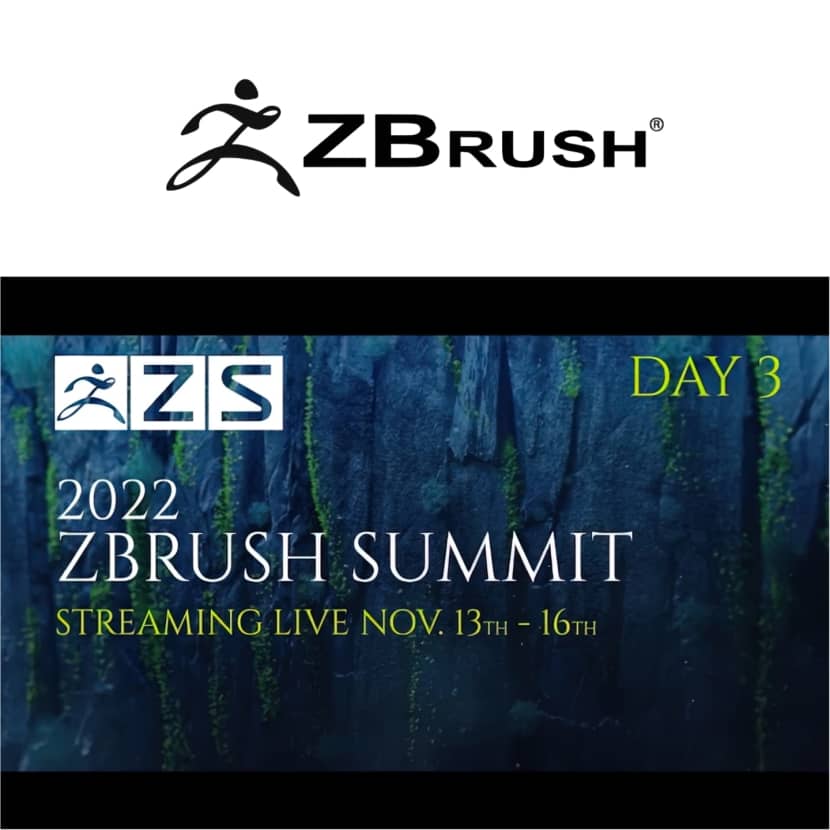 Maxon has unveiled some of the new features in development for ZBrush, its industry-standard digital sculpting software, at its ZBrush Summit 2022 user event.
The company showed a beta build of ZBrush 2023 featuring updates to ZBrush's masking system and ZRemesher retopology toolset, and a separate build of the software integrating the Redshift renderer.
Maxon hasn't confirmed whether all of the new features will be part of the public release for ZBrush 2023, or when the next release will be, but hinted that it might be in the New Year.
The first major new feature in ZBrush is the software will not be available free to existing perpetual license holders.

Maxon hasn't confirmed whether all of the new features shown at the ZBrush Summit will form part of the public release of ZBrush 2023, or when the public release will be.
At the end of the ZBrush Summit live stream, the new features were described as "the start of a lot of things that are forthcoming, possibly into the new year".

Check the live stream below and get a hold of the new things!
Maxon is a developer of professional 3D modeling, painting, animation, and rendering software. In January 2020, Maxon and Red Giant closed a merger between the two companies. Cinema 4D, Redshift 3D, and Red Giant products help you create and render everything from stunning visual effects in top feature films, TV shows, and commercials, to cutting-edge game cinematics for AAA games, as well as for medical illustration, and architectural and industrial design applications. Maxon products are available directly from the website and its worldwide distribution network.