Friday, February 4th, 2022: 3D Film News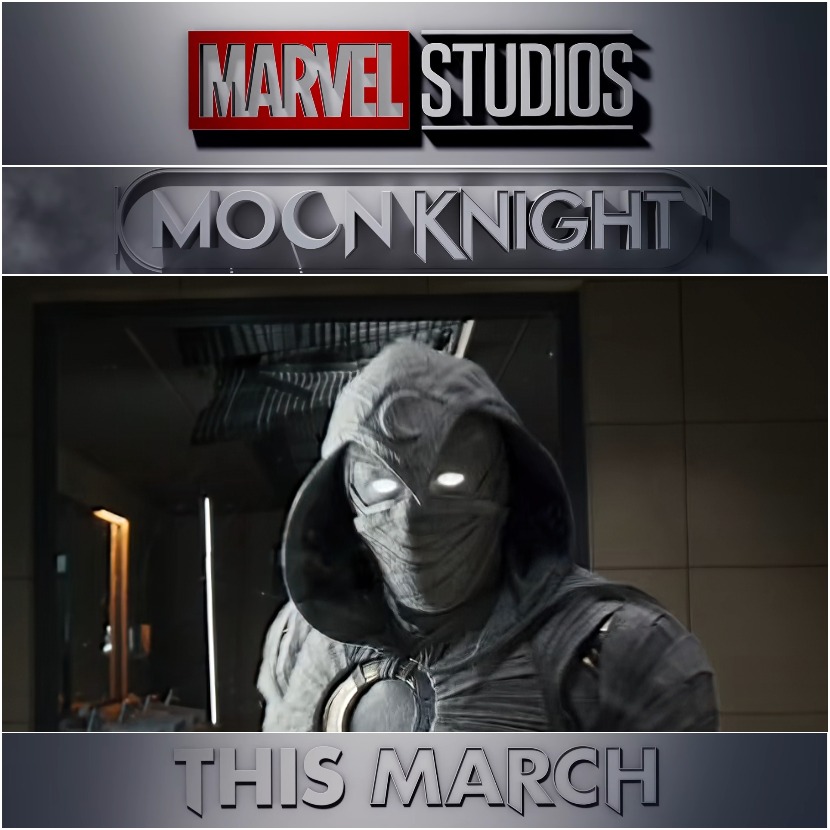 Marvel Studios has released the official trailer for the new series of "Moon Knight" which is expected to be premiered on the Disney+ streaming service on March 2022.
Moon Knight is the story of one of Marvel's hero characters, brought from Marvel Comics. It talks about a former U.S. Marine who suffers from dissociative identity disorder and he has been granted the power of the Egyptian God of the moon "Khonshu". Now, he must fight for the innocents under the name Moon knight keeping his sanity.
Enjoy watching this thrilling trailer below:
Marvel Studios, originally known as Marvel Films from 1993 to 1996, is an American television and film studio that is part of Walt Disney Studios. It is known for producing Marvel Cinematic Universe films that are based on Marvel Comics' characters.