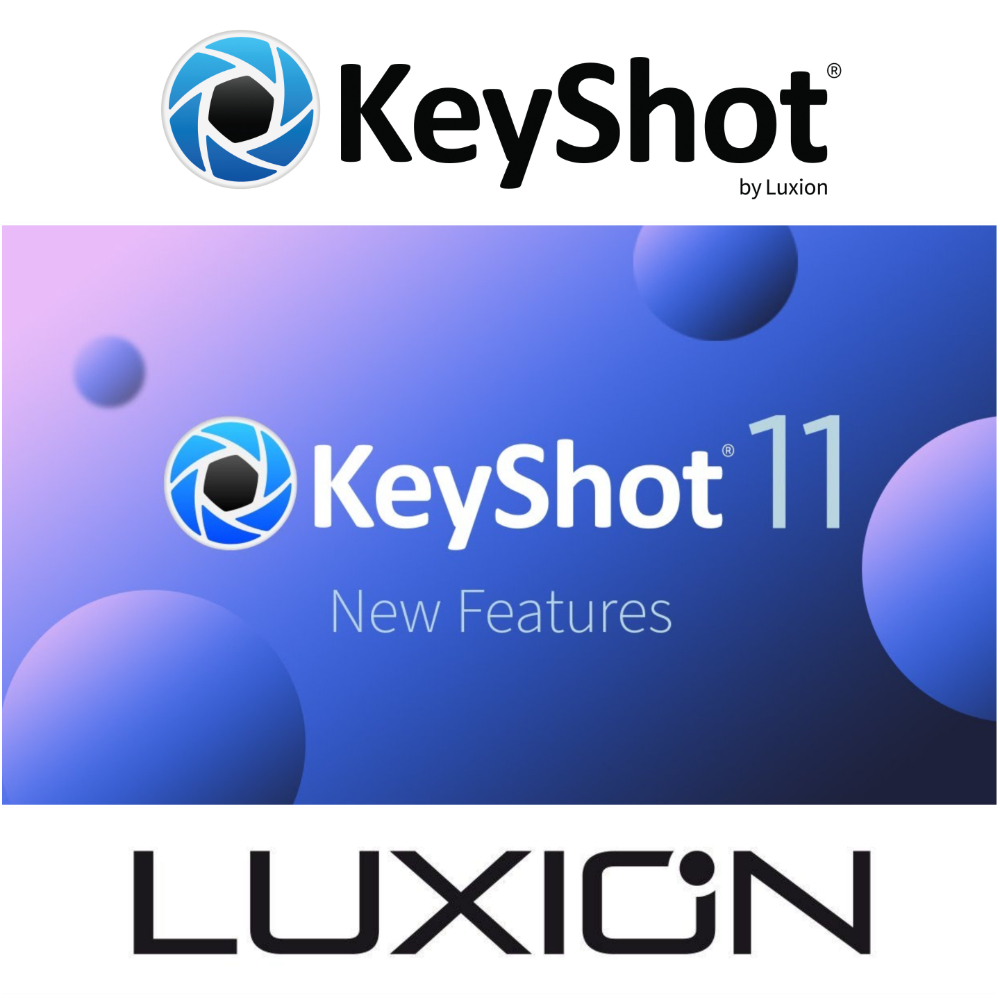 Luxion shipped a new update for its flagship product Keyshot. The update adds native support for Apple Silicon processors, including both the original M1 and new M2 processors, with the macOS edition now available as a universal binary for Apple Silicon and Intel Macs.
For more info about the update, see the link below!


Luxion specializes in advancing state-of-the-art technology in rendering and computer-based lighting simulations. Expert knowledge in areas related to rendering technology, daylighting (atmospheric scattering), light scattering by materials (BRDF and BSSRDF models), light transport algorithms such as photon mapping, and spectral simulations.