Thursday, March 24th, 2022: 3D Film News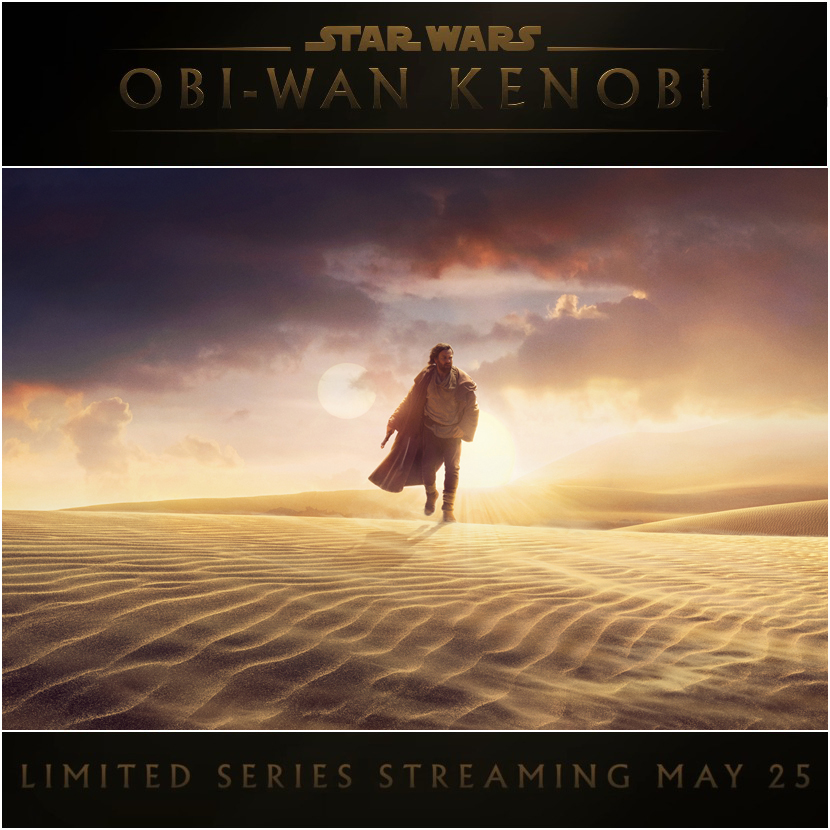 Lucasfilm Ltd has released a new teaser for their popular franchise Star Wars, a series of movies since 1977.
This time, it will be in a form of a limited series under the name Obi-Wan Kenobi which will be streamed on Disney Plus on the 25th of May, 2022.
The story begins 10 years after the defeat of Obi-Wan Kenobi in "Star Wars: Revenge of the Sith", and the corruption of Anakin Skywalker, who eventually became evil Sith Lord Darth Vader. Now, Obi-Wan Kenobi must watch over young Luke Skywalker during his exile on the desert planet Tatooine.
Enjoy watching this epical galactic battle below:
Lucasfilm Ltd is a subsidiary of the American film production studio  Walt Disney Studios, which is owned by The Walt Disney Company, based in Burbank, California. This studio is well known for creating and producing the Star Wars and Indiana Jones franchises.