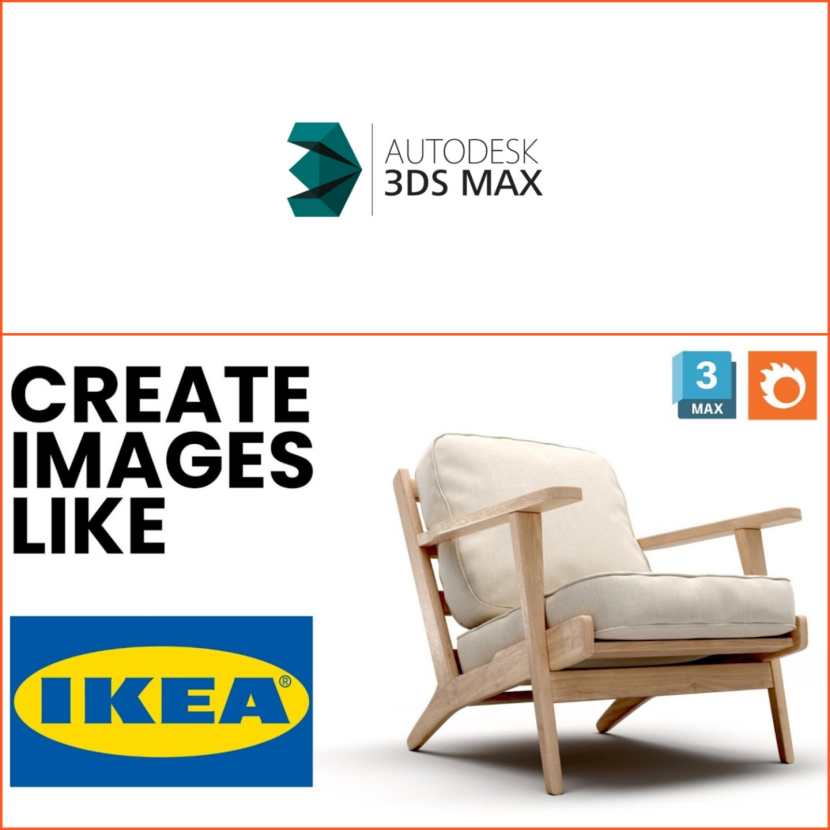 Jake Denham from Luxury Visuals just released a really nice tutorial explaining how to create "Ikea-like" images using 3DS Max and Chaos Corona.
Follow Jake and learn how to quickly create high-quality product renderings.

3DS Max and Chaos Corona are already packed with all the features you need, so, follow along and start creating pro studio renders!
Check the video now!
Jake Denham is a founder of Luxury Visuals, a freelancer, and online content creator,