Monday, May 31st, 2021: 3D Film News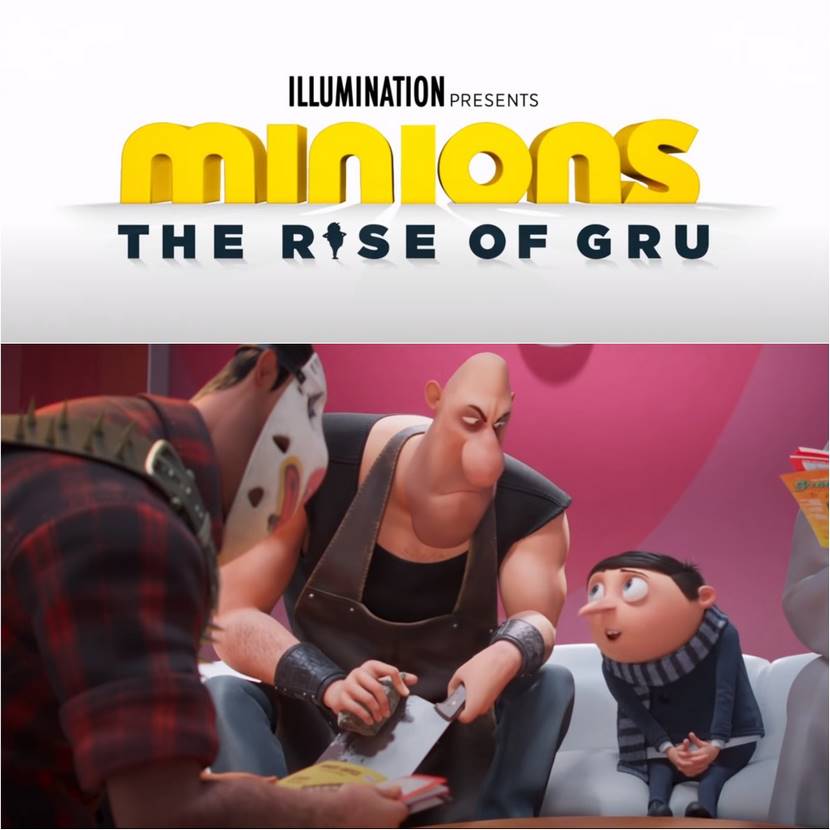 It was delayed by a year after the covid-19 pandemic, but The Rise of Gru is finally coming on 2nd July 2021 to entertain children and adults.
The film, produced by Illumination and directed by Kyle Balda, talks about a villain who wants to become the Minions' commander. A 12-year old Gru that tries to demonstrate his worth while a crazy adventure has already started!  
Illumination, one of the entertainment animated films leading producers, founded by Chris Meledandri in 2007. The company has an exclusive partnership with Universal Pictures and it's the creator of the successful Despicable Me franchise, which includes Minions, the second-highest-grossing animated film of all time, as well as Despicable Me 2, an Academy Award nominee for Best Animated Feature of 2013.