Tuesday, May 25th, 2021: 3D Community News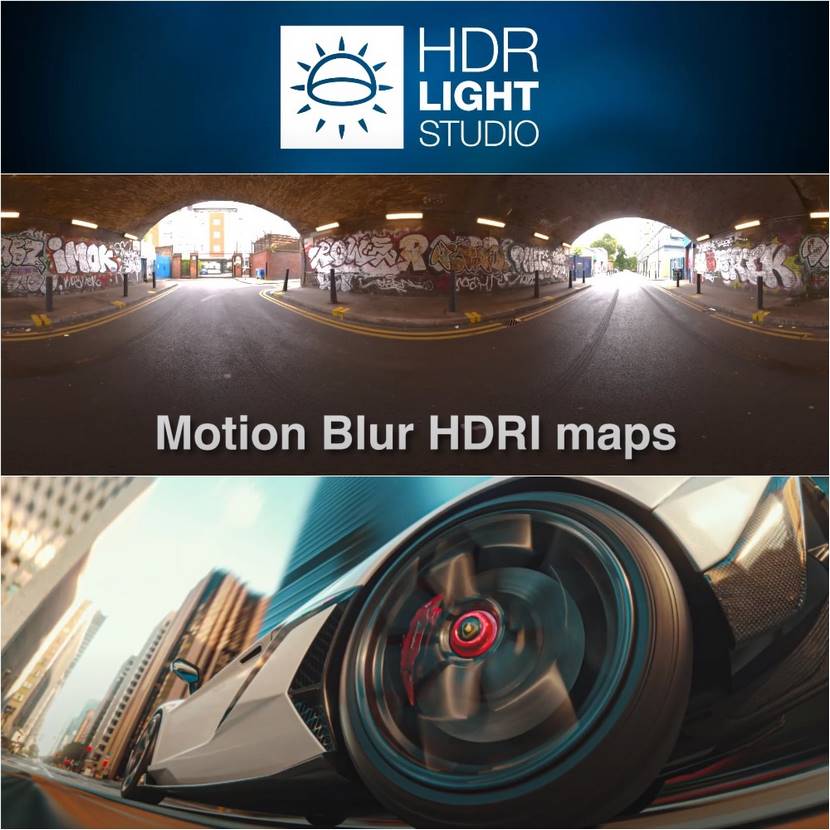 Lightmap has recently announced the immediate availability of HDR Light Studio - Xenon Drop 3.
The new features of this update are:
Motion Blur improvements.
New Cinema 4D Connection
User Interface Updates
Area Light Controls improvements.
For more information about Xenon Drop 3, you can check the Lightmap Website.
HDR Light Studio lets you effectively make and alter HDR lighting (HDRI maps & HDR Area Lights) for your existing 3D program and renderer. It has plug-ins for Cinema 4D, 3ds Max, Blender, Maya, MODO, Houdini, VRED, Octane Standalone, Rhino, SOLIDWORKS Visualize, Maxwell Studio, LightWave 3D, & DLETAGEN. At the video below, Mark Segasby, Co-founder of Lightmap, explains what HDR Light Studio software actually does.