Wednesday, September 2nd, 2020: RebusFarm News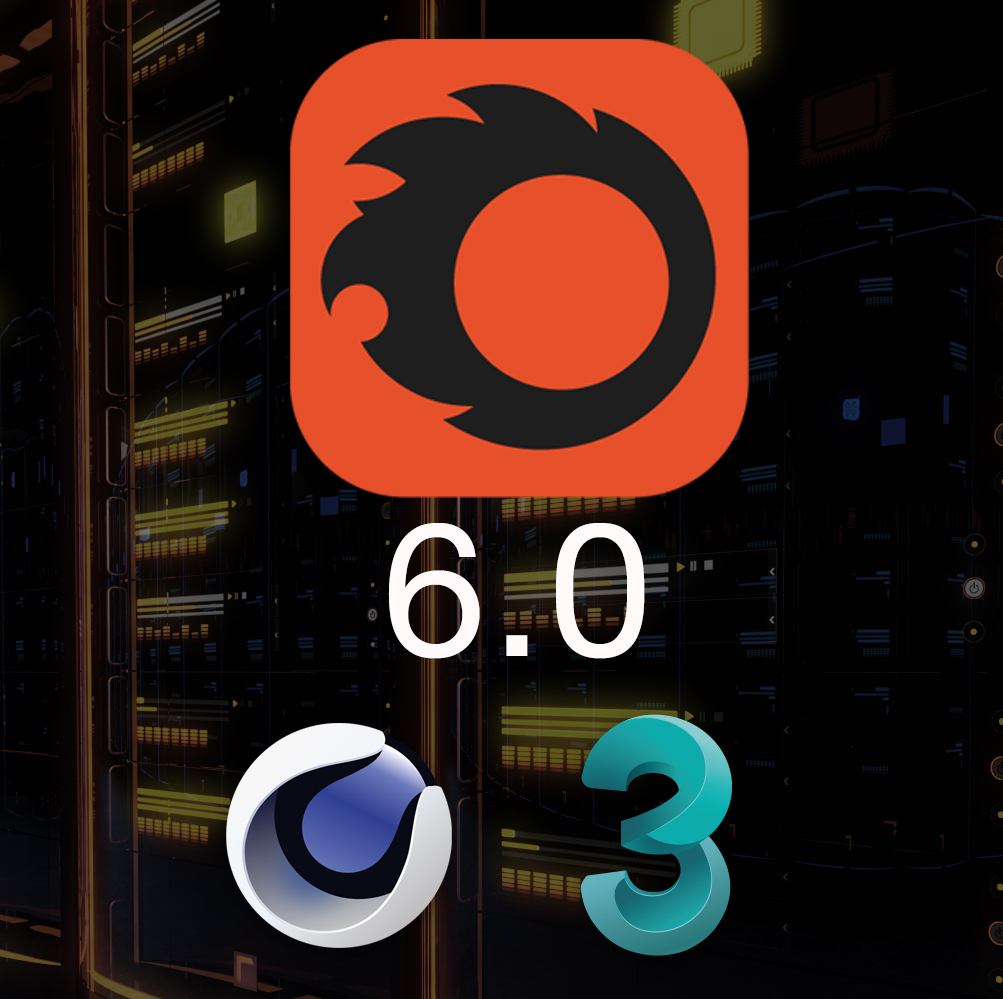 The Rebus 3ds Max Render Farm and the Rebus C4D Render Farm version for Corona Renderer was updated to the brand new release.
The new version 6 includes the following major features among others:
A new sky model with better lighting in daytime that supports horizons. To Avoid the "repeating patter" in some textures you can use the randomized tiling in the UVWRandomizer. New Adaptive Environment Sampler to avoid the use of portals. There were also 78 new materials added to the library. For more details check the Corona Renderer Blog.