Thursday, June 10th, 2021: 3D Community News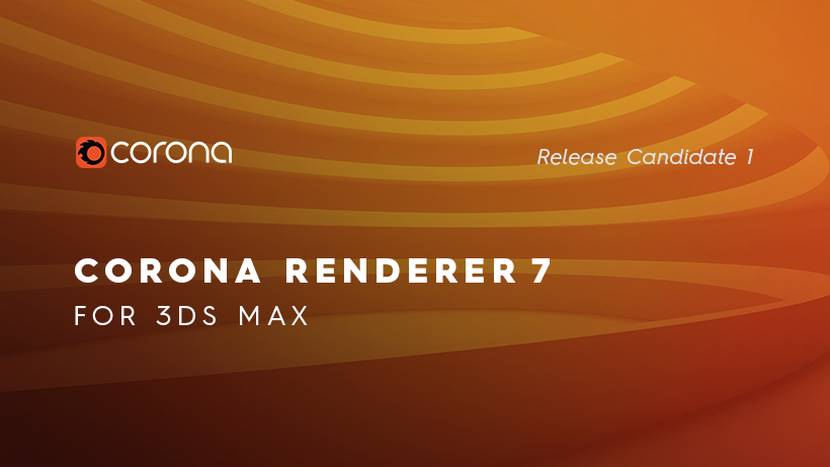 The beloved renderer for architectural visualization artists and not only just released the first Release Candidate for Corona Renderer 7 for 3ds Max!
You can find some of the updates and new features below:
- New Physical Material - greater realism without extra work and greater compatibility with other software and workflows.
(mapped Metalness, choice of Roughness or Glossiness mode, choice of IOR or Specular mode, and more)
- Improvements to hybrid and thin glass (thin glass can now have rough refraction, better shadows, and more)
- Many rendering speedups that add up 
- Corona Sky in Improved Mode now includes Turbidity and Altitude
Visit the Corona Renderer forum for full details.
Corona Renderer became the favorite render engine of Archviz artists for the first time in 2021, according to a poll that took place at VWArtclub *Group on Facebook (113K+ members) after the participation of more than 1000 members. Check the interesting results out on VWArtclub *Group.