Tuesday, May 24th, 2022: 3D Film News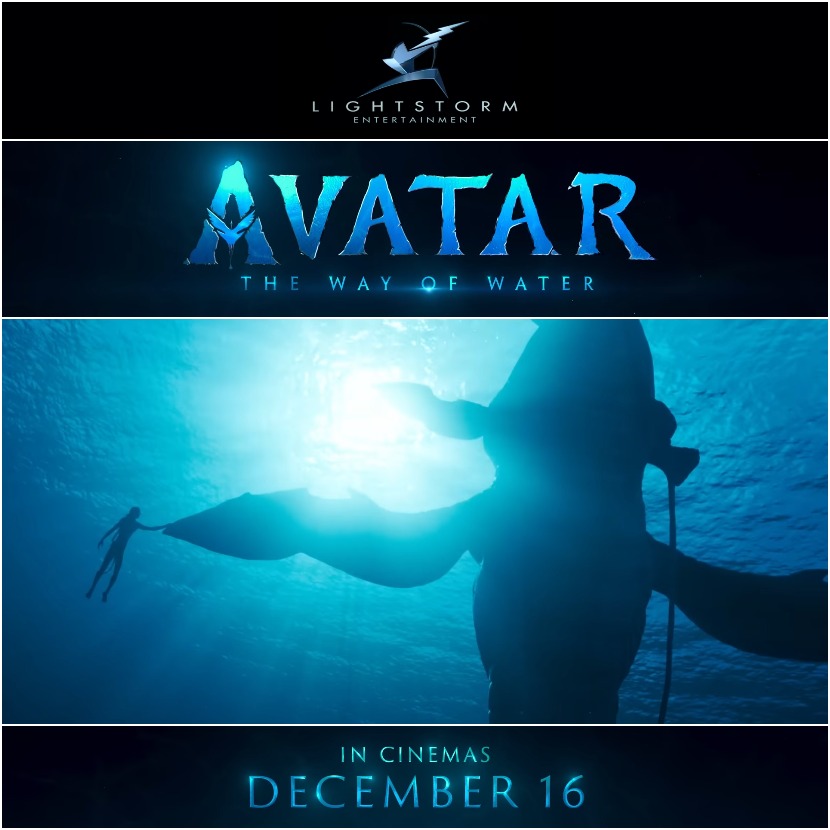 20th Century Studios and Lightstorm Entertainment have recently released the official trailer of the latest chapter of the AVATAR movie series "AVATAR The Way Of Water". It is in the post-production stage and is expected to be presented in the theaters on the 16th of December 2022.
This epical film continues the story of Jake Sully, a paraplegic marine soldier, who was first introduced in the first part of "AVATAR", in 2009. Now, Jake Sully is enjoying a new life, in a new body, with his newly formed family on the Pandora planet. Neytiri and his new people "Na'vi" must defend their existence and their planet from threat and returns to finish what was previously started.
Enjoy watching the new teaser of this epical adventure now!
Lightstorm Entertainment is an American independent production company founded by filmmaker James Cameron in 1990, producing many famous films such as "Titanic", "Solaris", "Alita Battle Angel", "Terminator film series" and a lot more. Most of their films are owned and distributed by 20th Century Studios.
20th Century Studios is an American film studio that is a subsidiary of Walt Disney Studios, a part of The Walt Disney Company, formerly known as 20th Century Fox which is one of the "Big Six" major American film studios for over 80 years.