Wednesday, April 28th, 2021: 3D Community News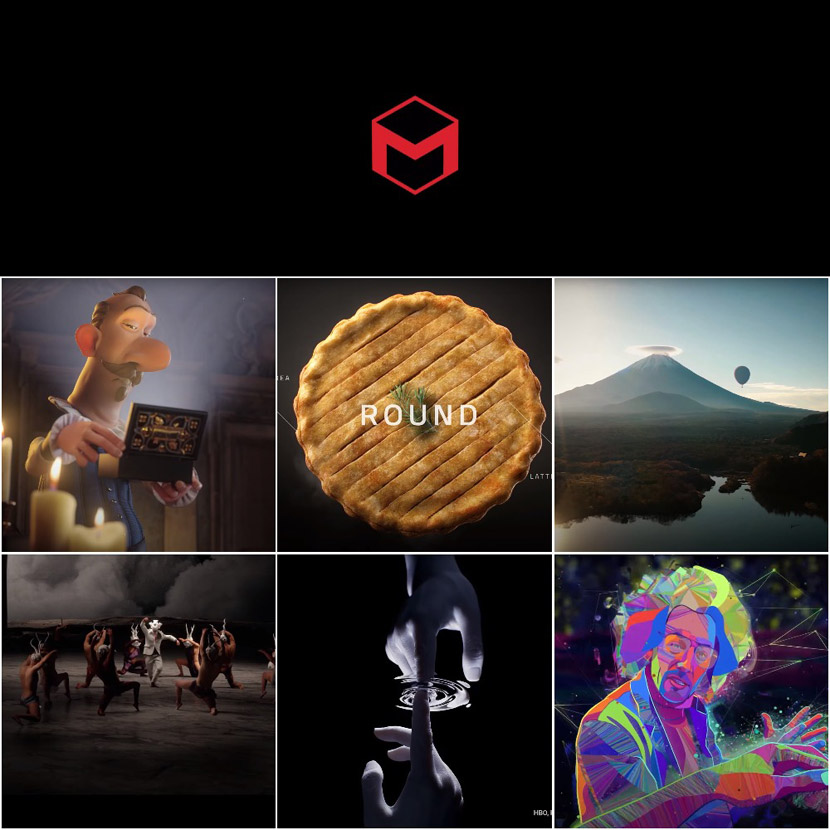 Get a comfortable seat, sit down and enjoy the latest showreel by Maxon, full of extraordinary 3D animation and created with Cinema 4D, Redshift, and Red Giant products by great 3D artists from around the world.
In this 2021 showreel by Maxon, you can see all kinds of enjoyable projects. From simple Archviz to product advertising and from childish cartoons to adventurous sci-fi movies, the video offers you a blast of inspiration in only 3 minutes!
Maxon's client list approves the importance of Cinema 4D software for the world of 3D graphics. Some of the bigger names in the industry, such as Blizzard Entertainment, Sony Pictures, and many more, use its tools to create, promote and advertise their products. In 2020, Maxon and Red Giant closed a merger of two companies, and they combined the award-winning Cinema 4D, Redshift 3D, and Red Giant products which help create and render everything. Maxon products are available directly from the website and its worldwide distribution network. Check them out!