Wednesday, June 2nd, 2021: 3D Community News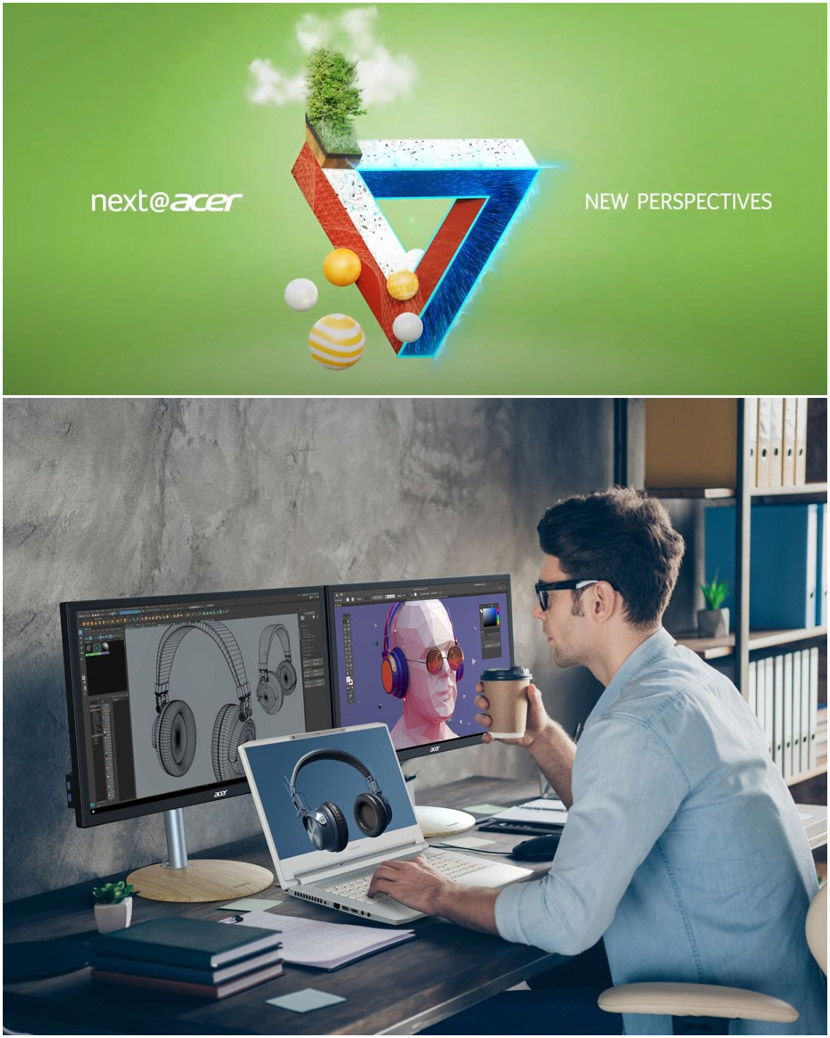 Acer has recently announced a variety of new computers/laptops during their Global Press Conference 2021. Below you can watch the highlights of Acer's conference.
In one of the most impressive highlights, Acer presented us, the new SpatialLabs 3D Software that will be available on their ConceptD notebooks.
SpatialLabs uses stereoscopic 3D technology to allow content to float off your screen in order to give you a totally new way of looking at your 3D models. We know... it sounds really awesome as it works by using a stereoscopic 3D display, real-time rendering, and eye-tracking. Below you can watch the full Acer's conference.
Acer Inc. is a multinational hardware and electronics corporation made in Taiwan and specializes in very advanced electronics technology.