RebusFarm's 3D Artist of the Month contest has ended!
After many incredible years of celebrating the extraordinary talent of 3D artists from around the globe, we find ourselves at a bittersweet moment. The time has come to bid farewell to our cherished 3D Artist of the Month contest.

While we are saddened by the decision to conclude this chapter, we are equally grateful for the amazing journey we've had. Your passion, dedication, and talent have made this contest a resounding success, and it has been an honor to feature and celebrate your remarkable creations every month.

As we close this contest, we want to express our heartfelt appreciation to every artist who has contributed to this extraordinary competition. Your artistic endeavors have not only left an enduring impression on our hearts but have also played a crucial role in maintaining the vibrant spirit of our RebusFamily.

Our commitment to supporting and showcasing your exceptional talents doesn't end here. Through our RebusArt Feature, we will continue to promote you and your artwork, rendered at RebusFarm. Additionally, we will persist in publishing insightful making-of articles that delve deep into the creation process of your 3D projects. This initiative aims to inspire fellow artists by fostering a culture of shared knowledge, where each of us can learn and grow together.
The 3D Artist of the Week Award will continue on our Social Media Channels
Our submission form is closed, but given the abundance of exceptional artwork from submissions in recent months, we will continue to announce 3D Artists of the Week on our social media platforms. If your submission is selected, our social media team will contact you before featuring your work. 

Be sure to stay connected with our social media channels for updates on our upcoming 3D Artists of the Week!
RebusFarm on Social Media:

---
3D Artist of the Month Winners
Click on the winners' images in the slideshow below to read their interviews on our blog and learn about them, their 3D journey and their artwork.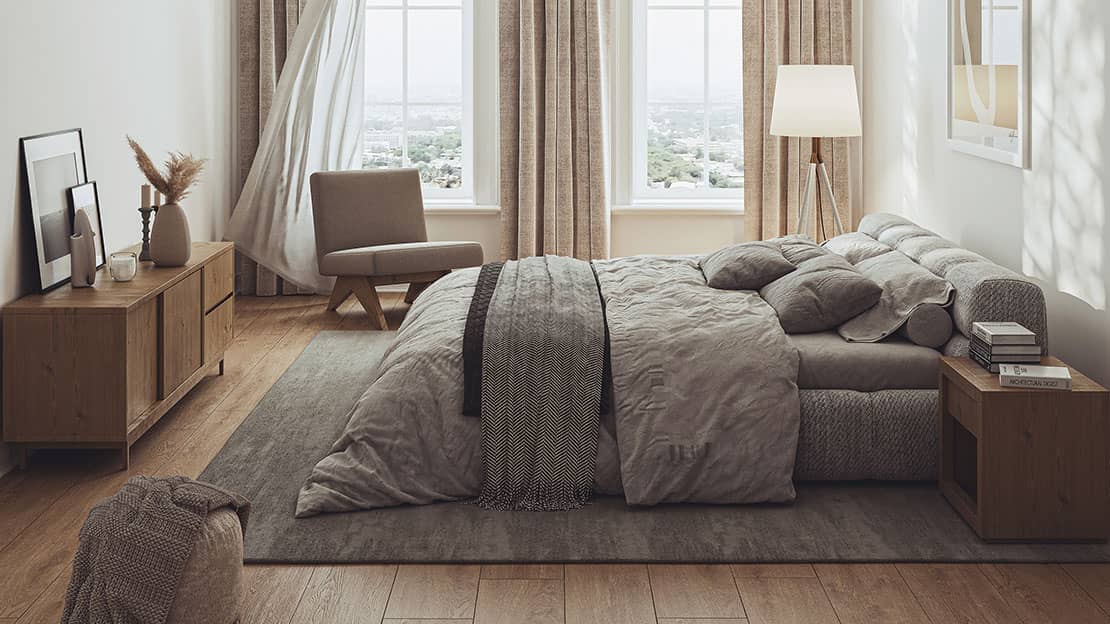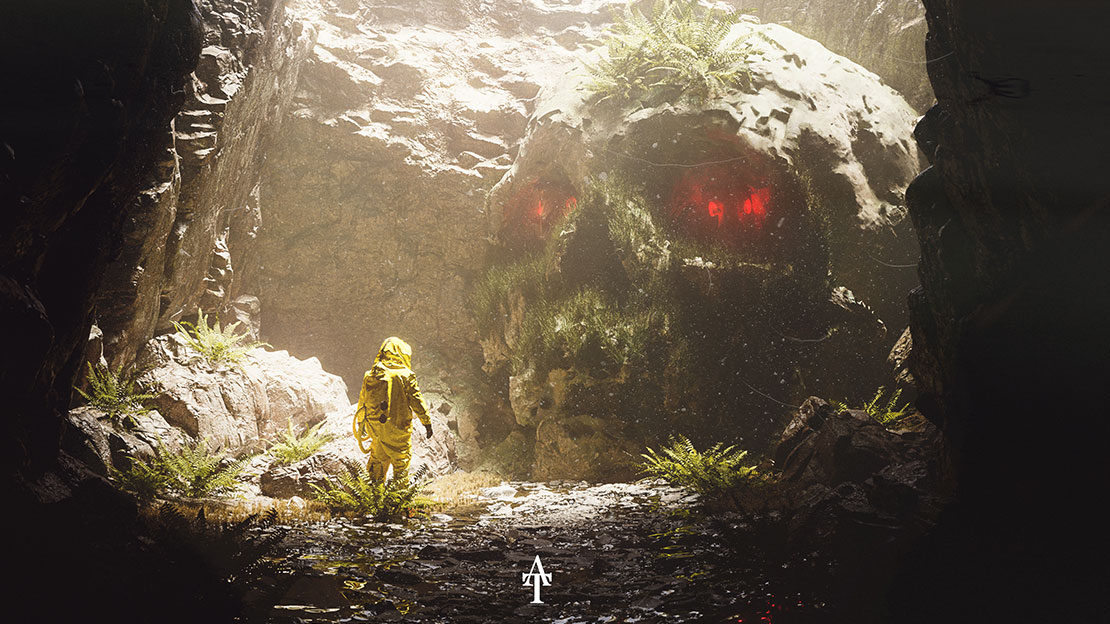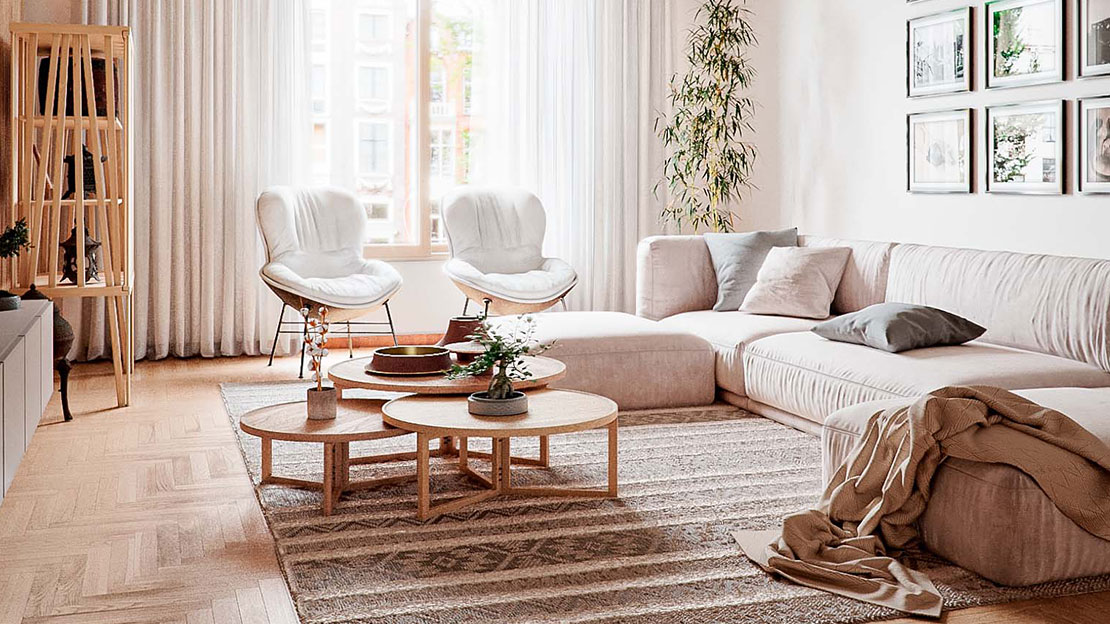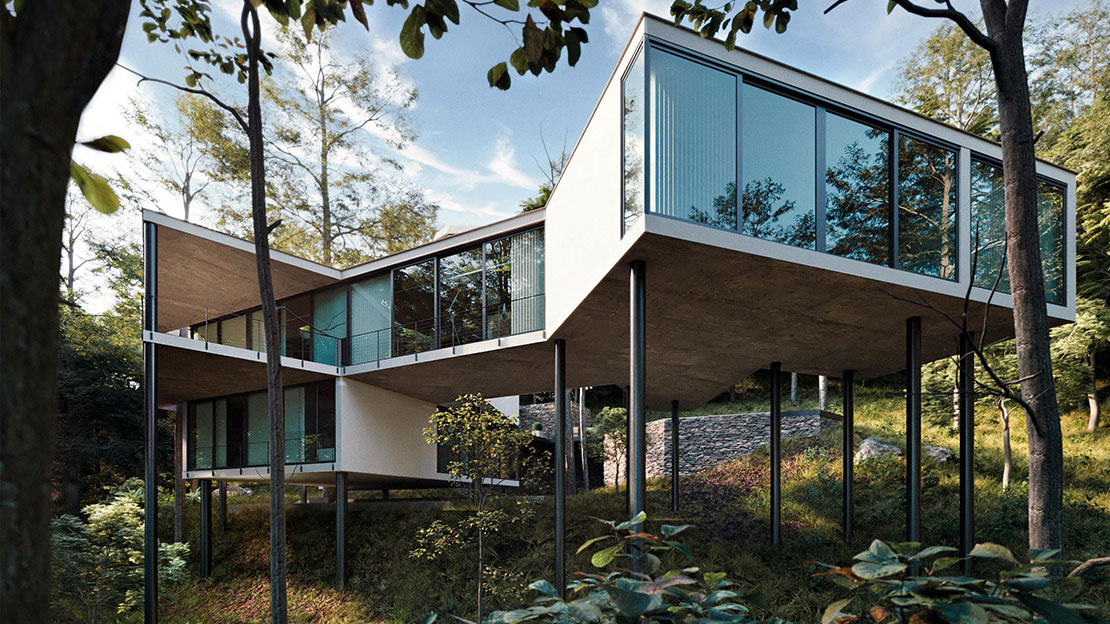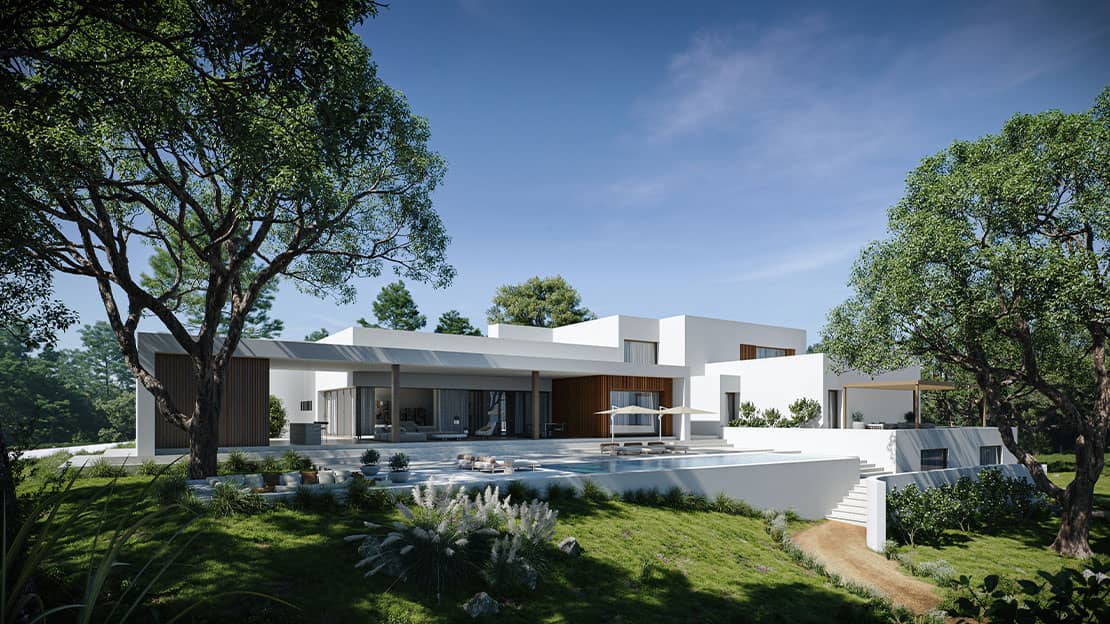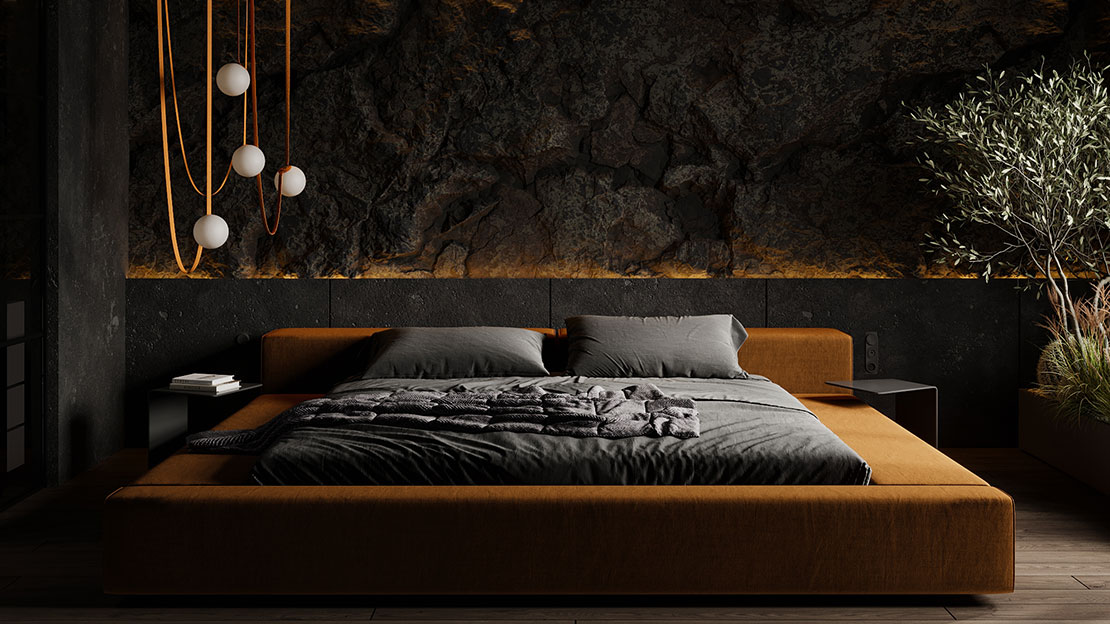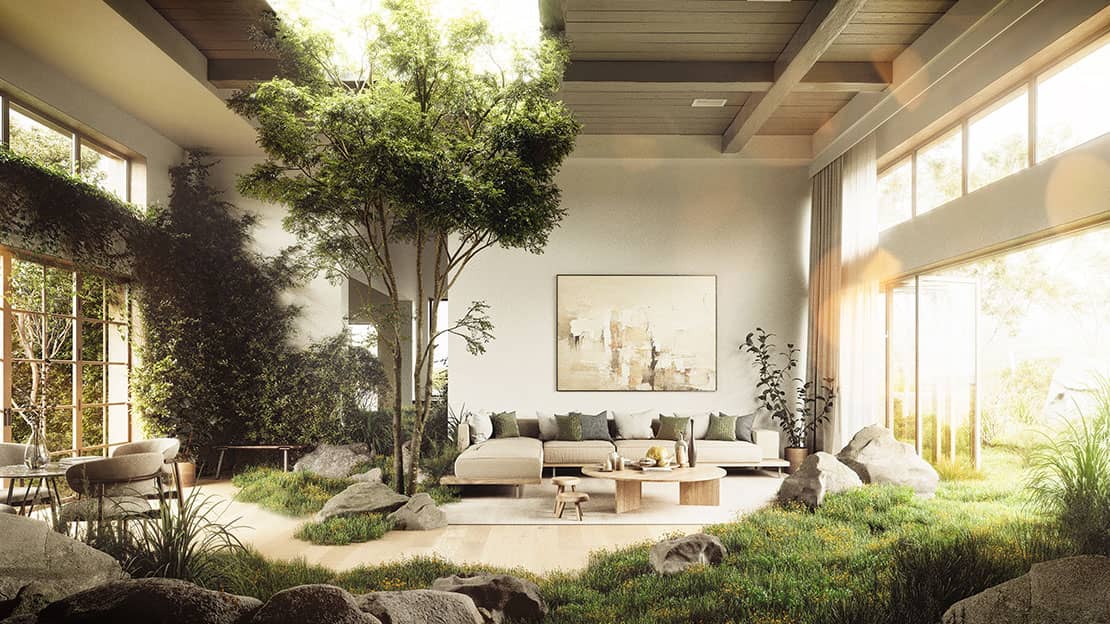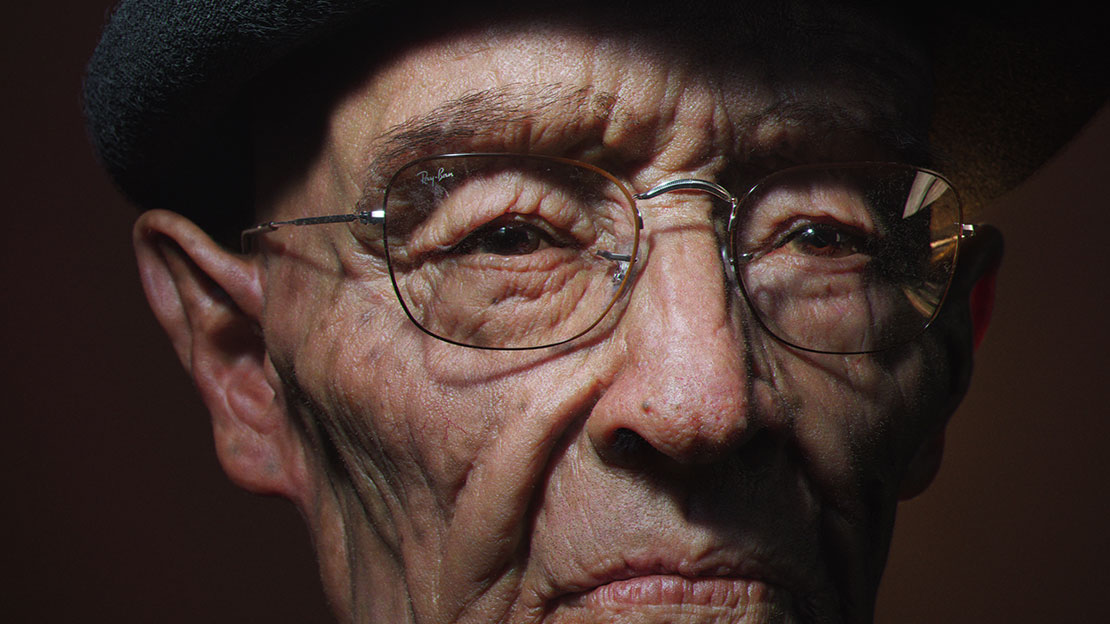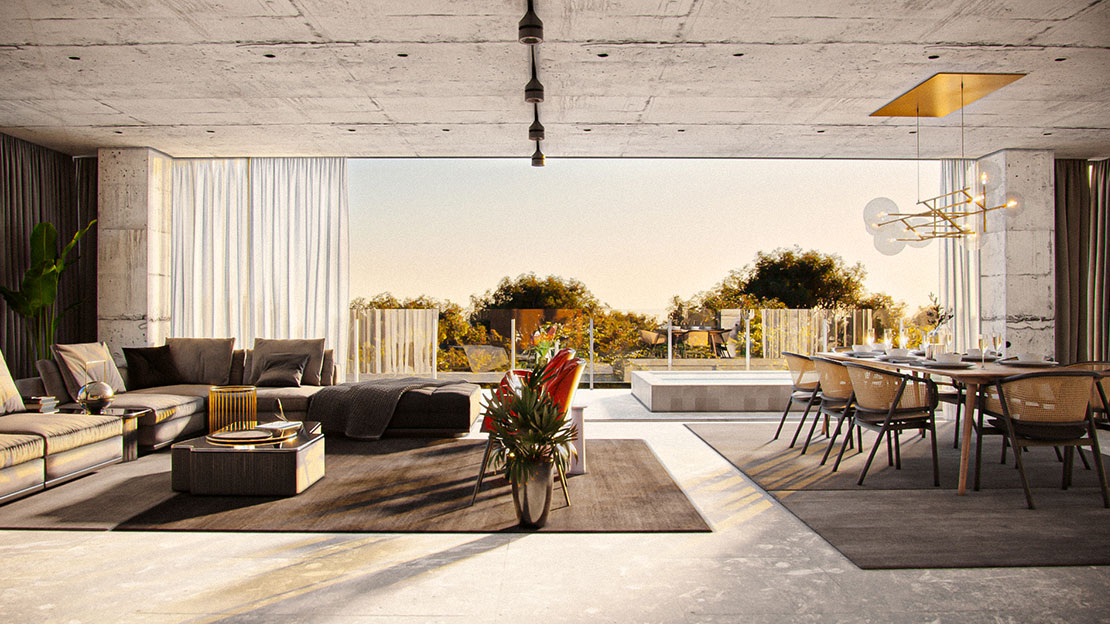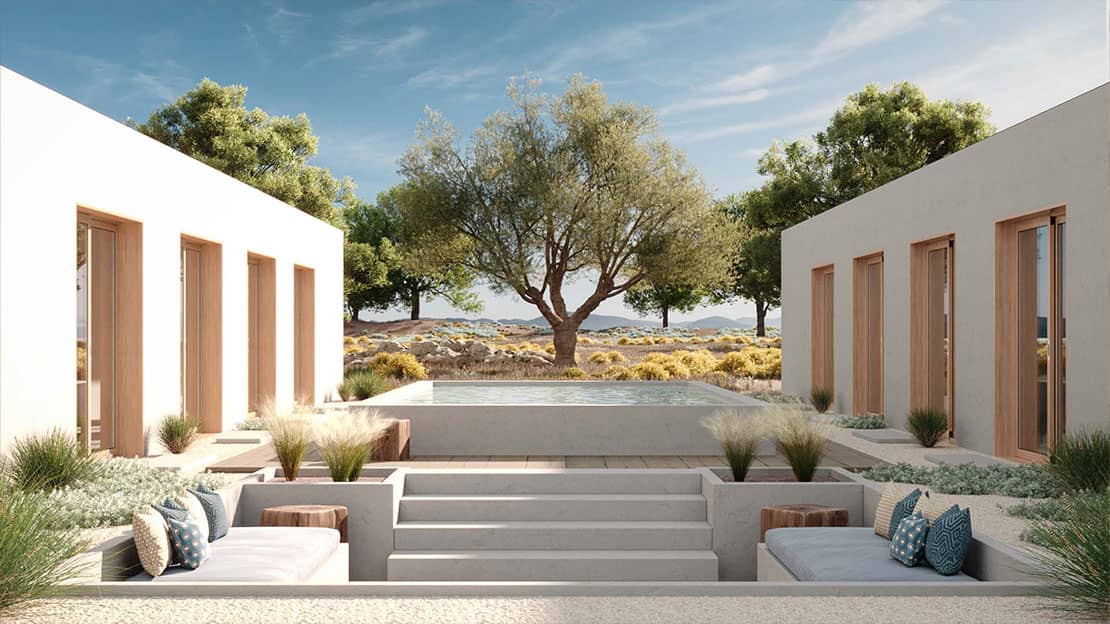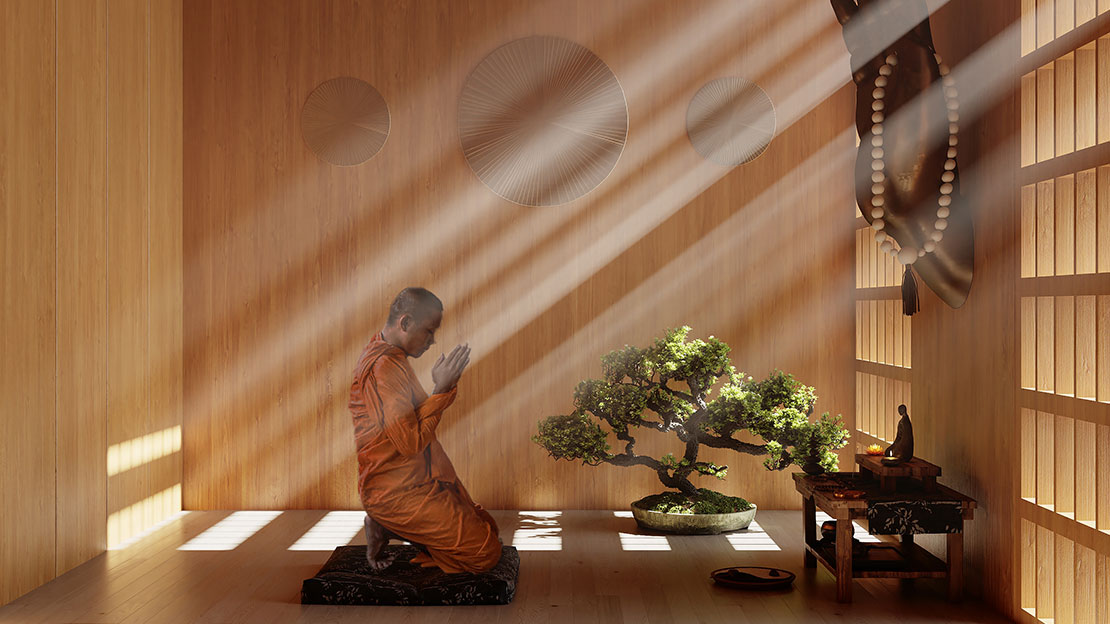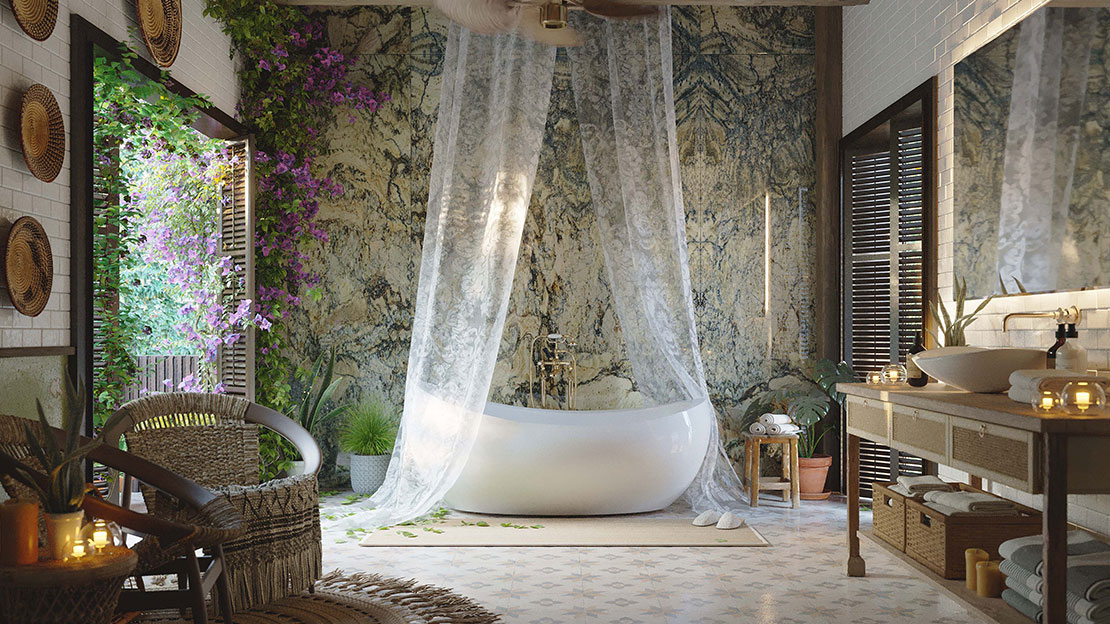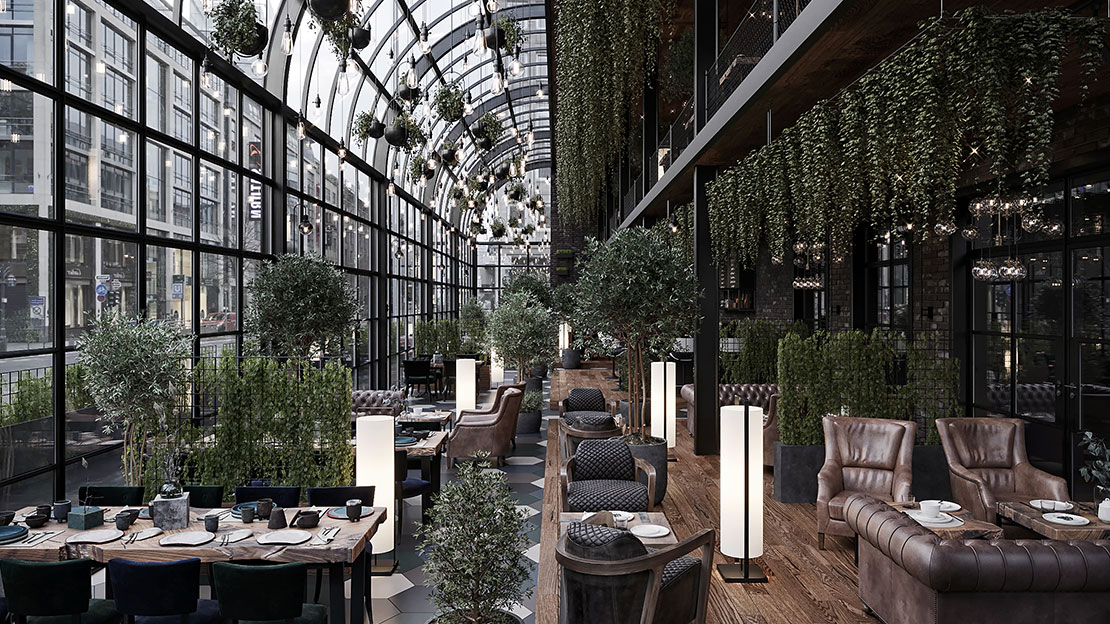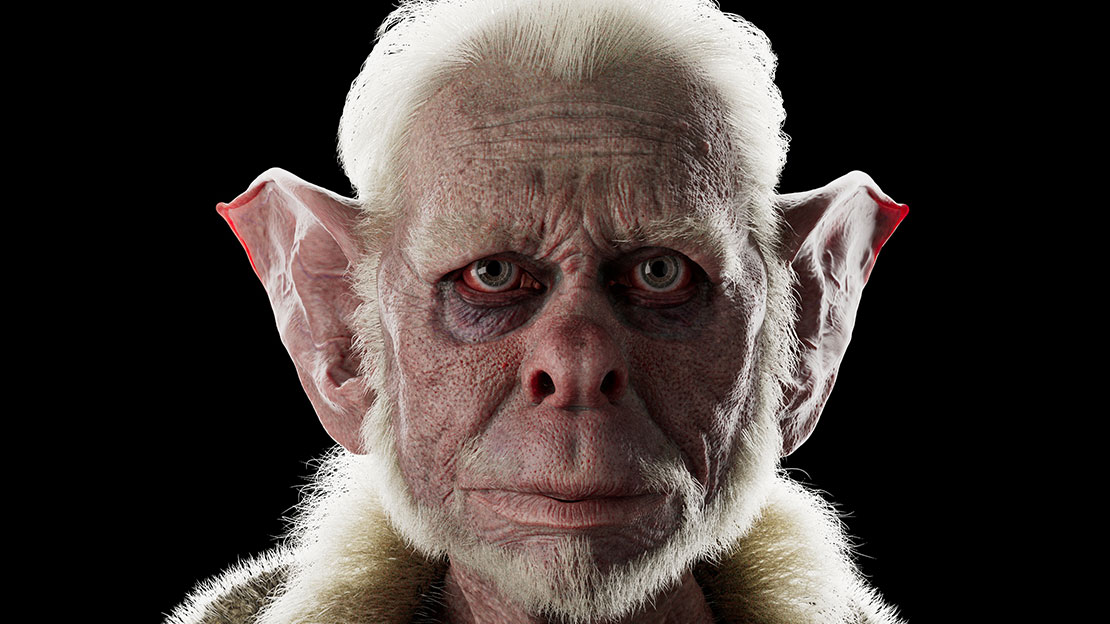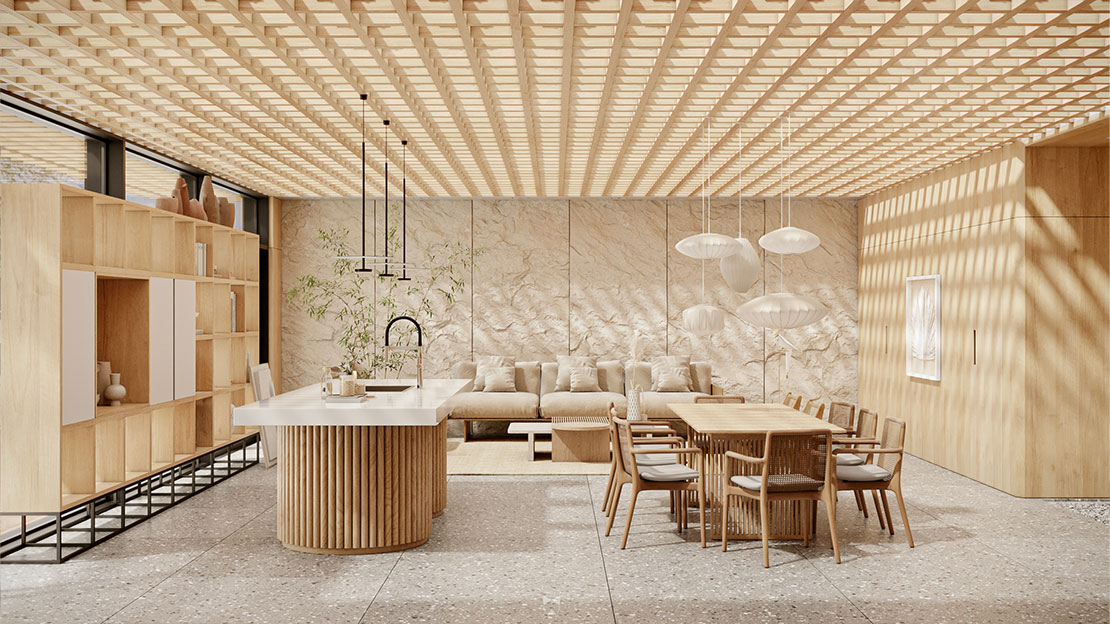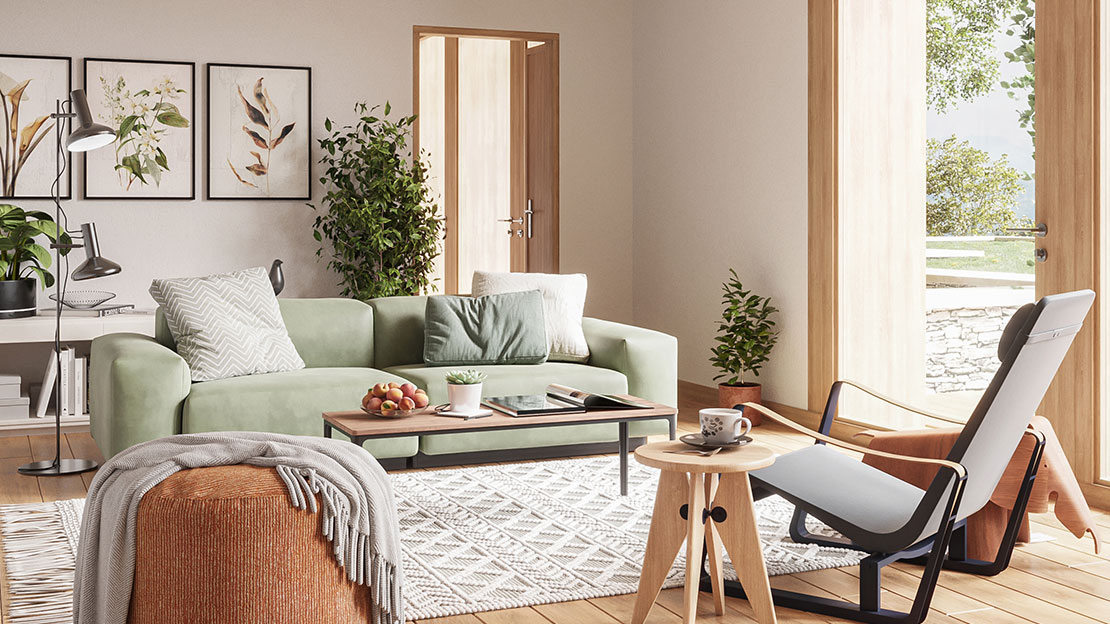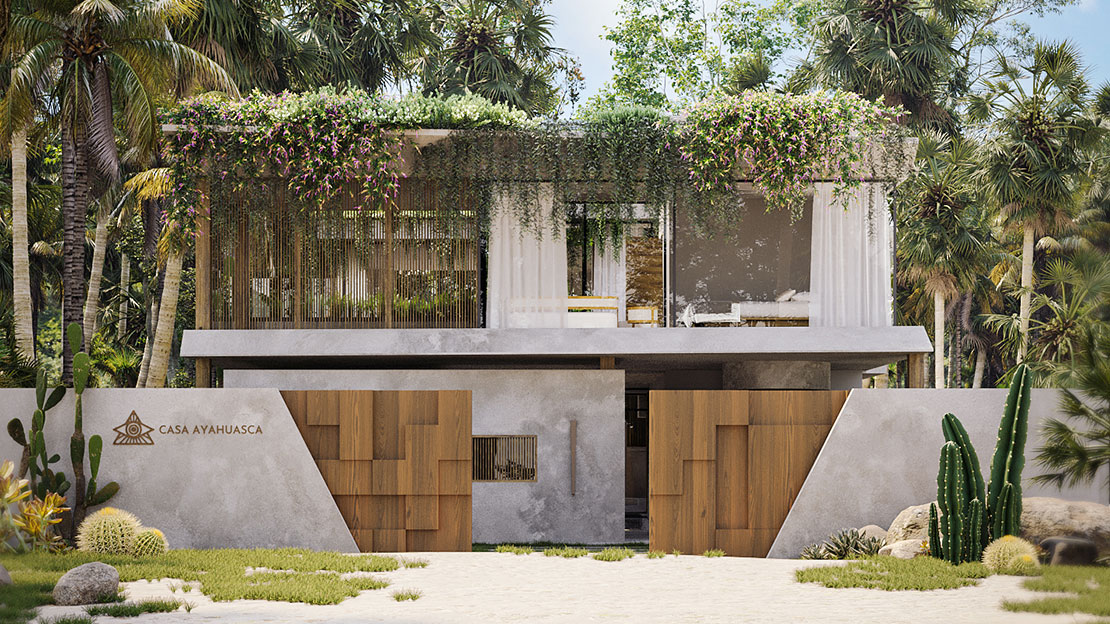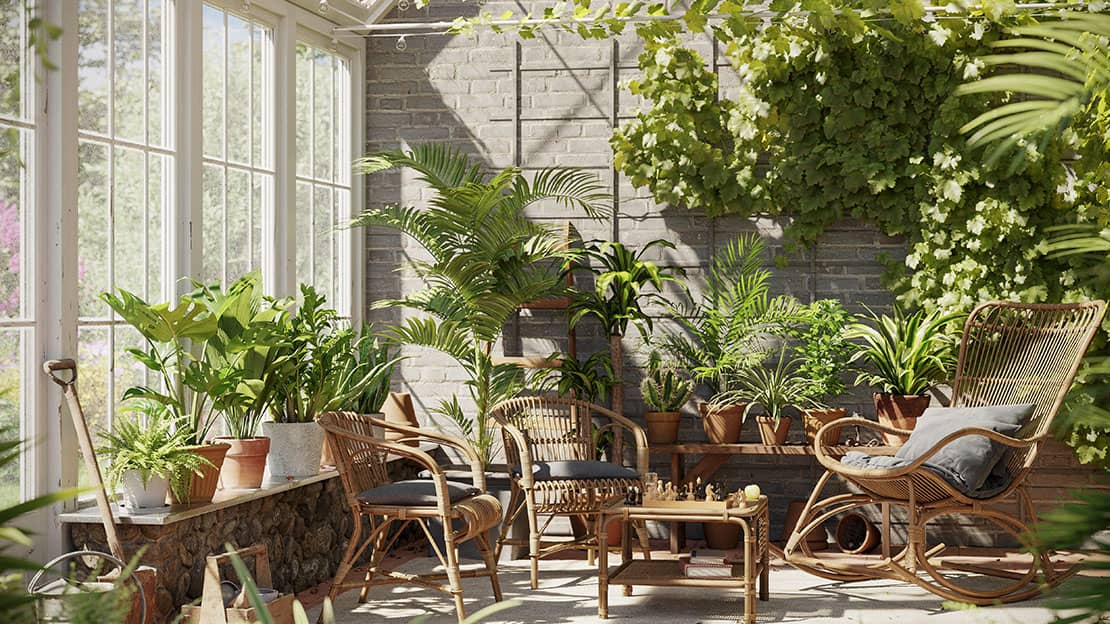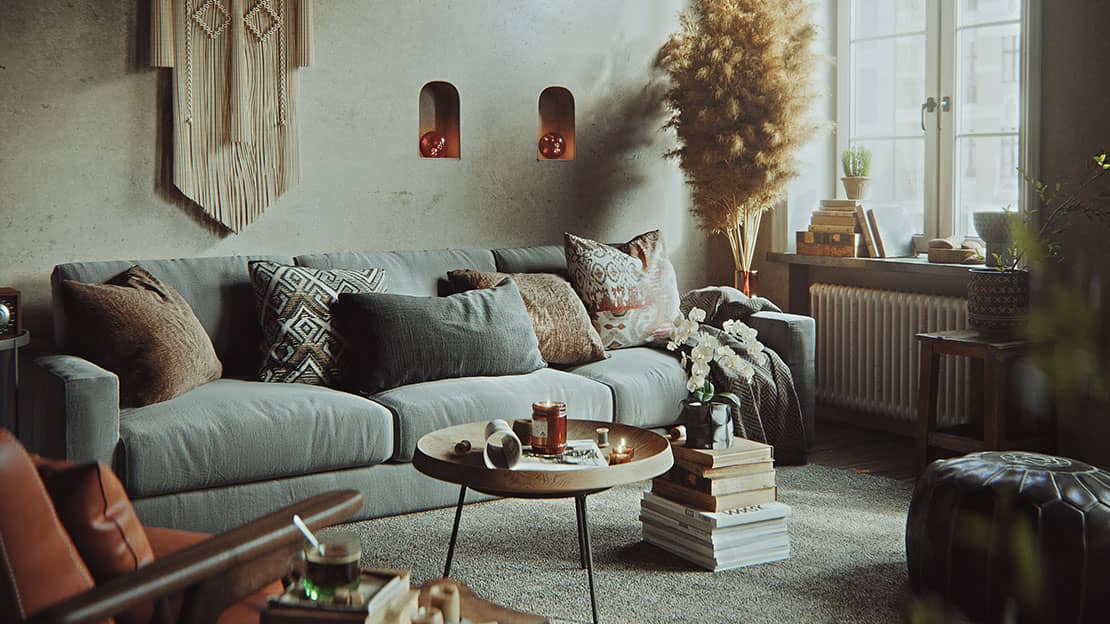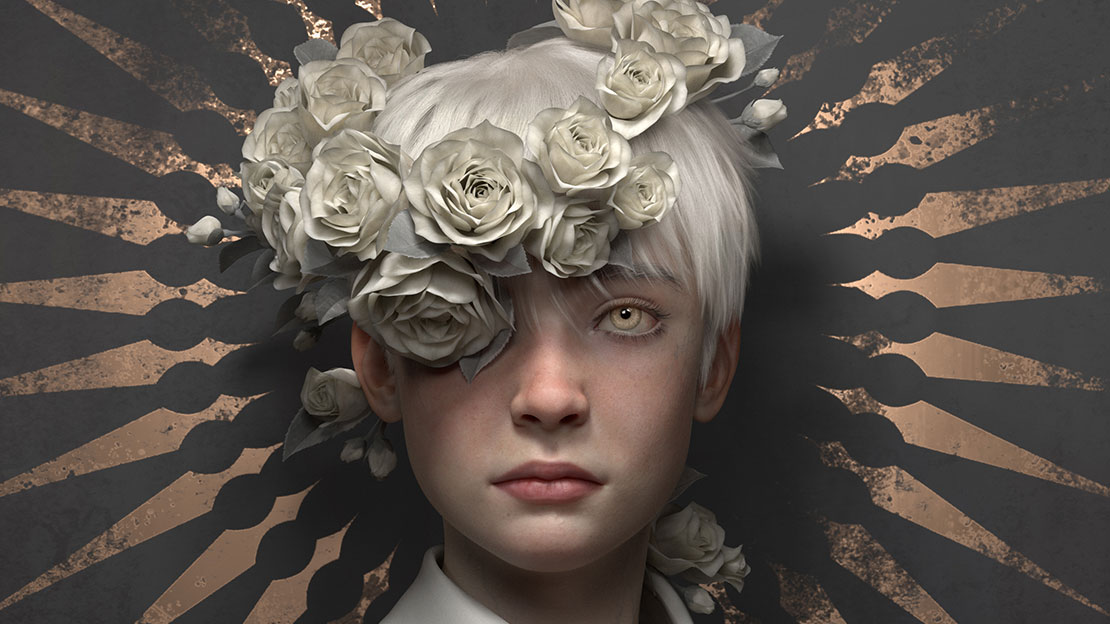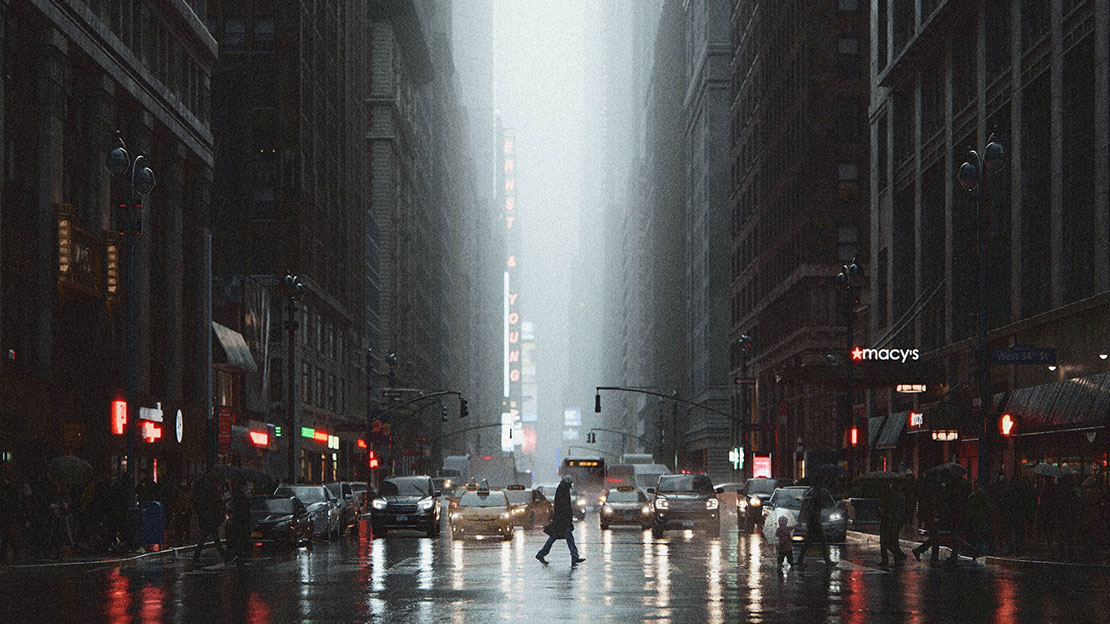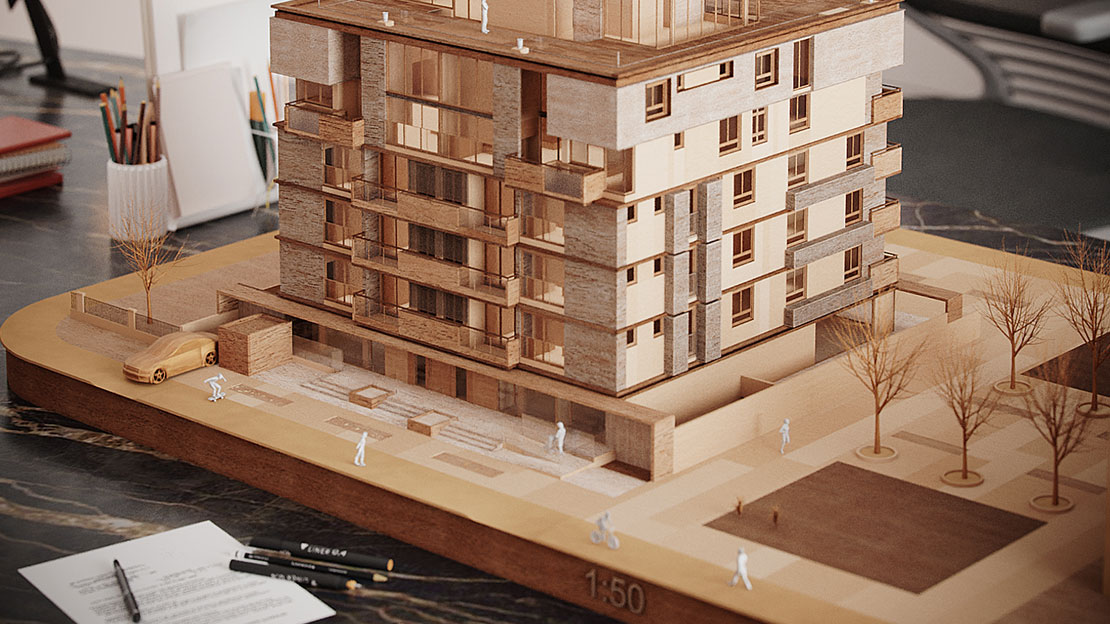 © Shaygan Shamlou - October 2023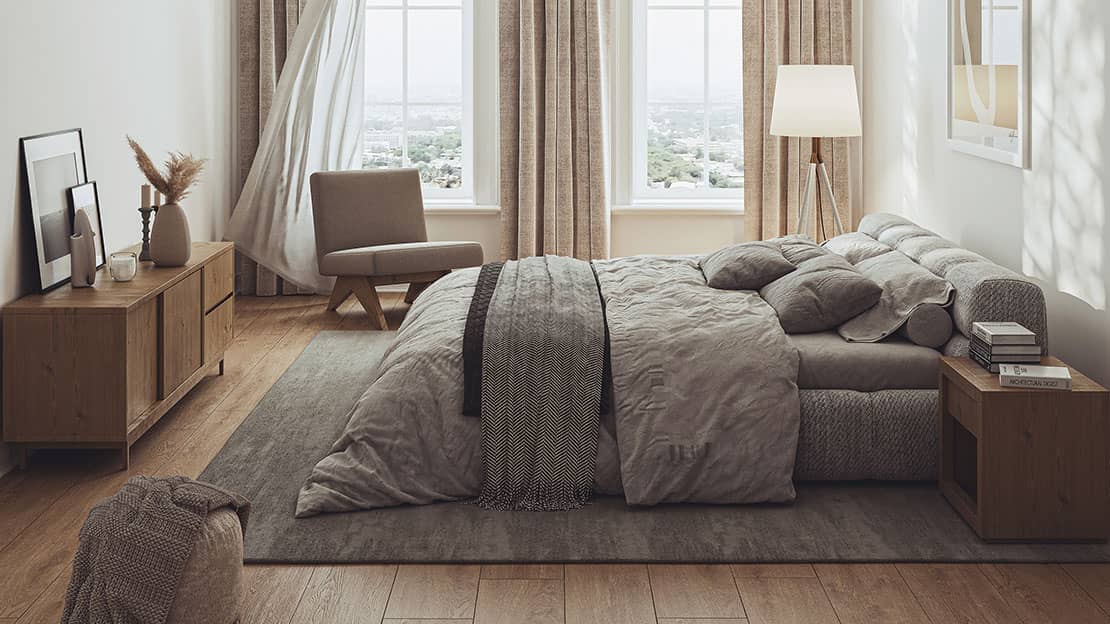 © AlternaVision Studio - September 2023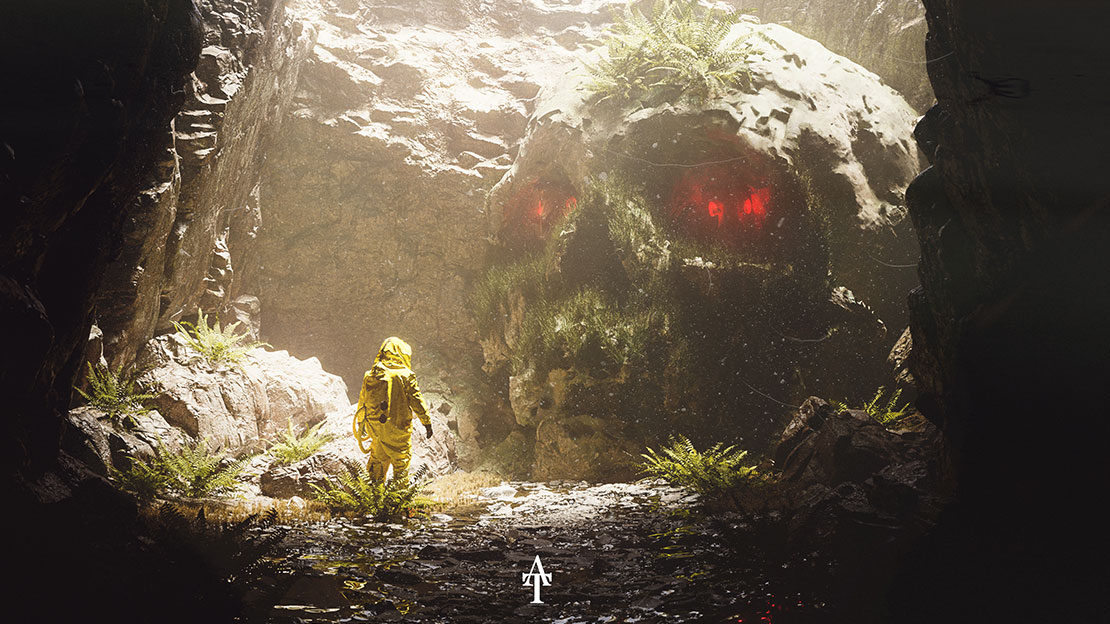 © Augusto Quintino Pereira - August 2023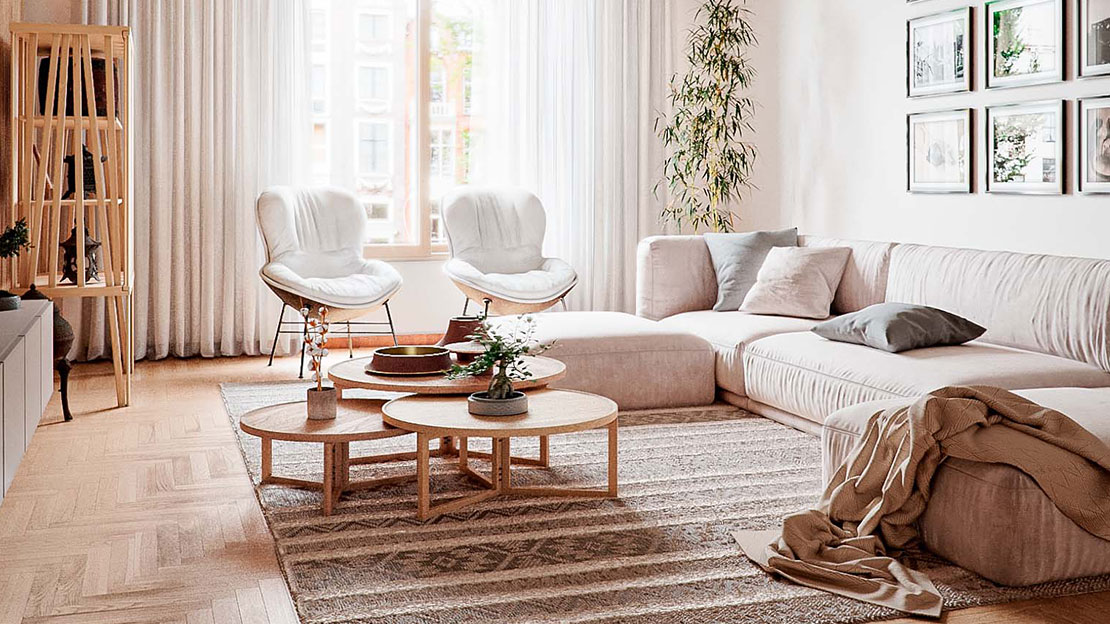 © CMN3D Studio - July 2023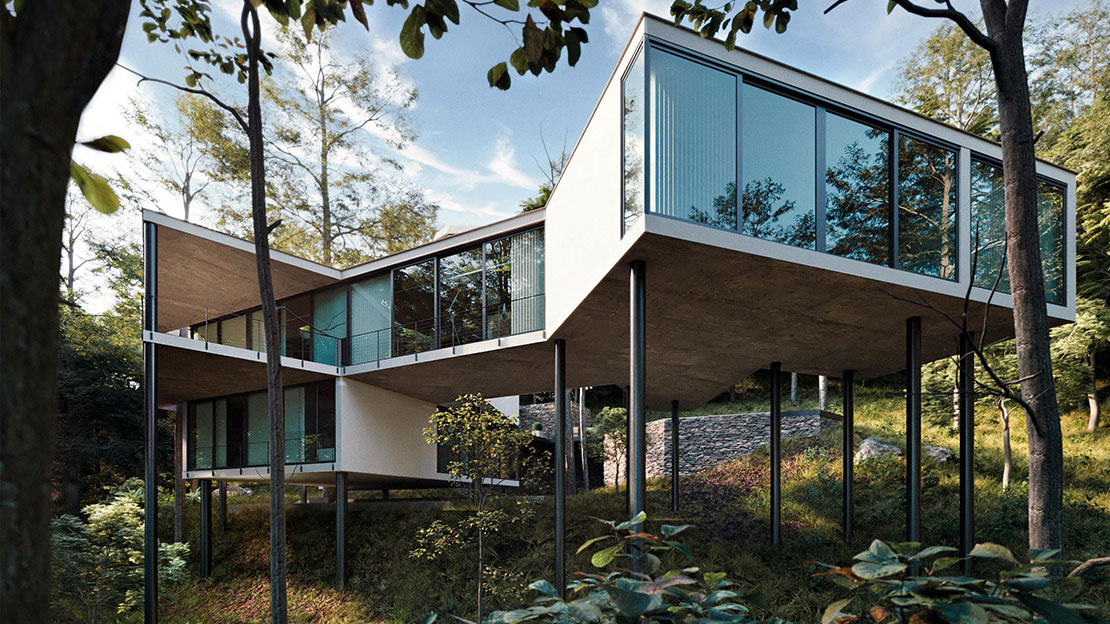 © Nobrand Studio - June 2023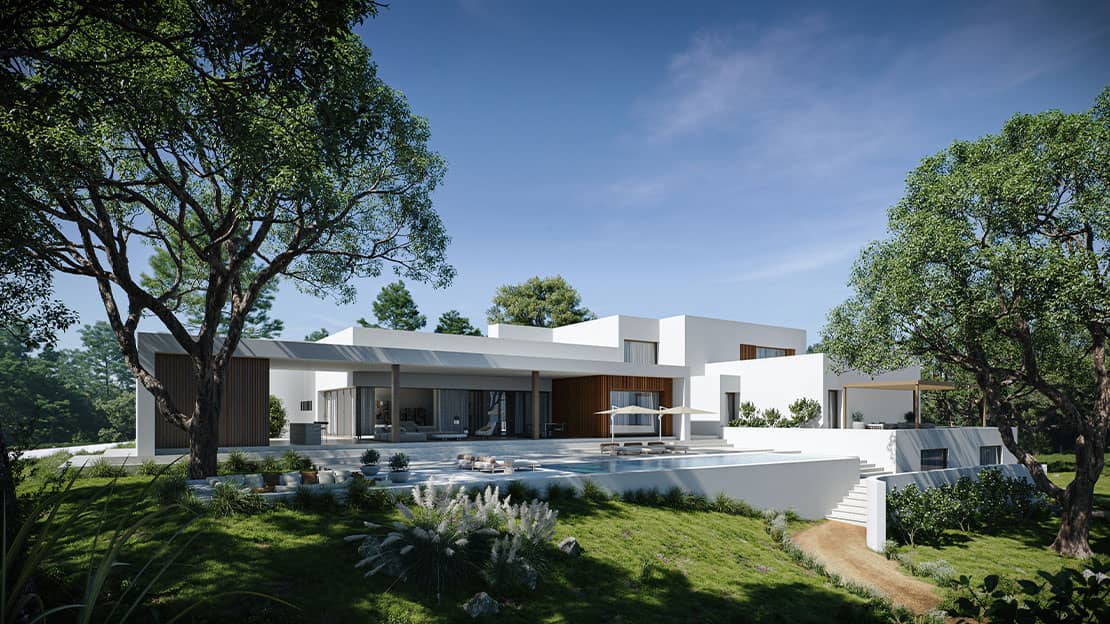 © Alina Shevelova - May 2023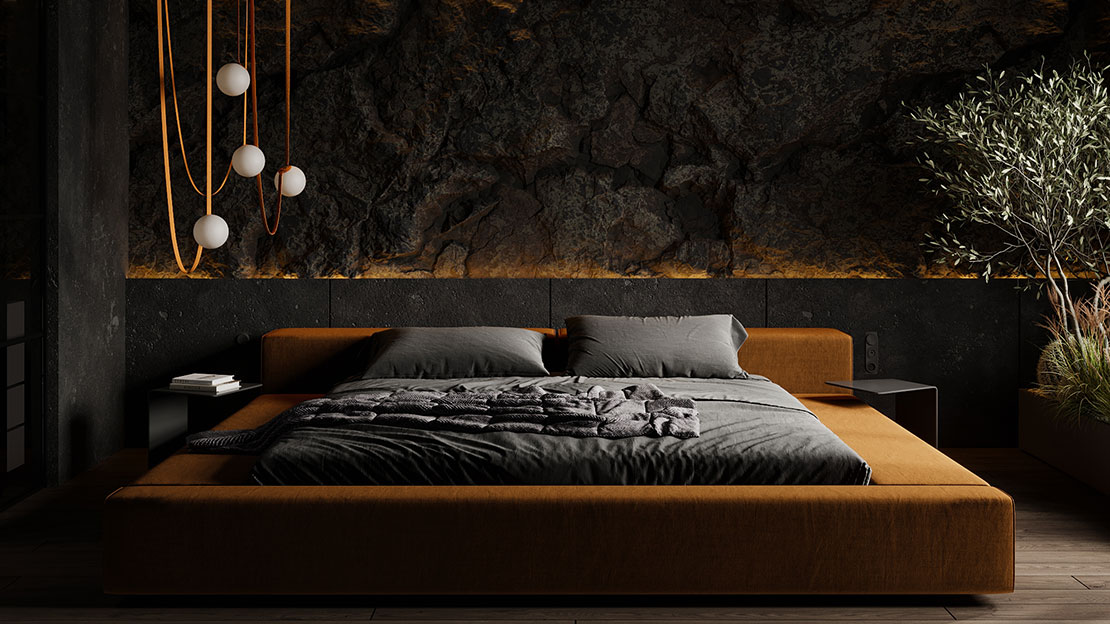 © Santiago Vilaseca - April 2023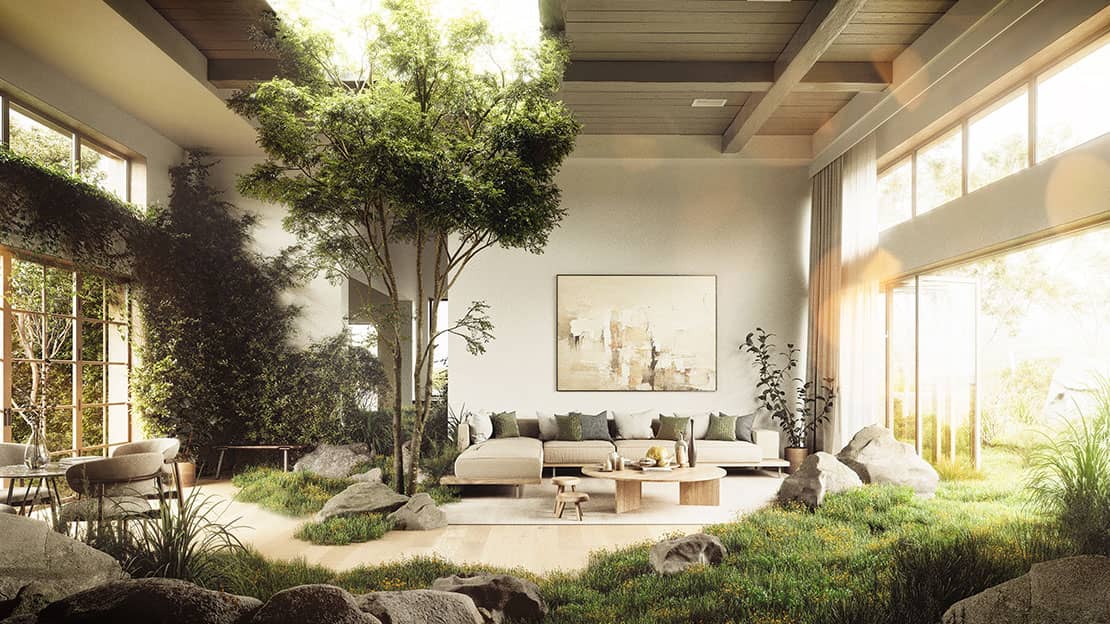 © Ruming Cao - March 2023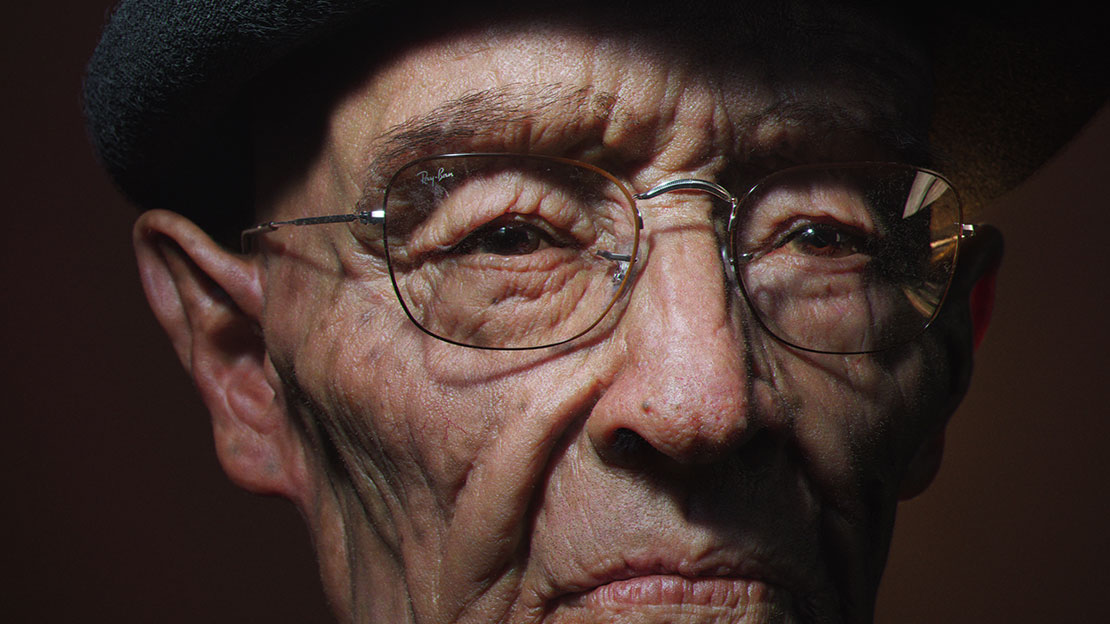 © Black Visuals - February 2023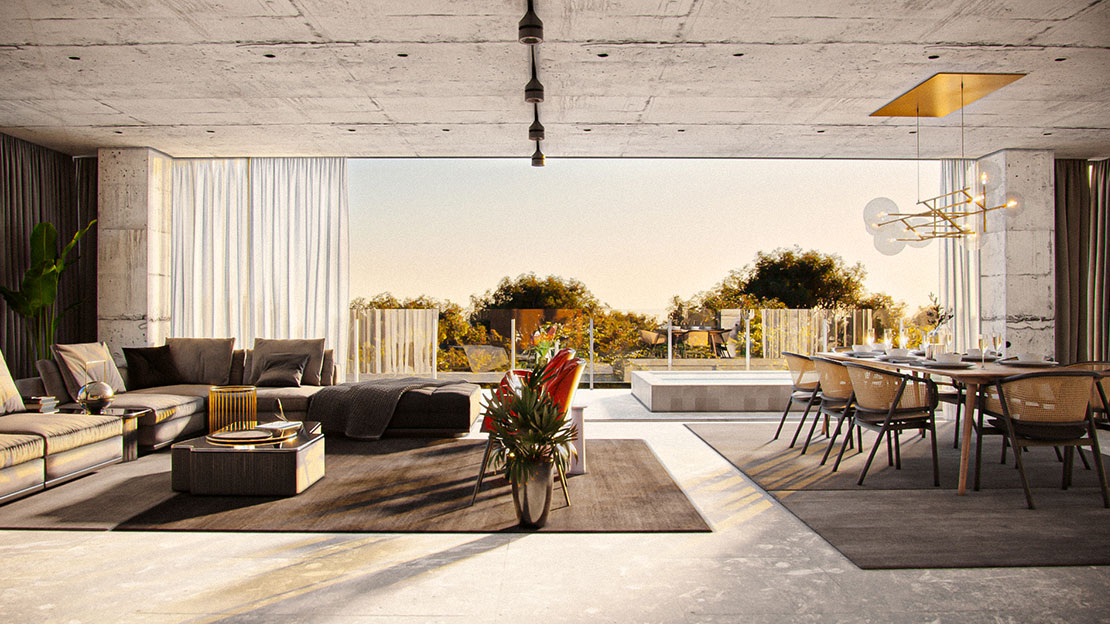 © Sara Viana - January 2023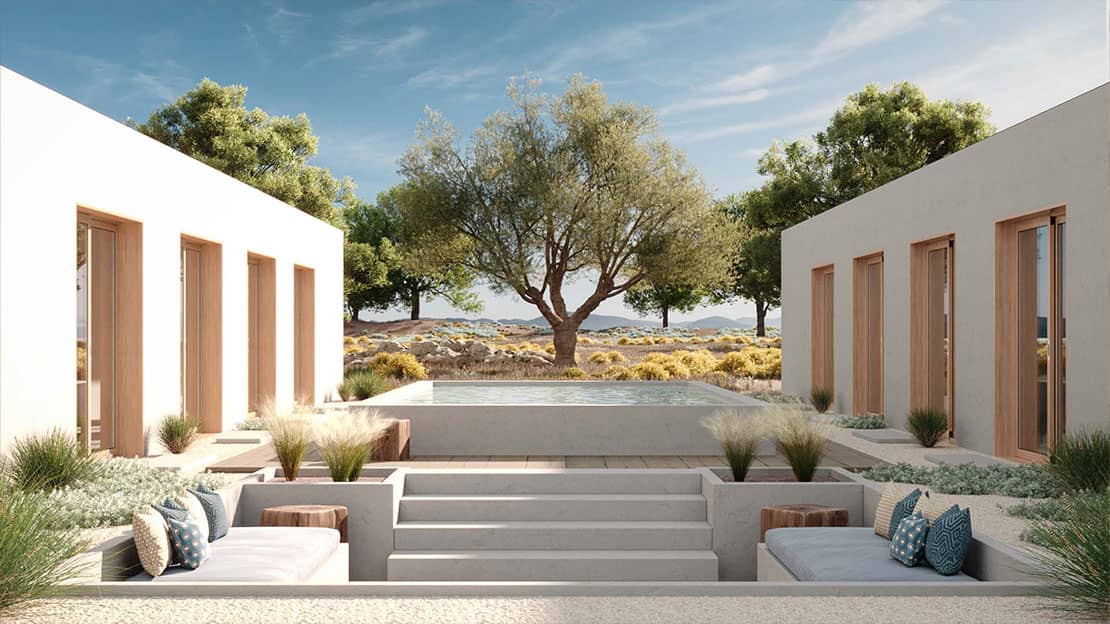 © Karnvir Gulati - December 2022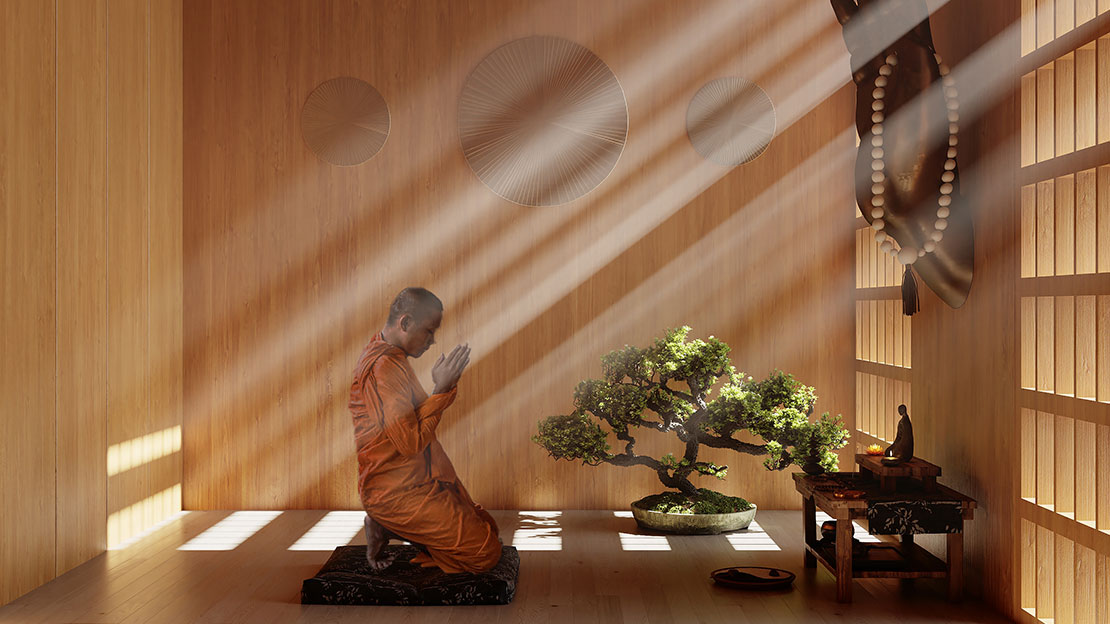 © Francisco Cuevas - November 2022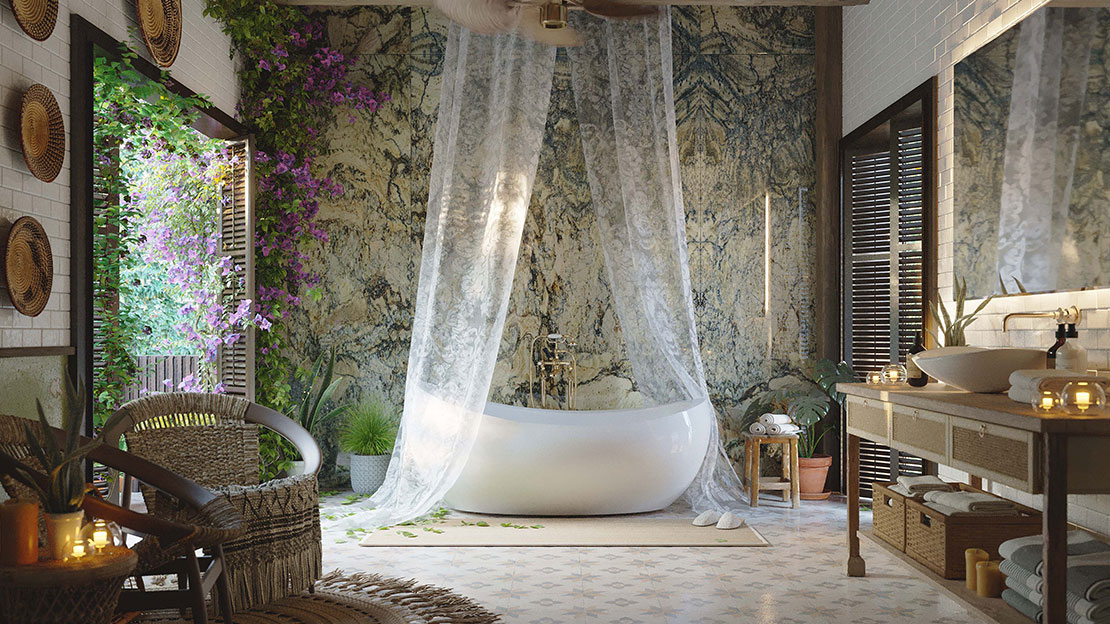 © M. Serhat Sezgin - October 2022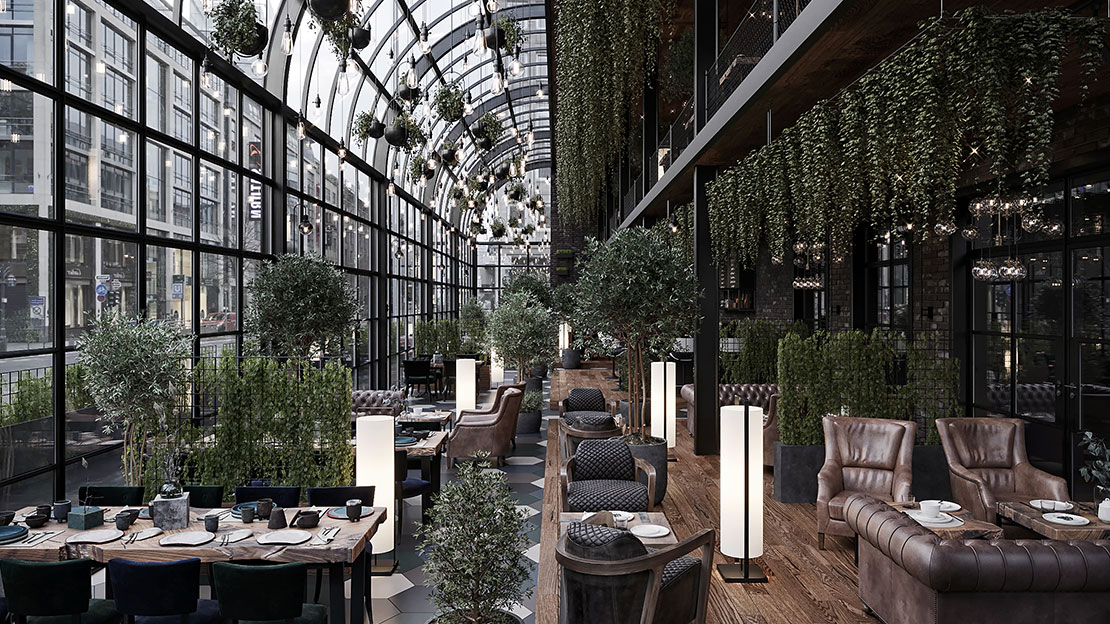 © Fabricio Rezende - September 2022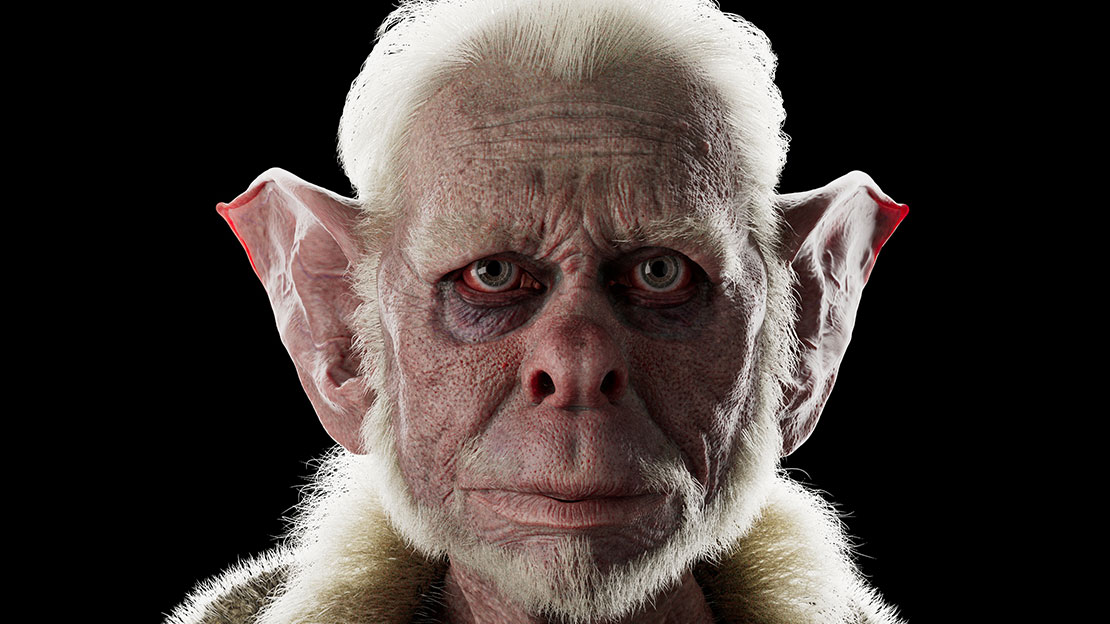 © Arca 3D Studio - August 2022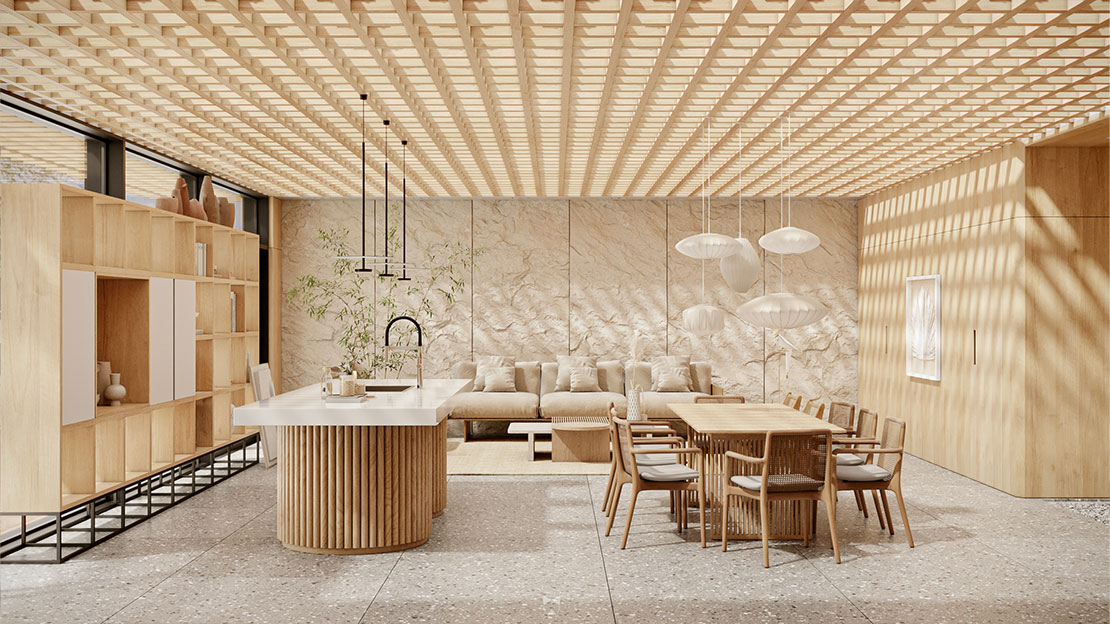 © DARQVIZ Studio - July 2022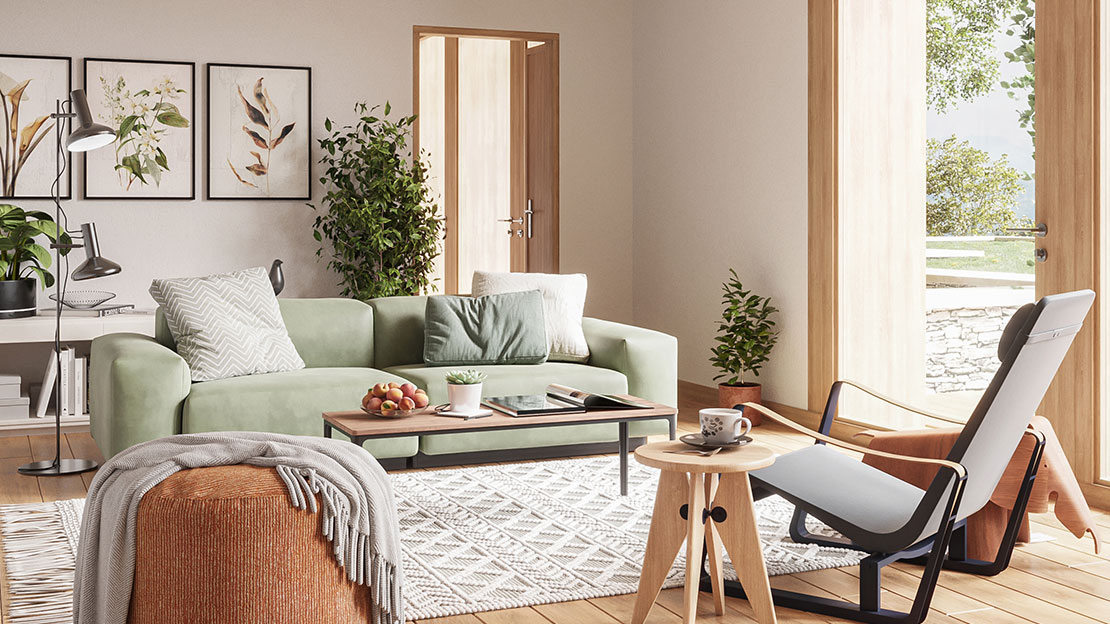 © Gabriela Mazur - June 2022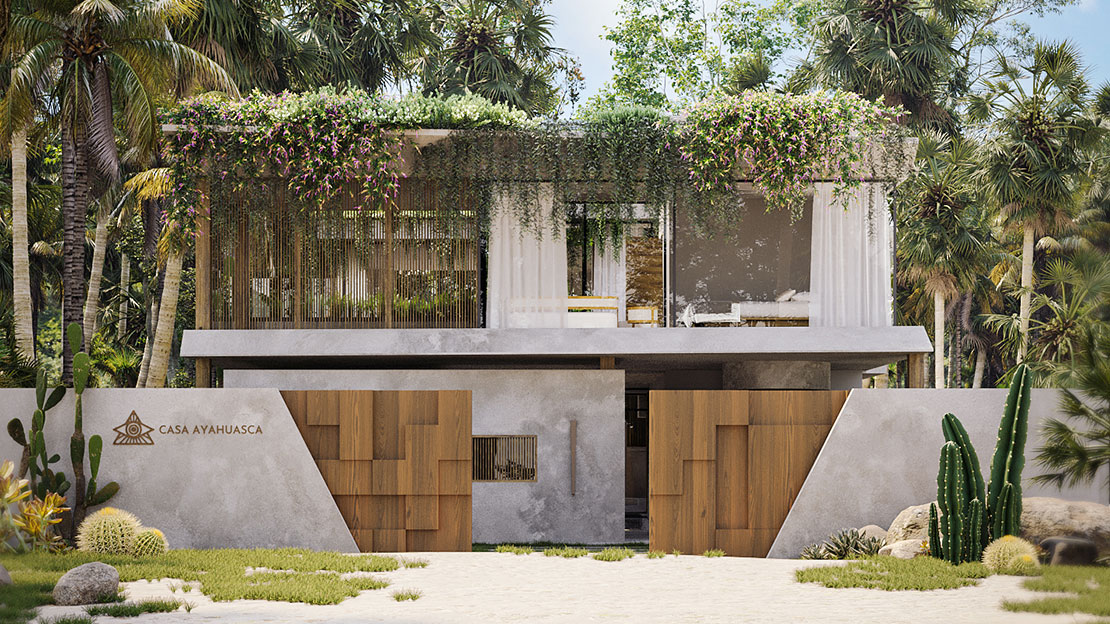 © Piotr Kostyła - May 2022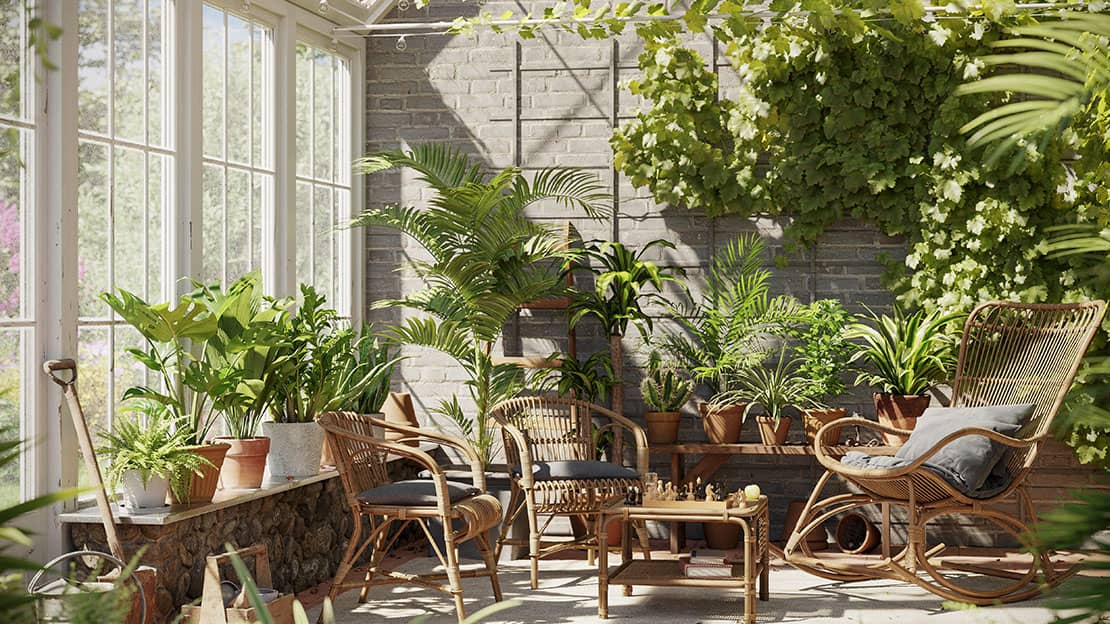 © Ruming Cao - April 2022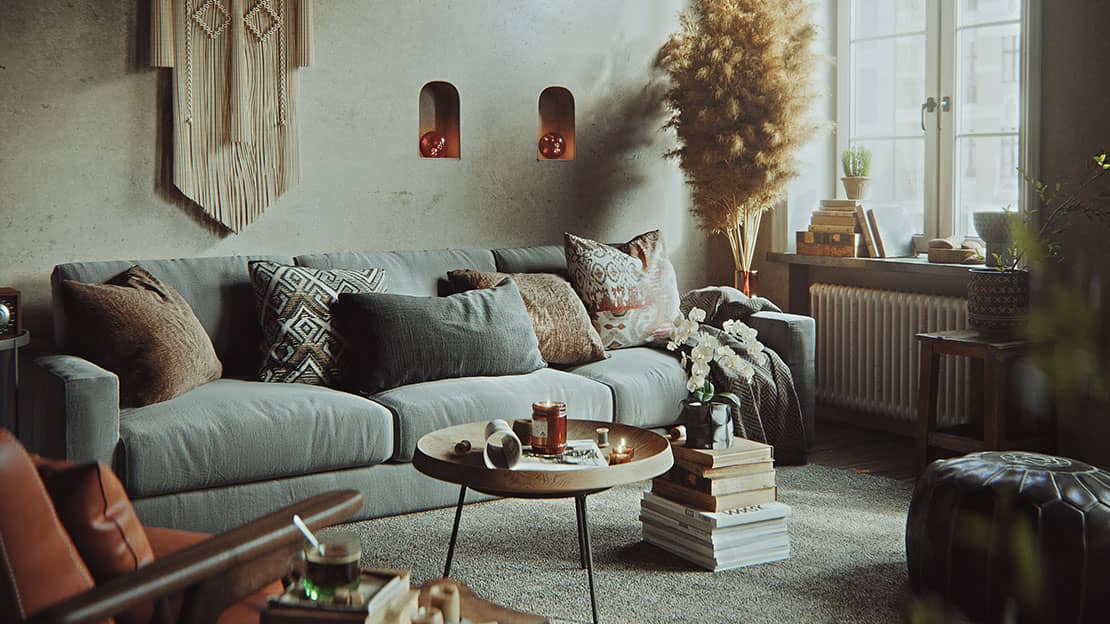 © Claudia Lühl - March 2022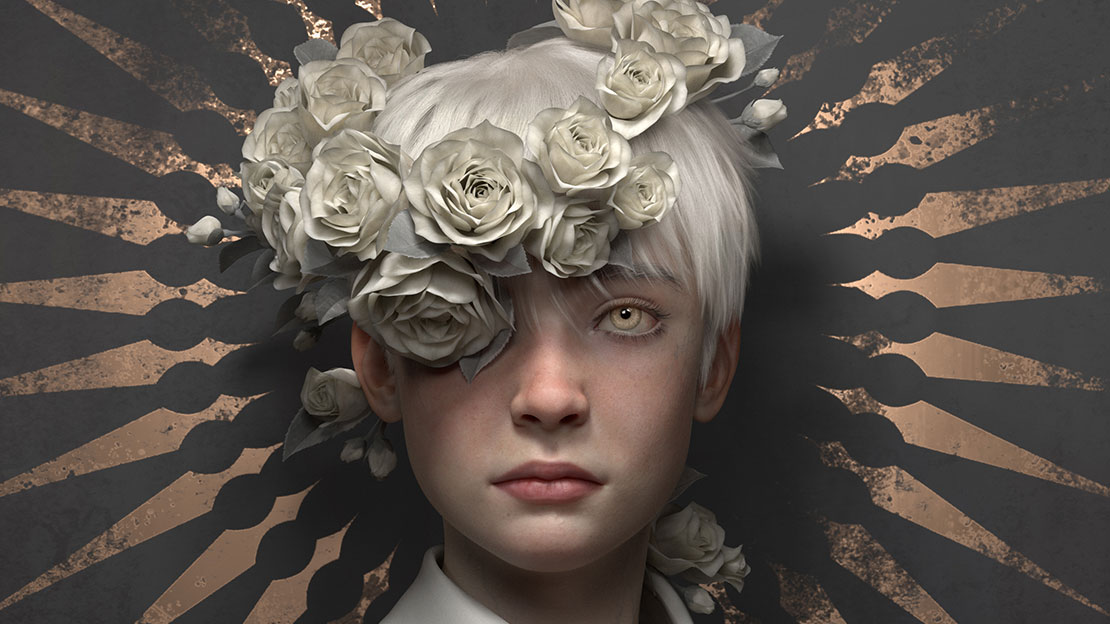 © Kirill Chernyy - February 2022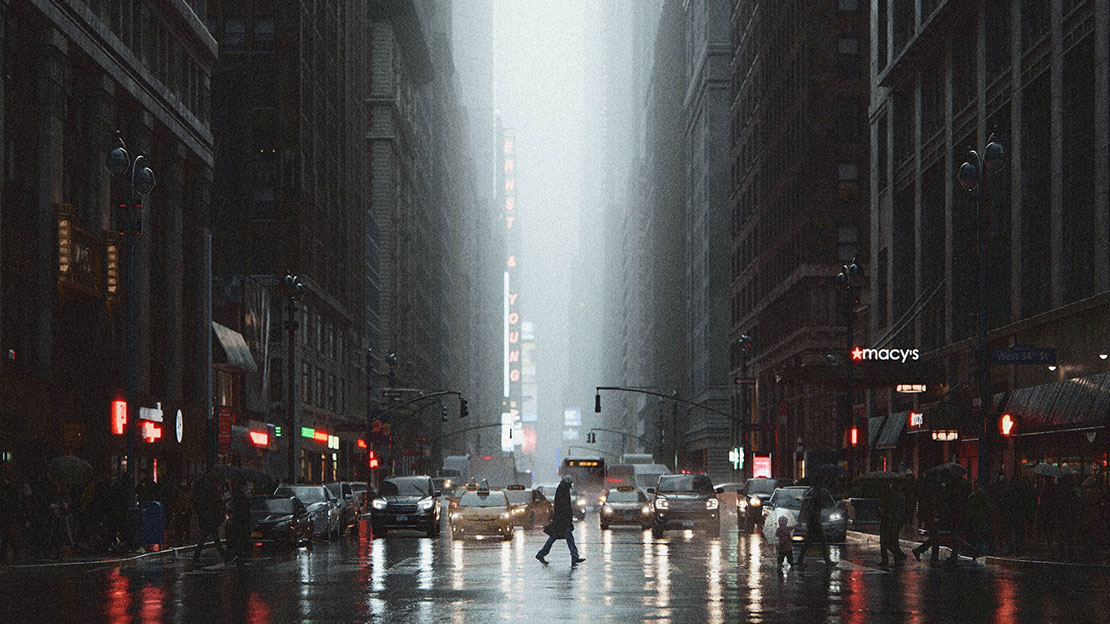 © Julieta Martin - January 2022