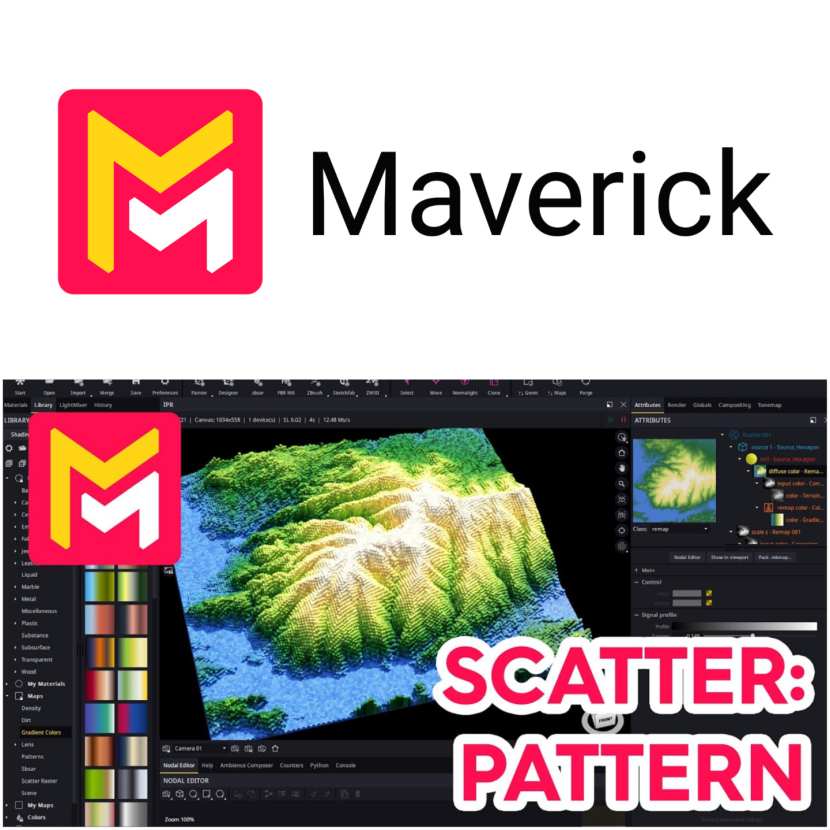 Maverick Render recently released a video tutorial explaining the new pattern options added to the scatter modifier!

It is an elegant tool pack for distributing your objects across the scene! 

We say no more, instead, we will let you check the video tutorial and see for yourself!
Maverick is a tool for product visualization like no other that allows designers, engineers, and marketing specialists to bring their projects to life with truly unprecedented speed, quality, and ease of use.