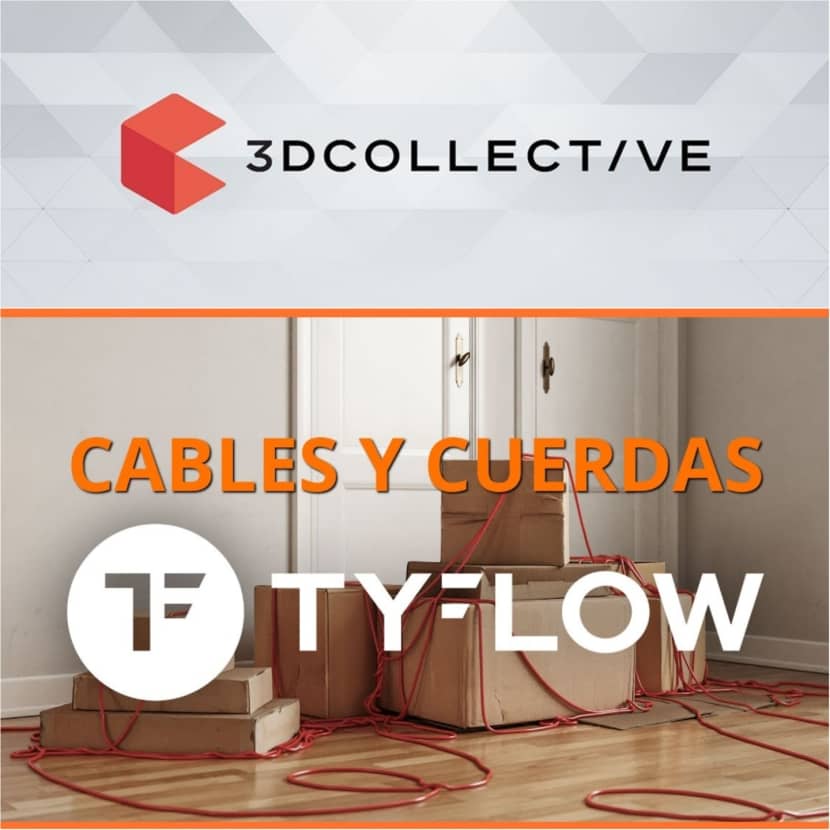 Adán Martin from 3D Collective has released a tutorial in Spanish on how to create cables and ropes with tyFlow in 3DS Max.
tyFlow is an unofficial replacement for 3DS Max's Particle Flow. It is not merely an upgrade to Particle Flow — rather, it was created from scratch with a design philosophy focused on squeezing as much speed and power out of modern multi-core systems as possible.

In this video you can learn the following:

⏱️ Timestamps

0:00 Intro
1:02 3D Collective AD
2:45 First steps tyFlow
3:50 Draw Spline and Optimize
7:45 Setup tyFlow
20:24 Convert to renderable spline

(subtitles in other languages are available using YouTube's auto-translate feature)

Enjoy watching this awesome video tutorial now!
3D Collective is an online community of information, training, and resources. A meeting point where the Arch Viz and computer graphics industry have a collaborative space where they can develop their professional skills.