Friday, June 17th, 2022: 3D Film News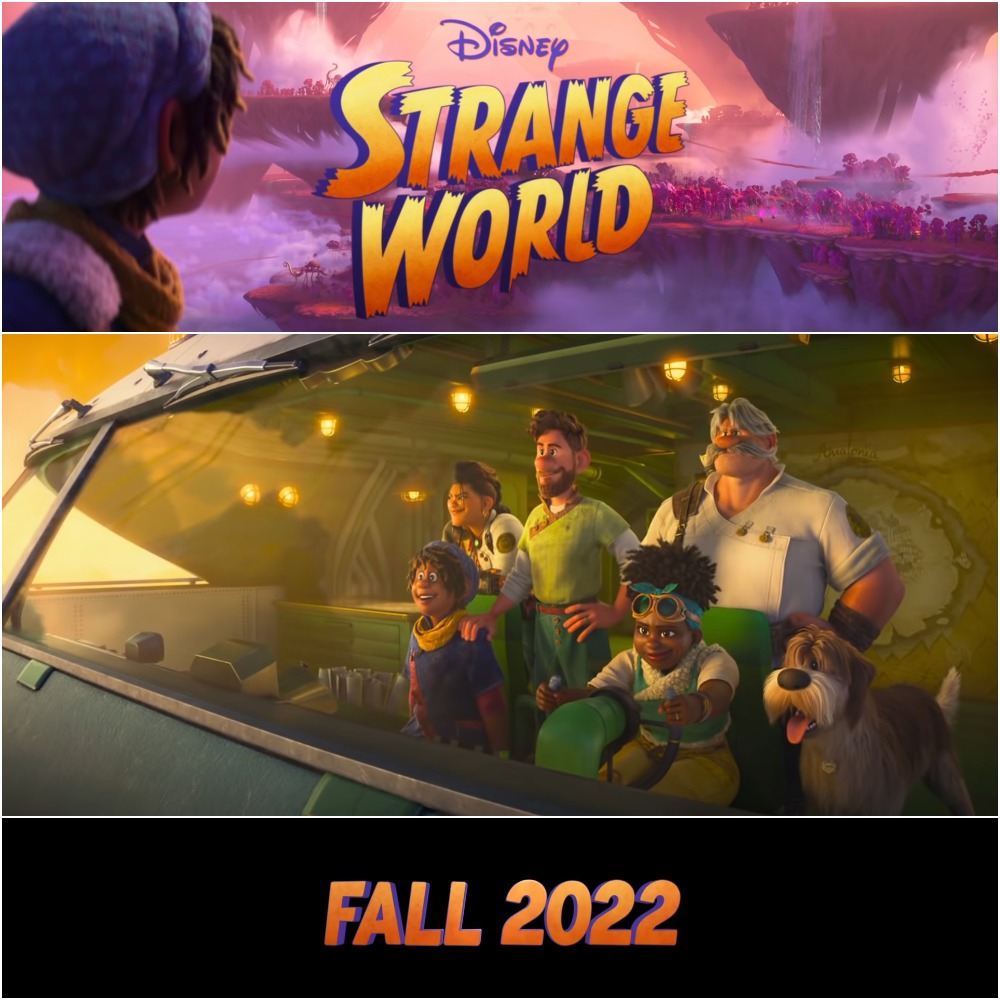 Walt Disney Animation Studios have recently released an enjoyable teaser for their upcoming animated film "Strange World".
Strange World journeys into an uncharted and dangerous land where mysterious creatures await a family of explorers, the legendary Clades, whose differences threaten to topple their most crucial mission.
RELEASE DATE November 23, 2022.
Let's watch a journey to a place where nothing is as it appears!
Walt Disney Pictures is an American film production studio that is part of Walt Disney Studios which is owned by The Walt Disney Company, based in Burbank, California. The animated films produced by Walt Disney and Pixar are released under "Walt Disney Studios Motion Pictures".