Monday, November 8th, 2021: 3D Community News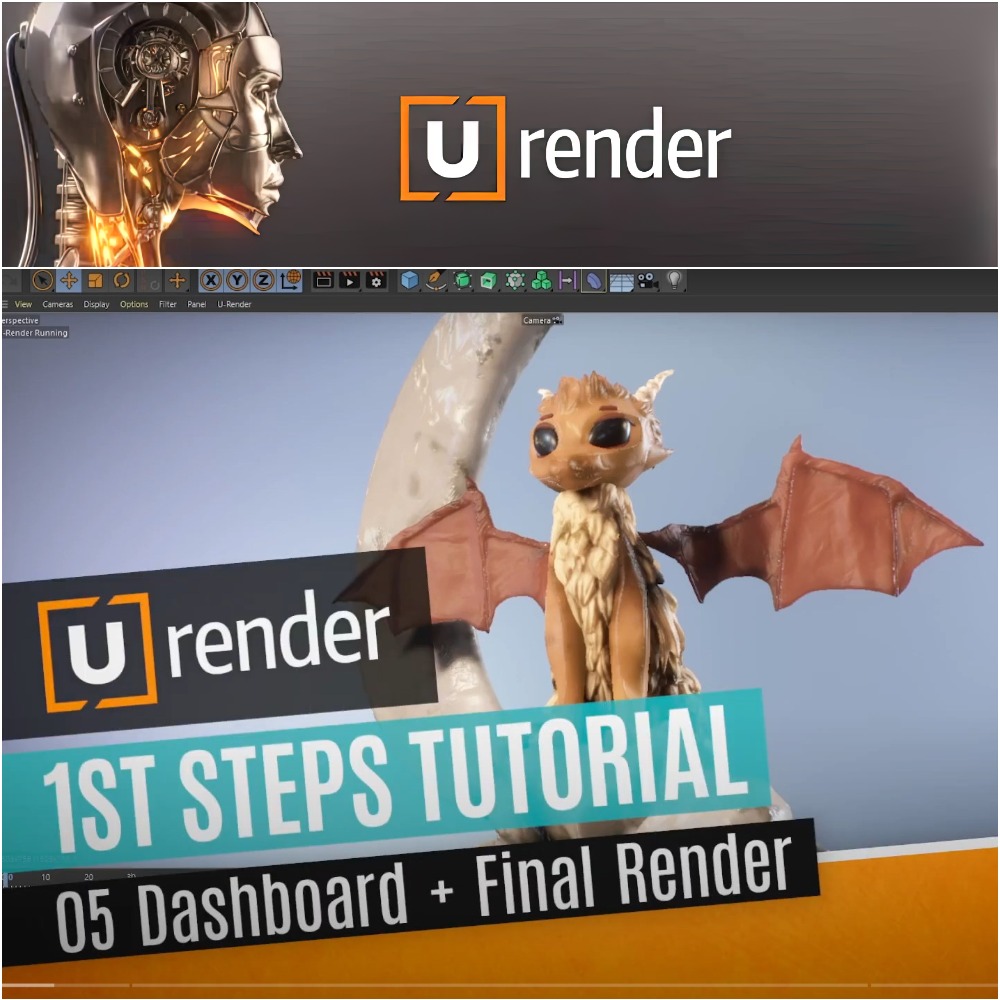 U-Render, a real-time renderer for Cinema 4D, published a getting started video that helps you take your first steps in real-time rendering like you are in a Game Engine.
Some of the features it provides:
Realtime Rendering.
Realtime Physical based rendering (PBR).
Powerful Materials Libraries.
Paint with Light in Realtime.
Volumetric Rendering.
Real-time post-processing effects.
Tightly integrated with Cinema 4D.
Enjoy watching this 10-minutes tutorial now!
For the entire playlist, click HERE.
U-RENDER visual technology, located in Austria, Europe,  is a high-quality real-time render engine for design, animation, and visualization. It is based on the latest advancements in real-time rendering, and it integrates into traditional rendering pipelines. It is designed to support and even replace offline CPU and GPU rendering solutions.