Monday, June 24th, 2021: 3D Community News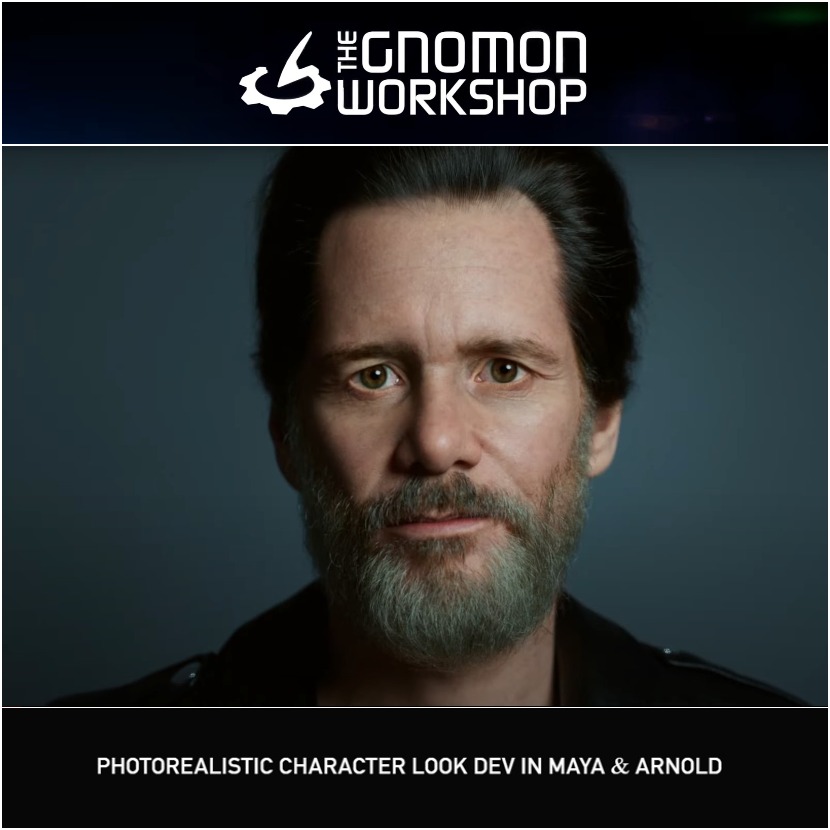 The Gnomon Workshop has released a new-look Dev Character workshop by Sefki Ibrahim.
Sefki takes us through all the look dev processes, starting from Lights, cameras, eyes, advanced skin to hair and clothing.
The look-dev process starts with setting up the shaders for the eye geometries, including the iris, pupil, sclera, meniscus, and caruncle, by using the Arnold Standard Surface shader, and we can also leran how to set up the skin shader, texture maps and fine-tuning values for a photorealistic finish. Then he gives advanced techniques on how to skin and push the look with nodes in the hyper shade window. The final part has to do with hair shaders and groom using the standard hair shader for Arnold.
Watch the video and learn more about this workshop.
Keep in mind that The Gnomon workshop also offers a monthly subscription of $49/month or yearly $490/year to access all their workshops.
Şefki Ibrahim is a senior look Dev TD at ILM, who has developed a variety of tutorials for companies including TexturingXYZ, Reallusion, and 3D Artist magazine.
The Gnomon Workshop was founded by Alex Alvarez in 2000 and it was established as a professional replacement for the award-winning Gnomon School in Hollywood, California.