Friday, July 2nd, 2021: 3D Community News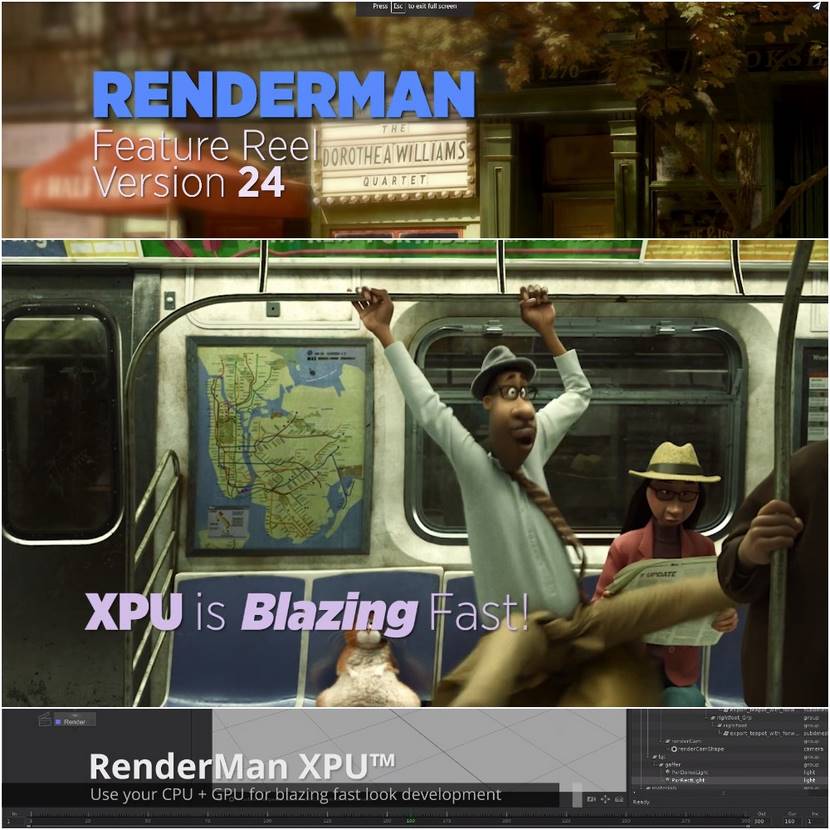 Pixar announced the release of Renderman 24 with a promising new feature that uses both CPU and GPU resources and it brings something extremely innovative to the CG industry. The new rendering architecture has finally a name and it called: "RenderMan XPU™.
RenderMan version 24 also provides important innovations with many tools that improve artists' workflow and complement the creative process. Probably the biggest release in its long history. Don't miss the videos below.
Read Pixar's history, probably one of the most interesting and inspiring we have read so far in the field of CG art!