Thursday, May 6th, 2021: 3D Community News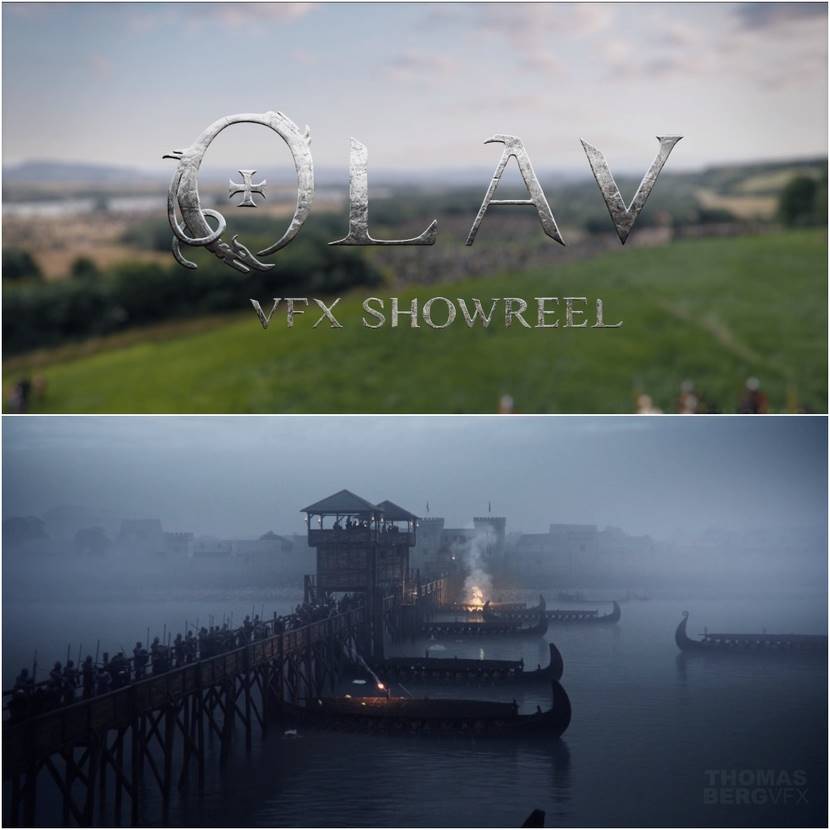 Thomas Berg has recently posted an outstanding breakdown for his 40+ shots VFX work on a Norwegian Viking documentary called 'Olav'. It was produced by Ekkofilm for NRK.
All the work was done by just one person who worked for three months using 3ds Max, V-Ray, TyFlow, Phoenix FD, Forest Pack Pro, Marvellous Designer, PF Track, Metshape, Perception Neuron, and After Effects.
Thomas Berg is a 3D generalist in Trondheim who since 2010 has provided animation and visual effects for TV, advertising, and films. His services range from photorealistic 3D to simple 2D animation and everything in between.