Thursday, September 17th, 2020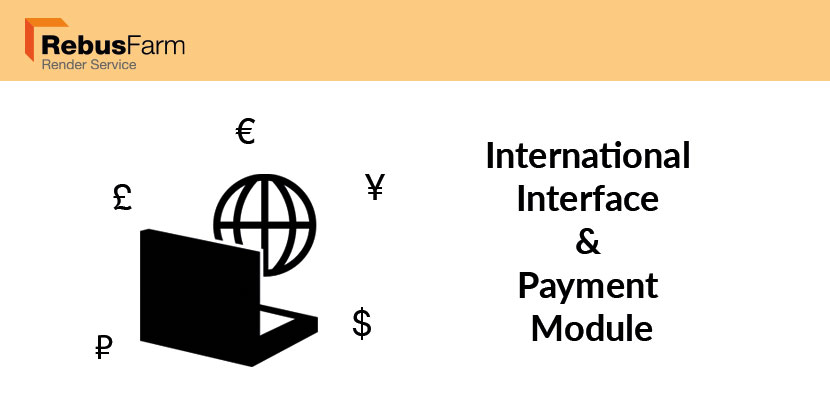 At RebusFarm we always thrive for the the best user experience! That's why we are now offering an advanced interface for international users!
We made our interface even more international by adding optimizations to facilitate the work of customers worldwide.
International Interface with Unicode
Thanks to Unicode it's now possible to work in all our modules with Chinese, Japanese, Korean, Russian, Greek and other national or special characters.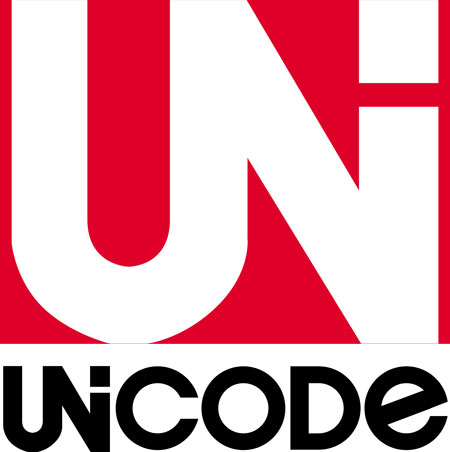 Unicode is an international standard, in which a digital code is defined in the long term for every meaningful character or text element of all known writing cultures and character systems. The aim is to eliminate the use of different and incompatible codes in different countries or cultures. Unicode is constantly being supplemented with characters from other writing systems.
International Payment Module
Thanks to RebusFarm's cooperation with the payment service provider Adyen, you can now conveniently pay from everywhere in the world.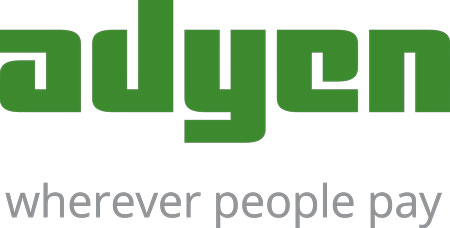 We are happy to announce that we can now offer an almost infinite number of worldwide locally adapted payment methods.
If you can't find the payment method you are looking for in our shop, please let our support team know, which is available 24/7.