Friday, December 17th, 2021: 3D Community News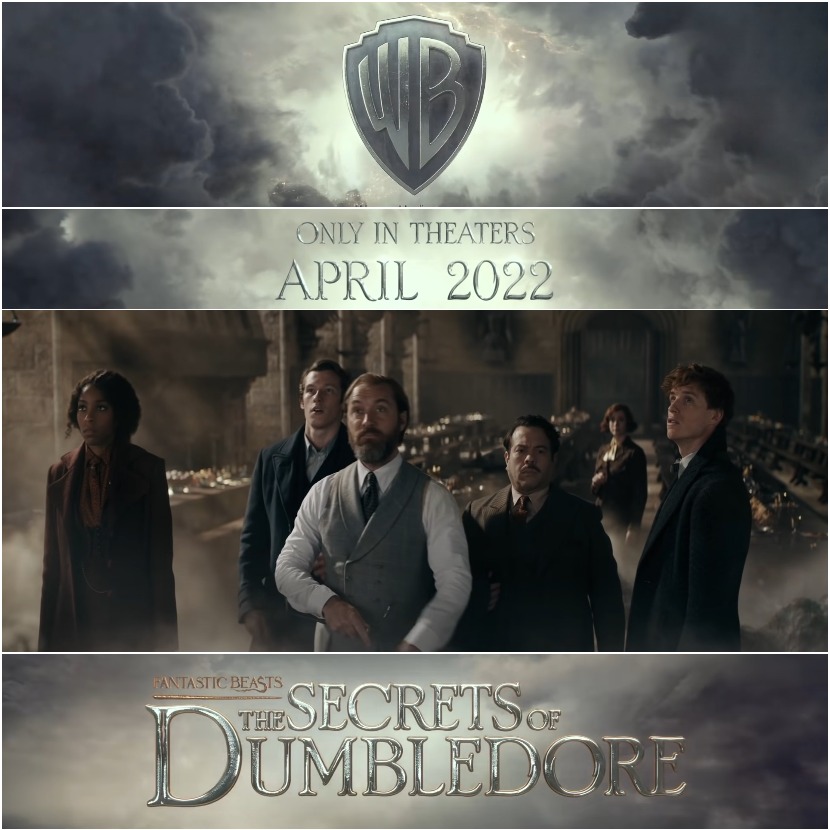 Warner Bros Pictures has released the first official trailer of the third part of the "Fantastic Beasts" movie series.
This part is named "Fantastic Beasts: The Secrets of Dumbledore" and it is expected to come to the big screen next April, in 2022.
The story events happen before the time of "Harry Potter Movie Series" in the world of magic revealing the past of the well-known professor, Head of "Hogwarts School of Witchcraft and Wizardry" Albus Dumbledore who shares some of his secrets.
Enjoy watching the "Fantastic Beasts" official trailer below:
Warner Bros Animation is an American animation studio owned by the Global Kids, Young Adults, and classics division of Warner Bros Entertainment. The studio is closely associated with the Looney Tunes and Merrie Melodies characters, among others.