Thursday, March 3rd, 2022: 3D Film News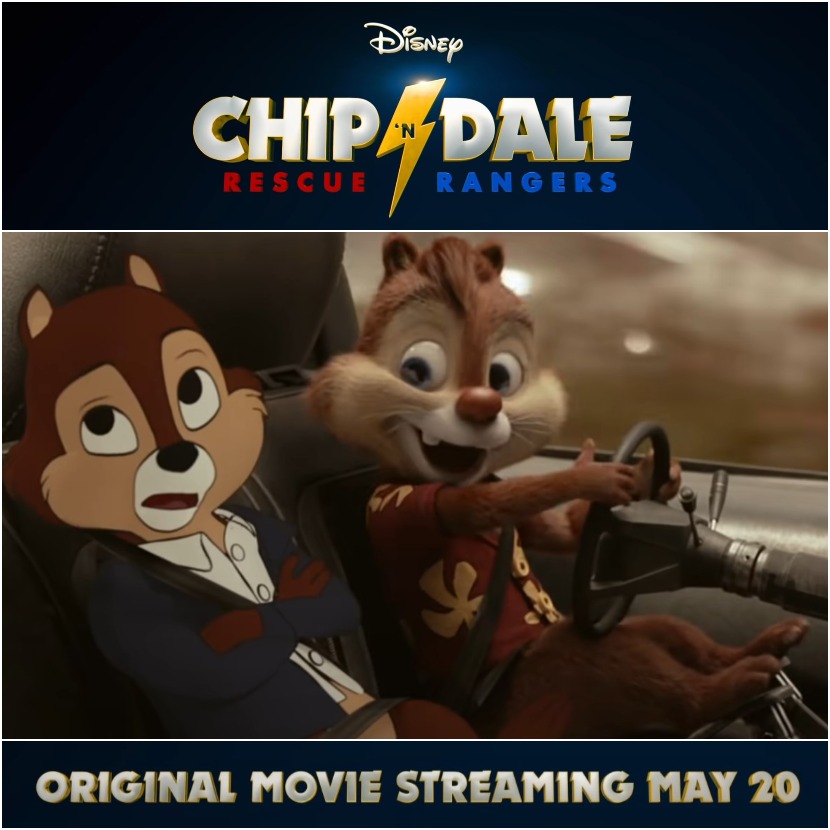 Walt Disney Studios has released its newest hybrid live-action/CG animated action-comedy, "Chip 'n Dale: Rescue Rangers", which will be released on the 20th of May 2022.
Chip 'n Dale: Rescue Rangers, is Disney's comeback after 30 years of making hybrid live-action/CG animated movies and series. The story is about Chip and Dale who are living among humans and cartoons in modern Los Angeles and each one of them has lived a different life after their successful television series was canceled. Now, it's time to reunite and repair their friendships to save each other.
Enjoy watching this hybrid live-action / CGI Comedy teaser below:
Walt Disney Pictures is an American film production studio that is part of Walt Disney Studios, which is owned by The Walt Disney Company, based in Burbank, California. Animated films produced by Walt Disney and Pixar are released under "Walt Disney Studios Motion Pictures".