Tuesday, June 21st, 2022: 3D Community News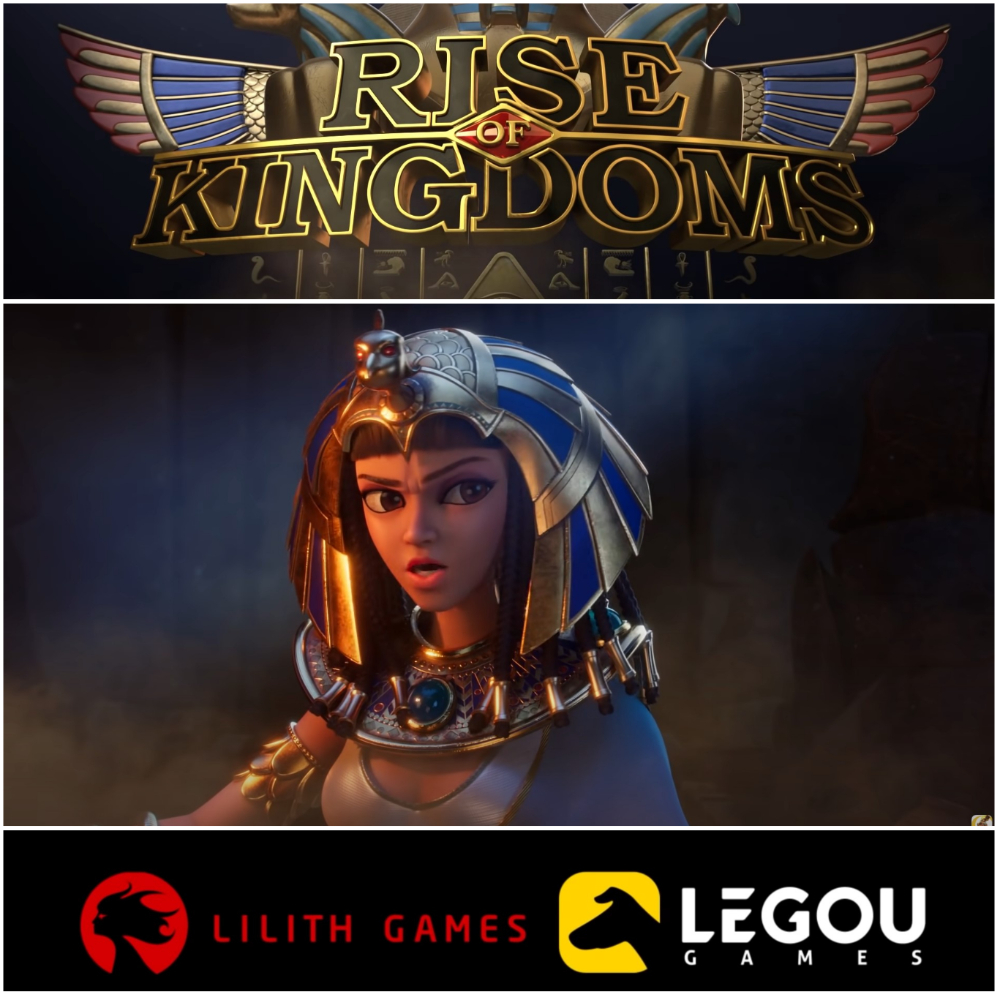 Rise of Kingdoms has recently shared an astonishing cinematic trailer to promote its mobile MMO real-time strategy game inspired by history.
A recent version is also available for PC gaming, which is compatible with most computer models and screen sizes, providing smooth gameplay. For more Visit The Link.
13 UNIQUE KINGDOMS
REAL-TIME BATTLES
REALISTIC DAY & NIGHT CYCLE
VAST UNEXPLORED MAPS
PANTHEON OF LEGENDS
Take a look at this enjoyable cinematic trailer now!