Monday, February 14th, 2022: 3D Community News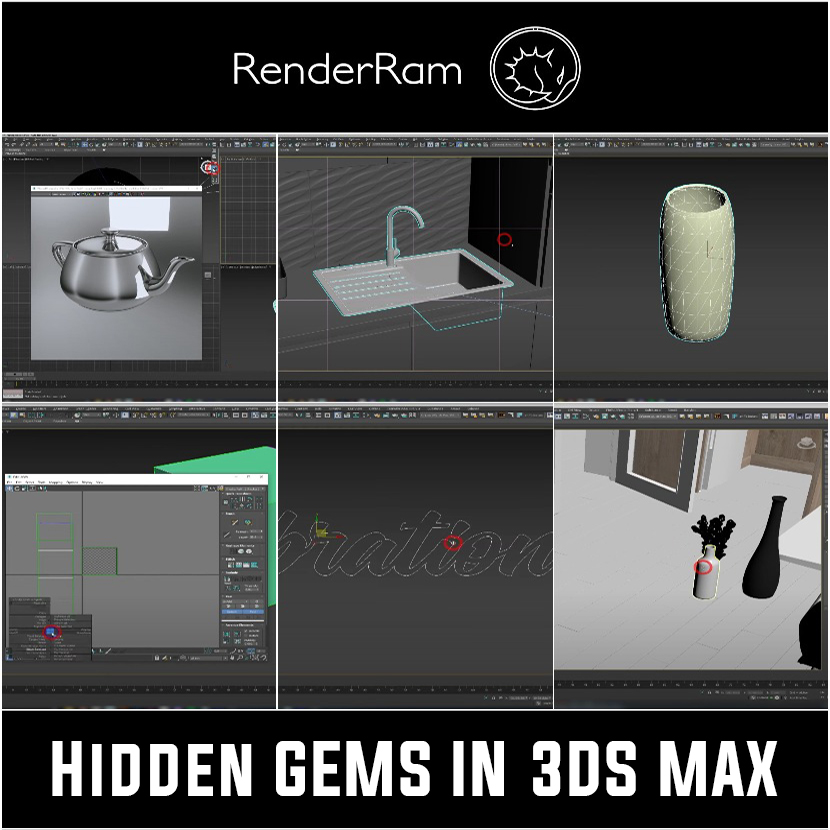 RenderRam has recently shared 10 basic but useful tips and tricks for 3DS Max users.
It uncovers these 10 "hidden gems" in two parts as the following:
In the First Part:
2D and 2.5D Snap. What is the difference between them and when to use each one.
Edit Triangulation. How to retriangulate and fix you editable poly.
Select and Place tool. Very useful tool to place and distribute your assets.
Configure Modifier Sets. How to add a modifier set, for an easy access.
Create Selection Sets. How to use selection sets on sub-level editable poly.
In the Second Part:
Place Highlights. Very useful in placing the highlights on objects in the desired place.
Safe Frames and Grids. Understand them and learn how to nicely place put them for proper use in composition.
Quad menu "Repeat the last action". Learn how to do repeat the last action.
Quadify all. Ribbon tool to fix triangulated models.
Shape Check. Fast and easy check on what is wrong with your shape and fix it.
Enjoy this 14-minutes full of handful tips video below:
Part 1
Part 2
RenderRam is a YouTube channel full of useful tips, tricks, and tutorials.