Friday, March 11th, 2022: 3D Community News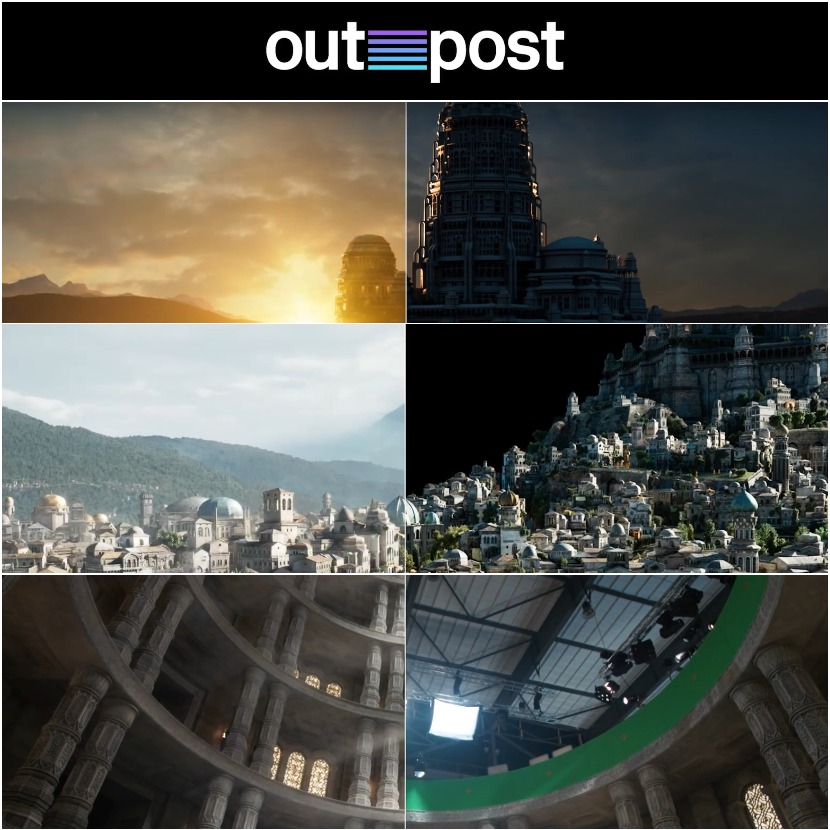 Outpost has recently shared its latest VFX breakdown for The Wheel of Time series produced by Prime Video.
In this short demo, you can learn how they managed to accomplish mixing Real live footage with full CGI environments, creating medieval castles, fortresses, and cities (featuring Dragon mount and the city of Tar Valon).
In this VFX Breakdown, they created a large city beside the river, adding retouched 3D addition for mountains and landscape elements, night scenes, small battles, and a lot more.
The Wheel of Time series exists in a high fantasy world full of magic, which can only be accessed by a few. A woman named Moiraine and five young men and women have just sparked a dangerous spanning journey.
Enjoy watching this short and interesting video below:
Outpost is one of the biggest VFX companies with many locations around the world. Established in 2013 in Bournemouth, UK, and offices in Montréal, London, Los Angeles, and Mumbai. They have been the empowerment of many creative creators such as Amazon, Netflix, HBO, Universal, and Apple on visually arresting productions.