Friday, November 12th, 2021: 3D Community News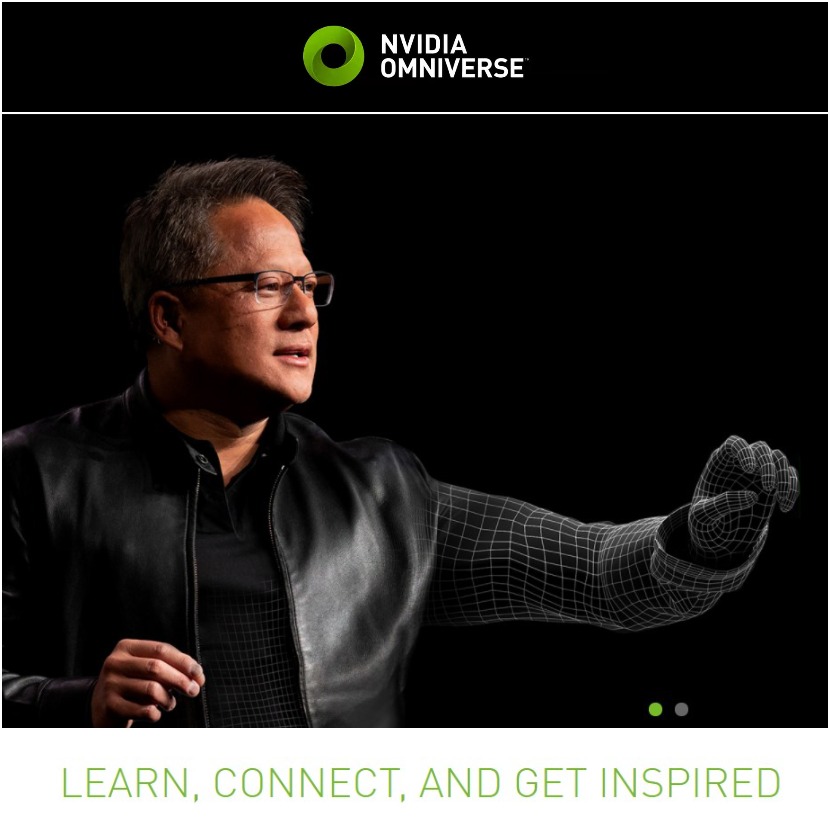 Nvidia has announced the release of Omniverse Showroom, which is a helpful app for beginners to get familiar with the foundation technology of Omniverse.
Nvidia Omniverse is a platform for physically accurate simulation and 3D design collaboration. This Platform holds 20 years of Nvidia core technologies and it includes rendering technologies and advanced physics simulation.
They have officially launched at GCT 2021, Omniverse Enterprise which is a commercial subscription for Omniverse that can be used on any business scale. Its cost starts at $9,000/year. They also announced new plugins and connectors with other software in a live link manner, such as CityEngine, Radical Live, and HDR Light Studio.
Nvidia Omniverse supports connection with the following apps: Autodesk 3ds max, Graphisoft Archicad, Esri Arcgis Cityengine, Reallusion character creator, Maxon cinema 4d, Sidefx Houdini, Reallusion iClone, Autodesk Maya, Autodesk Motionbuilder, Adobe Photoshop, PlantFactory, Autodesk Revit, Mcneel & associates Rhino including Grasshopper), and many more will be added.
System requirements, Windows 10 and CentOS 7/Ubuntu 18.04 Linux. It requires a current-gen Nvidia RTX GPU. To find more about system requirements click HERE. 
Enjoy watching this 2-minutes video and explore what Omniverse can do:
If you are curious to know more about what other things Nvidia is offering,
we encourage you to watch this amazing long presentation below:
Nvidia is an American multinational technology company based in Santa Clara, California. It produces several graphics processing units for the gaming industry, as well as systems on a chip unit for the automotive and mobile computing market. Their products are widely used in the 3D Industry of any field.