Tuesday, April 20th, 2021: 3D Community News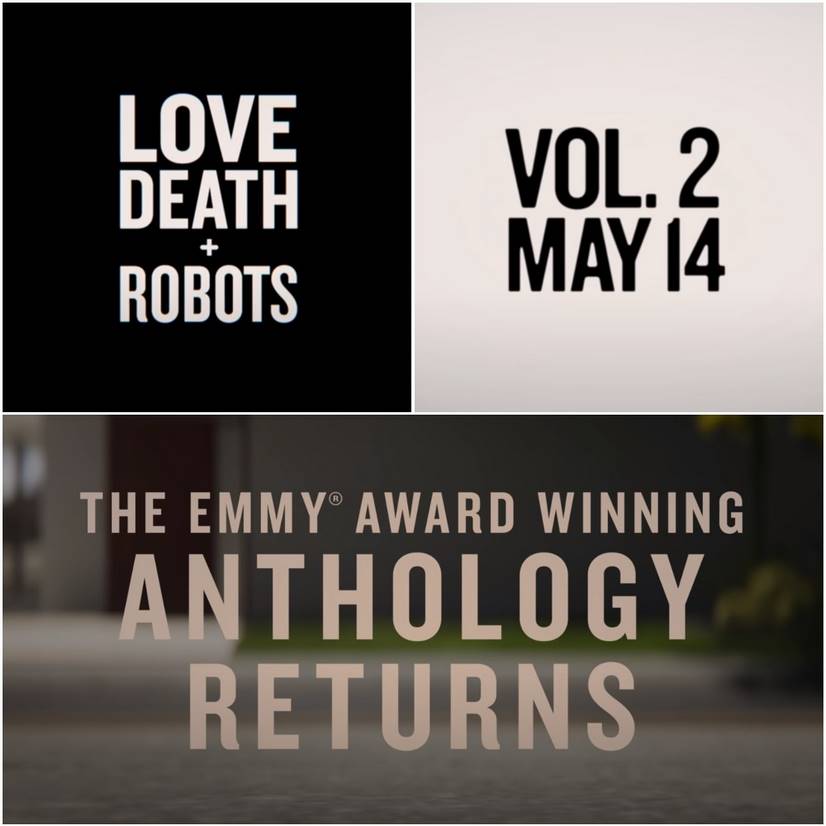 On May 14th, 2021, Netflix's "Love Death & Robots" returns with the 2nd volume!

From wild adventures on distant planets to annoying encounters close to home the Naked Giants, Christmas demons, and wild robots starring in a crop of provocative stories. The project of this science fiction anthology, produced by Tim Miller and David Fincher, started in 2019 as a series of 18 short films from five to 20 minutes duration.  Now, Netflix is showing off a new bundle of episodes to deliver edgy and mature vibes. Beyond that, it's teasing more for 2022!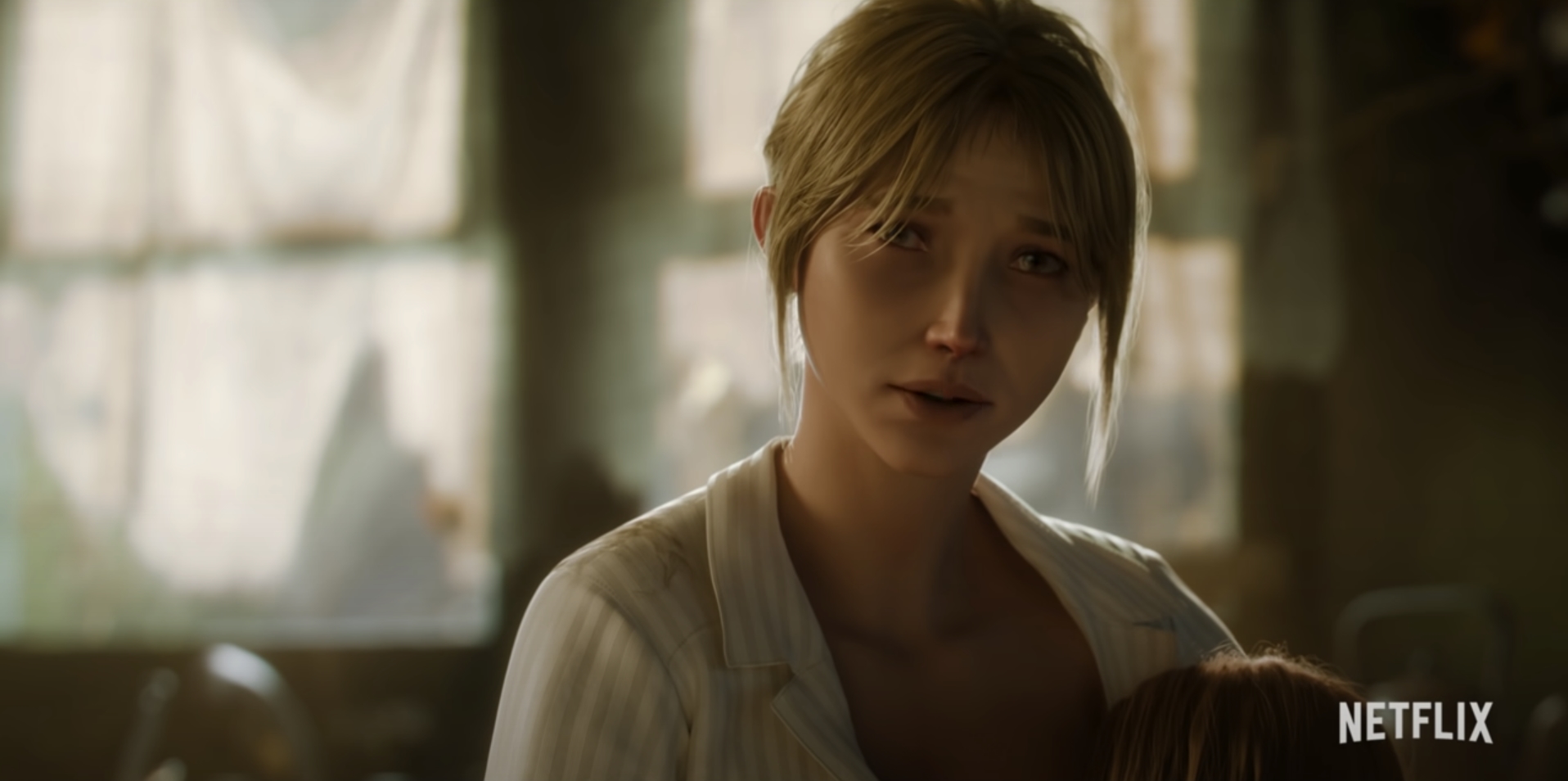 Love Death + Robots Volume 2 has a different tack and the episodes will explore all kinds of wild things trying to keep the viewers' interest active till the end. 
Having seen the first volume, which combined lots of different CGI styles, from cartoon to hyper-realistic, mixed with some excellent scenarios, we would definitely suggest you watch the 2nd part enjoying the majestic world of 3D Graphics!