Monday, October 11th, 2021: 3D Community News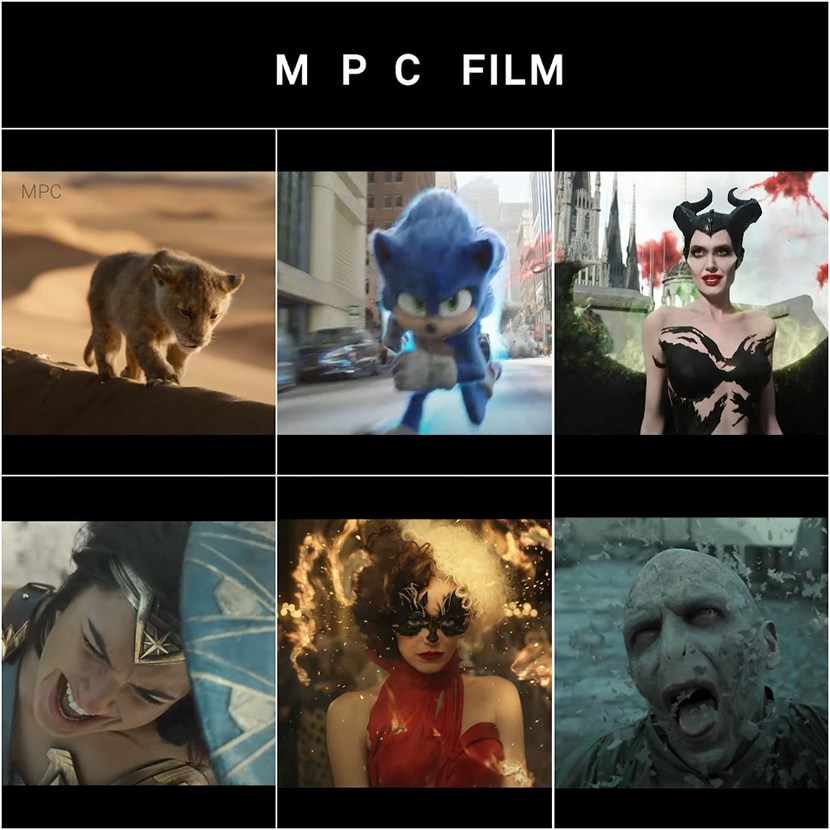 M P C Film has recently released a VFX breakdown for many Box office featured films.
Some of the movies are Godzilla vs. Kong battle in Hong Kong, Cruella setting her dress on fire to create an unforgettable entrance, The Lion King creating naturalistic effects of the African Savanna, Prometheus, setting a terrifying dust storm, and many more.
Enjoy watching this three minutes thrilling behind-the-scenes journey!
M P C Film is one of the biggest VFX companies with many locations around the world, such as London, Los Angeles, Bangalore, and Montreal, known for award-winning prizes for many Box office Movies and series, such as 1917, The One and Only Ivan, The Lion King, Game of Thrones: Season 4, The Jungle Book, The Martian, Maleficent, Harry Potter and the Deathly Hallows: Part 2 and a lot more.